Klaus F. Zimmermann, Wirtschaftsprofessor der Universität Bonn und Ko-Direktor des POP ( Centre for Population, Development and Labour Economics) an UNU-MERIT (Maastricht), forscht derzeit an der Harvard Universität. Beim 11. Kölner wirtschaftspolitischen Dialog diskutierte er am 6. 7. 2016 unter der Leitung von Steffen J. Roth, dem Geschäftsführer des Instituts für Wirtschaftspolitik an der Universität zu Köln, mit Eva Welskop-Deffaa vom Bundesvorstand ver.di zum Thema:
"Die Auswirkungen der Zuwanderung auf den Arbeitsmarkt"
Unter starker Beteiligung der universitären und außeruniversitären Öffentlichkeit fand die Veranstaltung im Senatssaal der Universität zu Köln statt.
Die beiden Referenten waren sich einig: "Die Zuwanderung nach Deutschland geht mit großen Herausforderungen einher, birgt aber auch Chancen. Entscheidend wird die Integration der Zuwanderer in die Erwerbsgesellschaft sein. Eine zügige Integration der zugewanderten Menschen in den Arbeitsmarkt erscheint auch aus integrations- und sozialpolitischen Gründen dringend geboten."
Zentrale Thesen von Zimmermann und seine Literaturhinweise.
Zimmermann warb auch für sein neues Buch, das belegt, daß die EU -Osterweiterung positive Wirkungen für die europäischen Arbeitsmärkte hatte:
Kahanec, Martin, und Zimmermann, Klaus F. (Eds.), Labor Migration, EU Enlargement, and the Great Recession, Springer 2016.

Zimmermann nach der Diskussionsveranstaltung am Kölner Hauptbahnhof: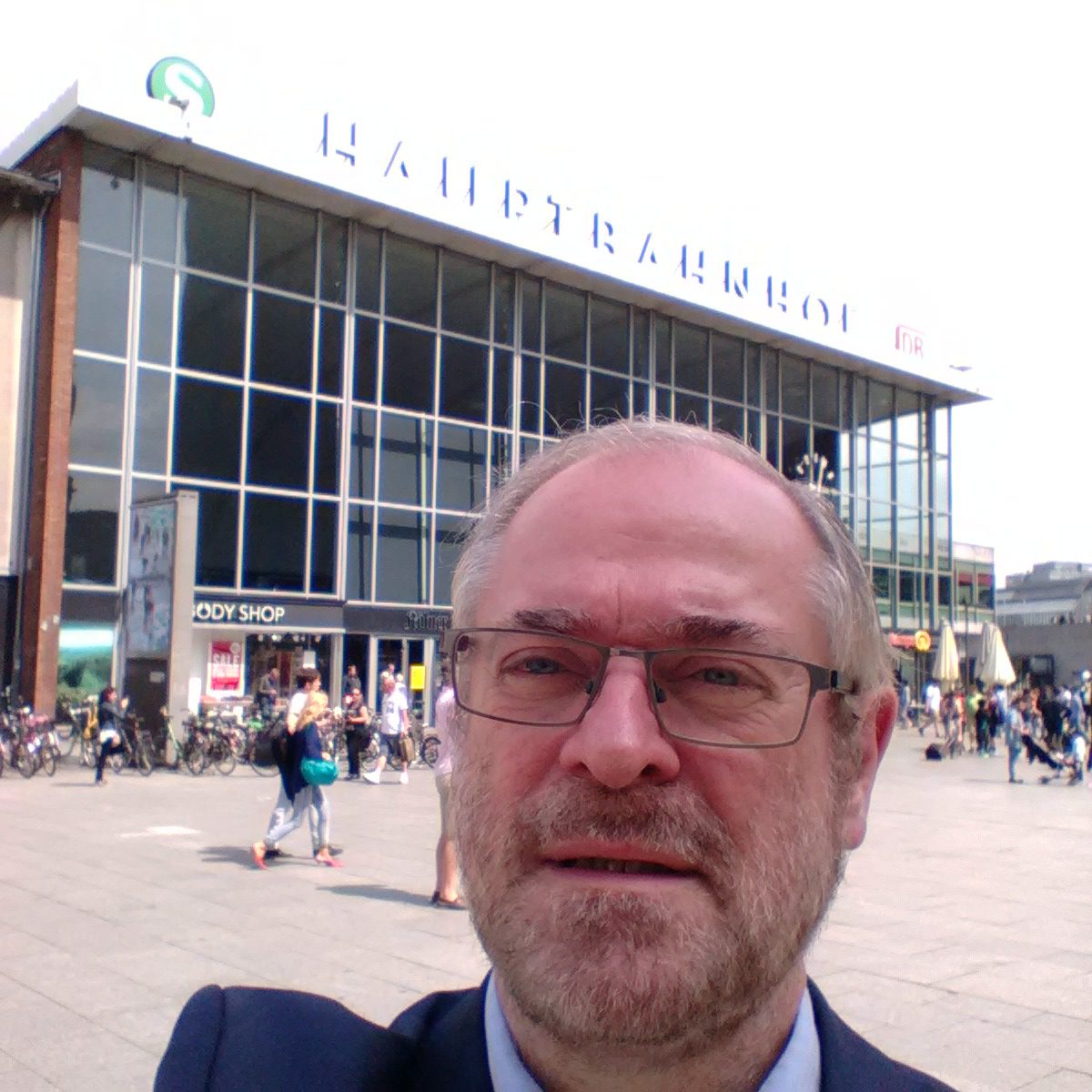 Eva Welskop-Deffaa vom Bundesvorstand ver.di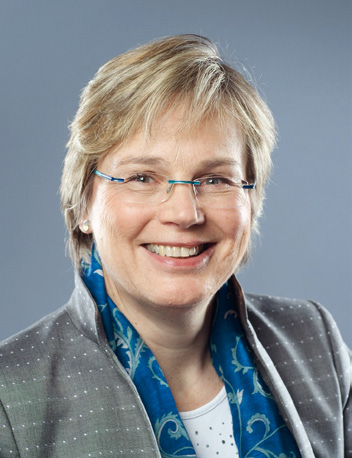 Steffen J. Roth, Geschäftsführer des Instituts für Wirtschaftspolitik an der Universität zu Köln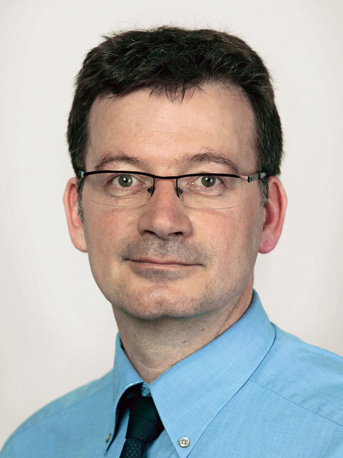 ENDS