On his recent lecture and information tour through Europe, Klaus F. Zimmermann (Harvard University and UNU-MERIT) has visited Brussels on July 4-5, 2016 to discuss the future of Europe with representatives from the EU Commission and local researchers and scientists. Among others, he visited the Centre for European Policy Studies (CEPS). Zimmermann, who is also Professor at Bonn University and Honorary Professor of the Free University of Berlin, is Associate Research Fellow of CEPS). Brexit, the refugee crisis, evidence-based policy making and the future of Europe have been topics. He also presented his new book with Martin Kahanec:
Kahanec, Martin, and Zimmermann, Klaus F. (Eds.), Labor Migration, EU Enlargement, and the Great Recession, Springer 2016.

A flyer can be found here. More details: Further information!
Recent European migration has provided insights: EU enlargement and internal mobility has not caused Europe a problem, to the contrary it was beneficial. These findings were ignored in the public Brexit debate.
Zimmermann leaving CEPS on July 5, 2016: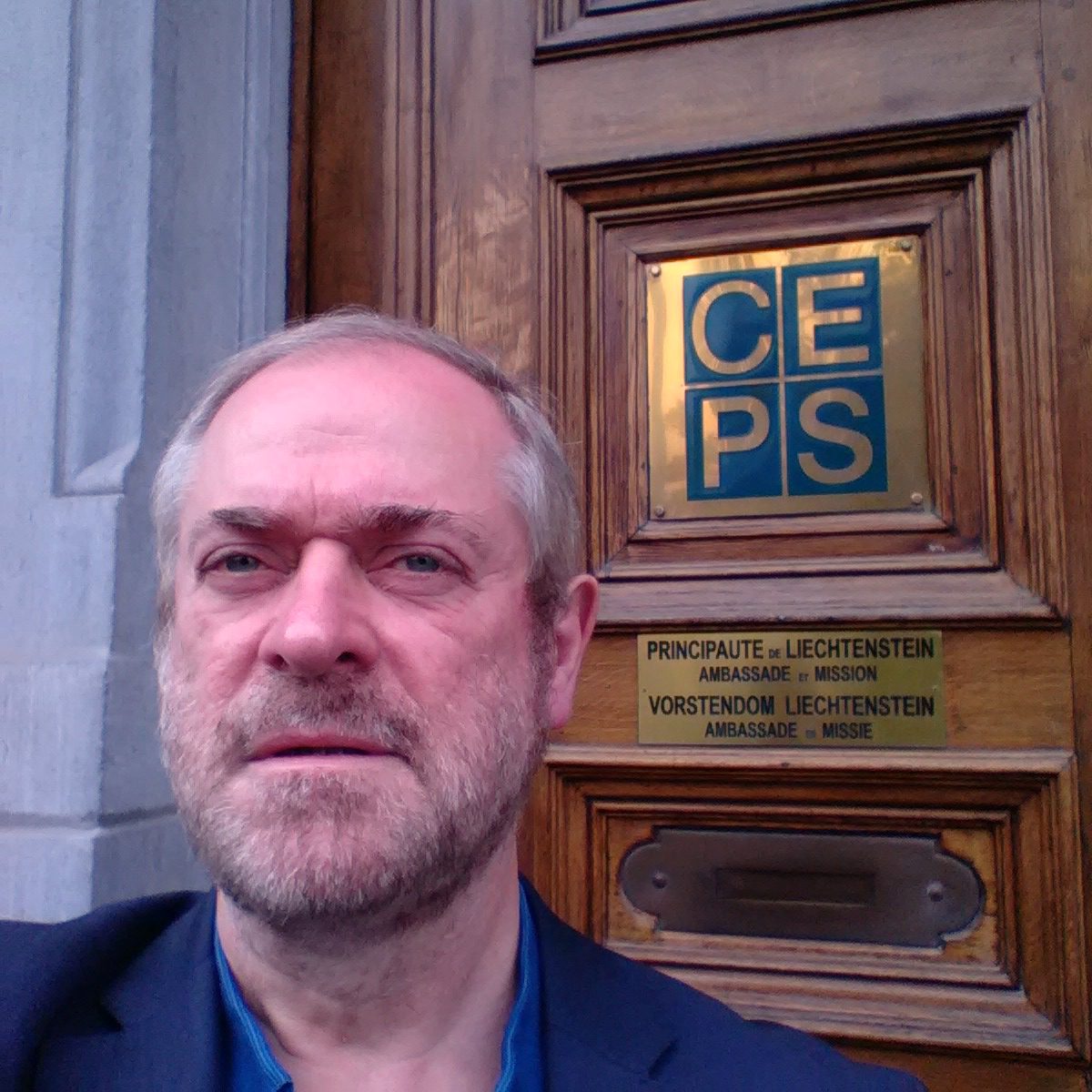 ENDS