Meeetings with colleagues, friends and goddnesses in Berlin.

Met the CEPR CEO at a Kiel/CEPR reception at the occasion of their opening up of a joint hub in Berlin and the 40 years of CEPR celebrations. Nice memories of the "old days" when I was a CEPR Program Director (Human Resources: 1991-1998 and Labour Economics: 1998-2001) for over a decade. And the subsequent collaborations when I created IZA as Founding Director in 1998 and also directed DIW Berlin as President from 2000 on. I have learned quite a lot from the years working closely with CEPR! And still appreciate my role as CEPR Fellow.


Frida Kahlo in Berlin: What an exceptional woman with such a remarkable and challenging life.

Humboldt Forum: An impressive place to visit.

Dussmann das KulturKaufhaus: Literature surfing at the very best.

Falling in love again with Berlin.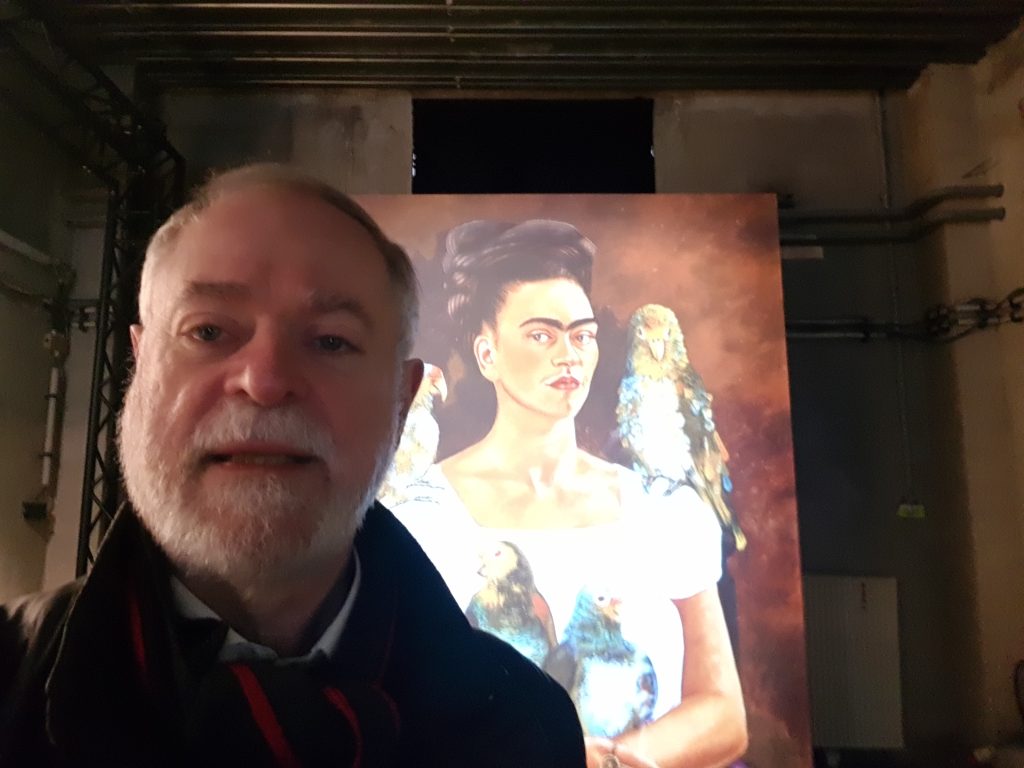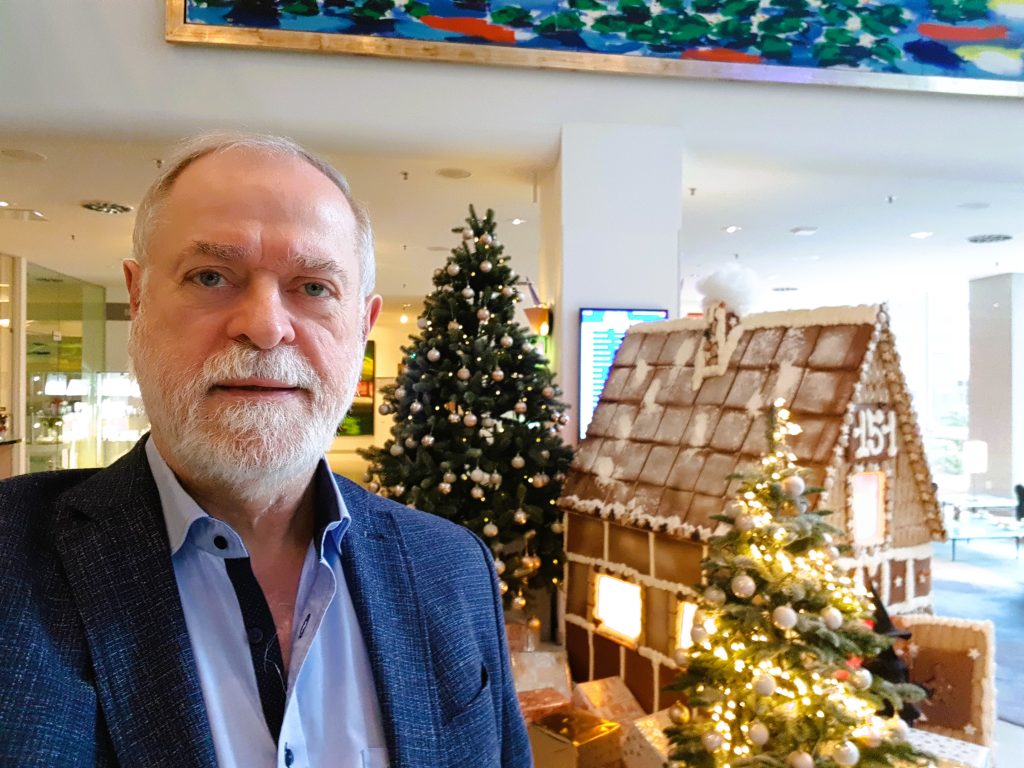 Happy Holidays & Season's Greetings!
Ends;