Klaus F. Zimmermann is currently based at the Center for European Studies (CES) of Harvard University. He just returned from a lecture and information tour through Europe to advertise for his new book and to study and discuss Brexit, the refugee issue and the challenges of evidence-based policymaking.
The book:

Kahanec, Martin, and Zimmermann, Klaus F. (Eds.), Labor Migration, EU Enlargement, and the Great Recession, Springer 2016. A flyer can be found here. More details: Further information!

Arrived in Boston:

July 8, 2016: An important talk in Cambridge at the NBER, the National Bureau of Economic Research. Looking forward to the participation at the NBER Summer Institute in July.

European tour:

July 6, 2016: Public debate about "Migration and the Labor Market" with a trade union leader at the University of Cologne/Germany.
July 4-5, 2016: Discussion meetings in Brussels/Belgium with representatives from the EU Commission and local researchers and scientists including the Centre for European Policy Studies (CEPS).
July 1-3, 2016: Invited speaker in Aix-en-Provence/France on "How to Benefit from the Demographic Constraint ?"  in the conference "In a world of turmoil, what is a nation for?, LES RENCONTRES ECONOMIQUES D'AIX-EN-PROVENCE organized by Le Cercle des économistes.
June 26-30, 2016: Participation as Member of the Council and Chair of the Section for Economics, Business and Management Sciences of the Academia Europaea (AE), the European Academy of Sciences, at the Annual Conference in Cardiff. Invited presentation in the session (in partnership with ALLEA) on "Migration and Identity".
June 20, 2016: Keynote Lecture in the Summer School on Democracy: European States towards Migration Crisis in Wroclaw/Poland about "The European Migration Crisis: Facts and Challenges for Media Democracies" organized by the University of  Wroclaw and Academia Europaea (AE).
June 15-18, 2016: Participating in the 30th Annual Congress of the European Society for Population Economics (ESPE) in Berlin/Germany. Invited paper presentation as former ESPE President on: "Arsenic Contamination of Drinking Water and Mental Health", see. I am proud initiating ESPE 30 years ago. I also spoke about the perspectives of the Journal of Population Economics as its Editor-in-Chief to the ESPE General Assembly. The Editors of the Journal met during the meeting to discuss journal policy issues.
On July 8, 2016: Zimmermann at the NBER, the most important US economic think-tank.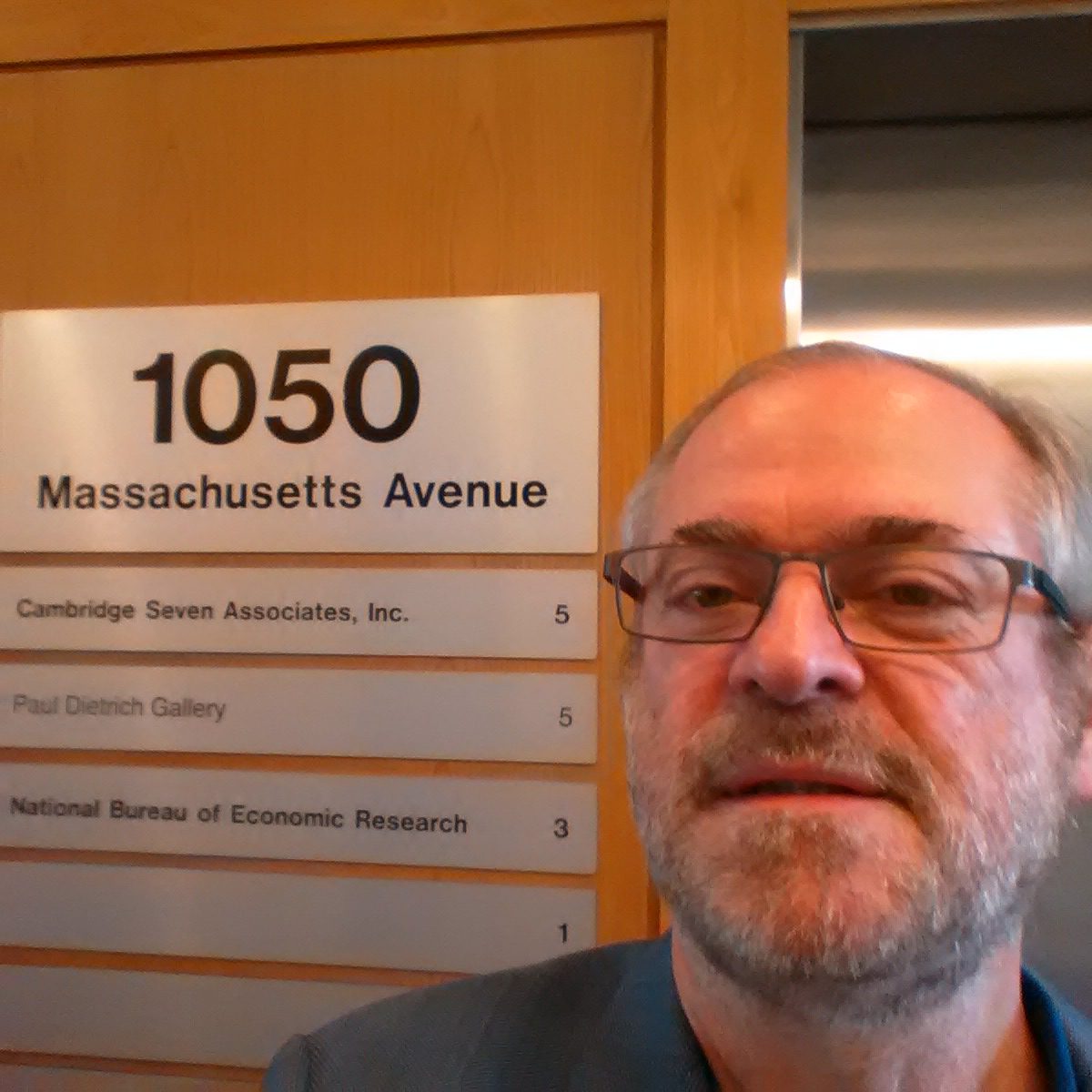 ENDS