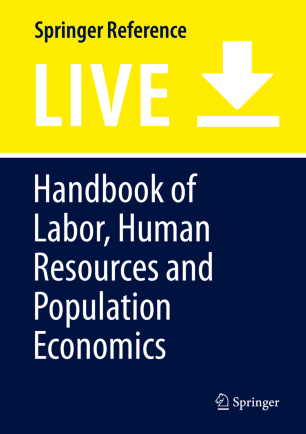 The Handbook in "Labor, Human Resources and Population Economics" provides an integrated picture of knowledge about the economic and social behaviors and interactions of human beings on markets, in households, in companies and in societies. A fast evolving project by the GLO with a core basis in labor economics, human resources, demography and econometrics, it will provide a large and complete summary and evaluation of the scientific state of the art. Chapters are developed under the guidance of an engaged team of editors led by the GLO President administered in 30 sections.
See LINK for more details
to examine the already available chapters, and
to find out how to contribute to this exciting venture with an own chapter.
The Section "Technological Changes and the Labor Market" is directed by Marco Vivarelli, who is also the GLO Cluster Lead of the "Technological Change" area. The Section is just completing its set of 20 published papers now available for use, review and debate. List of the articles and links to access them are below.
The Handbook of Labor, Human Resources and Population Economics
Editor: Klaus F. Zimmermann

Section – Technological Changes and the Labor Market
Marco Vivarelli, Section Editor
Università Cattolica del Sacro Cuore
Department of Economic Policy, Milan, Italy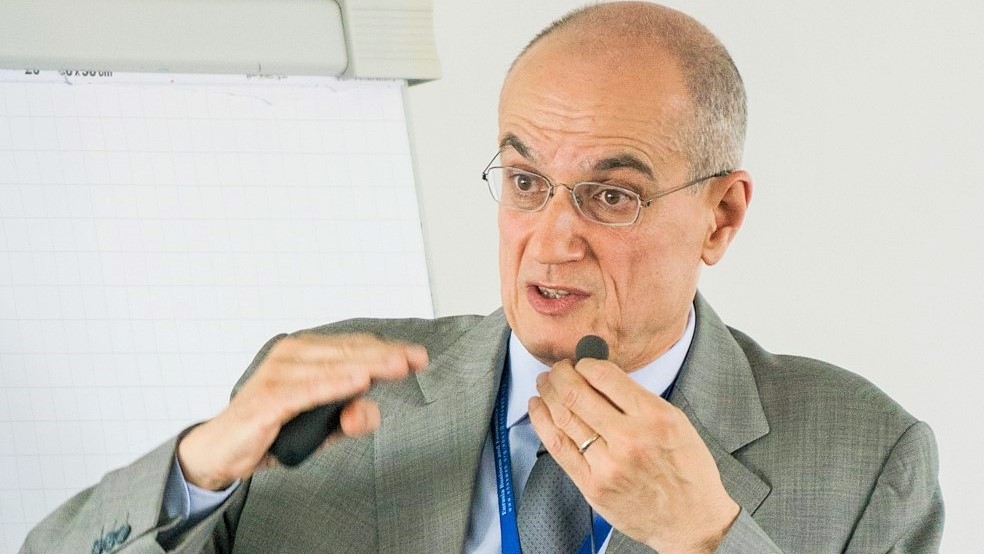 Note: Find abstract links of the articles below the chapter titles.
Testing the Employment and Skill Impact of New Technologies
Laura Barbieri, Chiari Mussida, Mariacristina Piva, Marco Vivarelli
Università Cattolica del Sacro Cuore

Innovation, technology adoption and employment: Evidence synthesis
Mehmet Ugur
University of Greenwich Business School

Technology and Work: Key Stylized Facts for the Digital Age
Mario Pianta
Scuola Normale Superiore

The Digital Transformation and Labor Demand
Flavio Calvino, Vincenzo Spiezia
Organisation for Economic Co-operation and Development (OECD)

Digitization and the Future of Work: Macroeconomic Consequences
Melanie Arntz1,2, Terry Gregory3,1, Ulrich Zierahn5,1,4
1 Leibniz Centre for European Economic Research, 2University of Heidelberg, 3Institute of Labor Economics, IZA,4CESifo Research Network, 5Utrecht University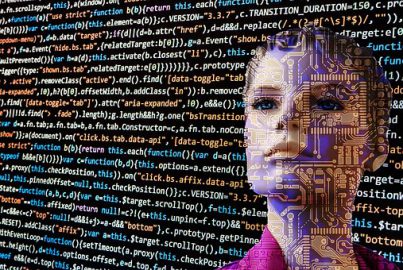 artificial-intelligence-Pixabay
AI and Robotics Innovation
Vincent Van Roy, Daniel Vertesy, Giacomo Damioli
European Commission

Robots at Work: Automatable and Non-automatable Jobs
Cecily Josten, Grace Lordan
London School of Economics

Innovation, Employment, and the Business Cycle
Bernhard Dachs1, Martin Hud2, Bettina Peters2,3
1AIT Austrian Institute of Technology, 2Leibniz Centre for European Economic Research, 3University of Luxembourg

Technological Innovations and Labor Demand Using Linked Firm-Level Data
Martin Falk1, Eva Hagsten2
1USN School of Business, 2University of Iceland

Why do employees participate in innovations? Skills and organisational design issues and the ongoing technological transformation, in production
Nathalie Greenan, Silvia Napolitano
Conservatoire National des Arts et Métiers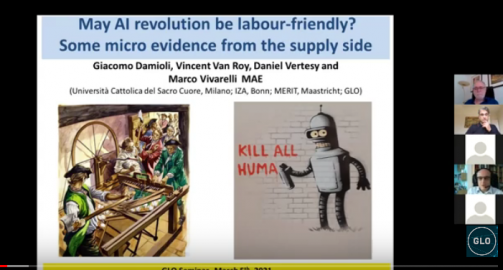 Note: Report and video of this presentation in the GLO Virtual Seminar.
Technologies and "Routinization"
Federico Biagi1, Raquel Sebastian2
1European Commission, 2Universidad Complutense de Madrid

Skill-Sets for Prospective Careers of Highly Qualified Labor
Natalia Shmatko, Leonid Gokhberg, Dirk Meissner
National Research University Higher School of Economics,Moscow

Quantity and Quality of Work in the Platform Economy
Francesco Bogliacino1, Cristiano Codagnone2,3, Valeria Cirillo4, Dario Guarascio5
1Universidad Nacional de Colombia, 2Università degli Studi di Milano, 3Universitat Oberta de Catalunya, 4INAPP, National Institute for the Analysis of Public Policies, 5Università degli Studi di Roma

Digital Platforms and the Transformations in the Division of Labor
Ivana Pais
Università Cattolica del Sacro Cuore

Innovation and Self-Employment
Tommaso Ciarli, Matthia Di Ubaldo, Maria Savona
University of Sussex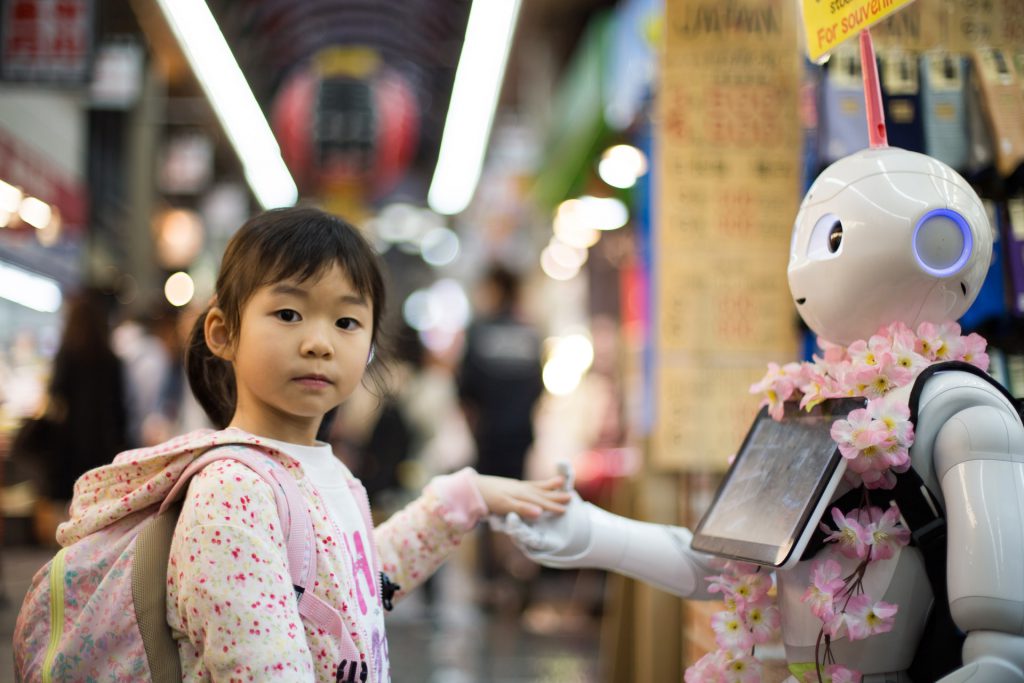 Photo-by-Andy-Kelly-on-Unsplash
The Present, Past, and Future of Labor-saving Technologies
Jacopo Staccioli, Maria Enrica Virgillito
1Università Cattolica del Sacro Cuore, 2Scuola Superiore Sant'Anna

Robots, Structural Change, and Employment: Future Scenarios
Ben Vermeulen1, Andreas Pyka1, Pier Paolo Saviotti2
1University of Hohenheim, 2Utrecht University

The Role of Innovation in Structural Change, Economic Development, and the Labor Market
Önder Nomaler, Bart Verspagen
UNU-MERIT, Maastricht

Integration in Global Value Chains and Employment
Filippo Bontadini1, Rinaldo Evangelista2, Valentina Meliciani3, Maria Savona1
1University of Sussex, 2University of Camerino, 3University Luiss Guido Carli

Employment Impact of Technologies in the Developing World
Arup Mitra1, Chandan Sharma2
1South Asian University, 1Indian Institute of Management Lucknow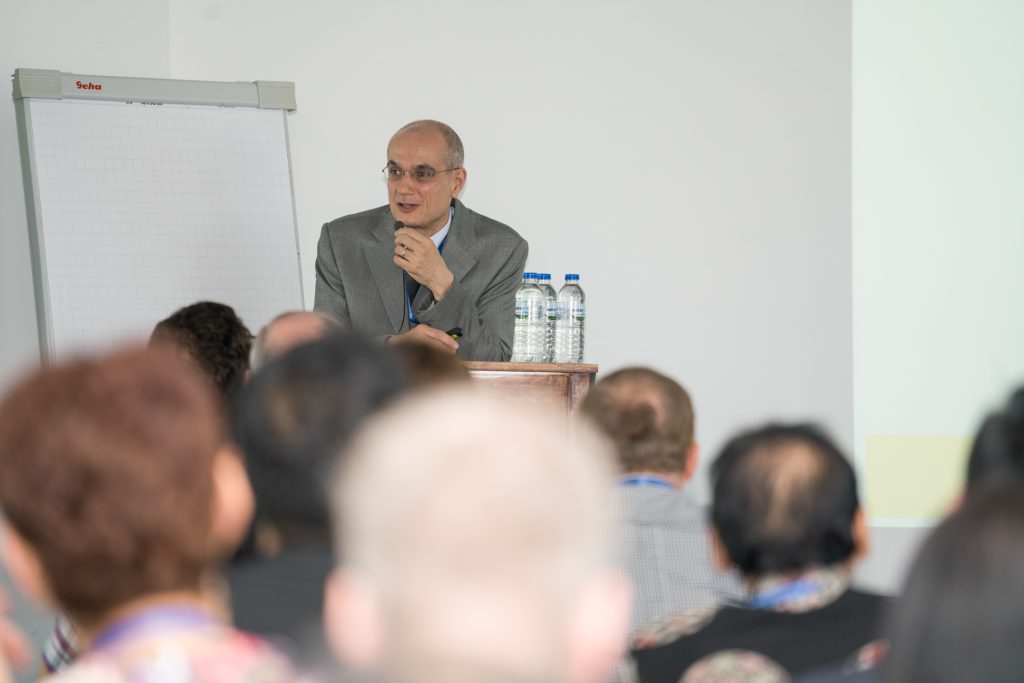 Ends;