A new paper published ONLINE FIRST with free OPEN ACCESS documents a harming effect of the Fox News Channel in the United States on physical distancing during the COVID-19 pandemic.
The Global Labor Organization (GLO) is an independent, non-partisan and non-governmental organization that functions as an international network and virtual platform to stimulate global research, debate and collaboration.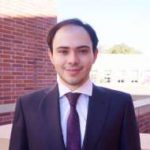 GLO Discussion Paper No. 742 [pre]

The Safest Time to Fly: Pandemic Response in the Era of Fox News– Download PDF
by Ananyev, Maxim & Poyker, Michael & Tian, Yuan

Published ONLINE FIRST in the Journal of Population Economics.
GLO Fellow Michael Poyker
Author Abstract: We document a causal effect of conservative Fox News Channel in the United States on physical distancing during COVID-19 pandemic. We measure county-level mobility covering all U.S. states and District of Columbia produced by GPS pings to 15-17 million smartphones and zip-code-level mobility using Facebook location data. Then, using the historical position of Fox News Channel in the cable lineup as the source of exogenous variation, we show that increased exposure to Fox News led to a smaller reduction in distance traveled and smaller increase in the probability to stay home after the national emergency declaration in the United States. Our results show that slanted media can have a harmful effect on containment efforts during a pandemic by affecting people's behaviour.
More from the GLO Coronavirus Cluster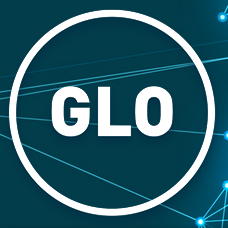 GLO Discussion Papers are research and policy papers of the GLO Network which are widely circulated to encourage discussion. Provided in cooperation with EconStor, a service of the ZBW – Leibniz Information Centre for Economics, GLO Discussion Papers are among others listed in RePEc (see IDEAS, EconPapers). Complete list of all GLO DPs – downloadable for free.
Ends;