A new GLO Discussion Paper finds a large number of over-educated workers with secondary and university level qualifications.
The Global Labor Organization (GLO) is an independent, non-partisan and non-governmental organization that functions as an international network and virtual platform to stimulate global research, debate and collaboration.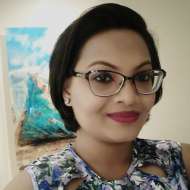 GLO Discussion Paper No. 822, 2021
Overeducation in Trinidad and Tobago's Labour Market: A Quantile Regression Approach – Download PDF
by Doon, Roshnie
GLO Affiliate Roshnie Doon
Author Abstract: This study examines the impact that over-education has on the earnings of private and public sector workers in Trinidad and Tobago. Using individual person's data from the Continuous Sample Survey of the Population (CSSP) for the period 1991-2015, the returns of over-educated workers is estimated using a simple Quantile Regression approach. The labour force comprises of a large amount of over-educated workers who hold secondary and university level qualifications. The returns of workers employed in high-income jobs seems to be falling throughout the entire 1991-2015 period, while that of low and middle-income workers improved during 2004-2009 but declined thereafter the 2010-2015 as Trinidad and Tobago entered an economic recession. In addition, even though the wage returns of over-educated men, improves over the wage distribution, those in low and high-income jobs degenerated consistently throughout the 1991-2015 period. When compared to that of women, the opposite is true as their returns tends to worsen across much of the wage distribution. With any improvement being observed during 1991-2009 by low-income women.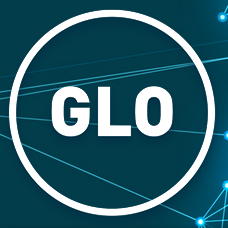 GLO Discussion Papers are research and policy papers of the GLO Network which are widely circulated to encourage discussion. Provided in cooperation with EconStor, a service of the ZBW – Leibniz Information Centre for Economics, GLO Discussion Papers are among others listed in RePEc (see IDEAS, EconPapers). Complete list of all GLO DPs – downloadable for free.
Ends;