Dear Friends and Contacts:
Back in Bonn from a two months exciting trip through Australia.
Happy holidays and best wishes for the New Year!
Klaus F. Zimmermann, UNU-MERIT, Maastricht; GLO President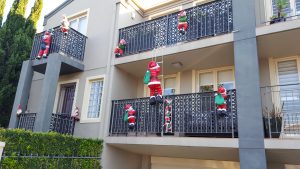 Sydney/Australia Near-by the Waterfront; 12 December 2017. Globalists at Work.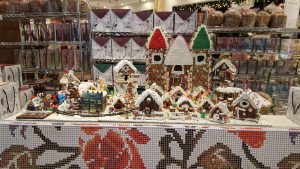 Melbourne/Australia; 17 December 2017.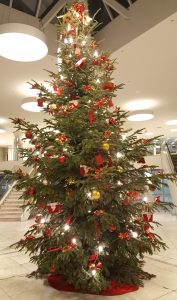 Frankfurt/Main Airport, Germany; 19 December 2017.

Ends;