Klaus F. Zimmermann (Co-Director of POP at UNU-MERIT & Maastricht University), has been granted the prestigious Australian Eminent Research Scholar Award. He will be resident in November and December 2017 at The Melbourne Institute of Applied Economic and Social Research of the University of Melbourne, Australia.
The Melbourne Institute is Australia's pre-eminent economic and social policy research institution. Renowned for developing longitudinal research tools and using data to build an evidence base for reform, the Institute has been powering effective change for more than 50 years.
Zimmermann is President of the Global Labor Organization (GLO), an organization engaging for evidence-based policy making and Honorary Professor of the Free University of Berlin, Maastricht University, and Renmin University, Beijing. He is Past-President of the German Institute for Economic Research (DIW Berlin) and Founding Director of the Institute for the Study of Labor (IZA). Previous academic positions at Princeton University, Harvard University, Bonn University, University of Pennsylvania, Munich University, Kyoto University, Dartmouth College and Mannheim University, among others.
During his Australian visit, Zimmermann will give public lectures and research seminars at the University of Melbourne and various other places, including seminars at the Inaugural Conference of the Asian and Australasian Society of Labour Economics (AASLE) in Canberra at the premises of the Australian National University in December 2017.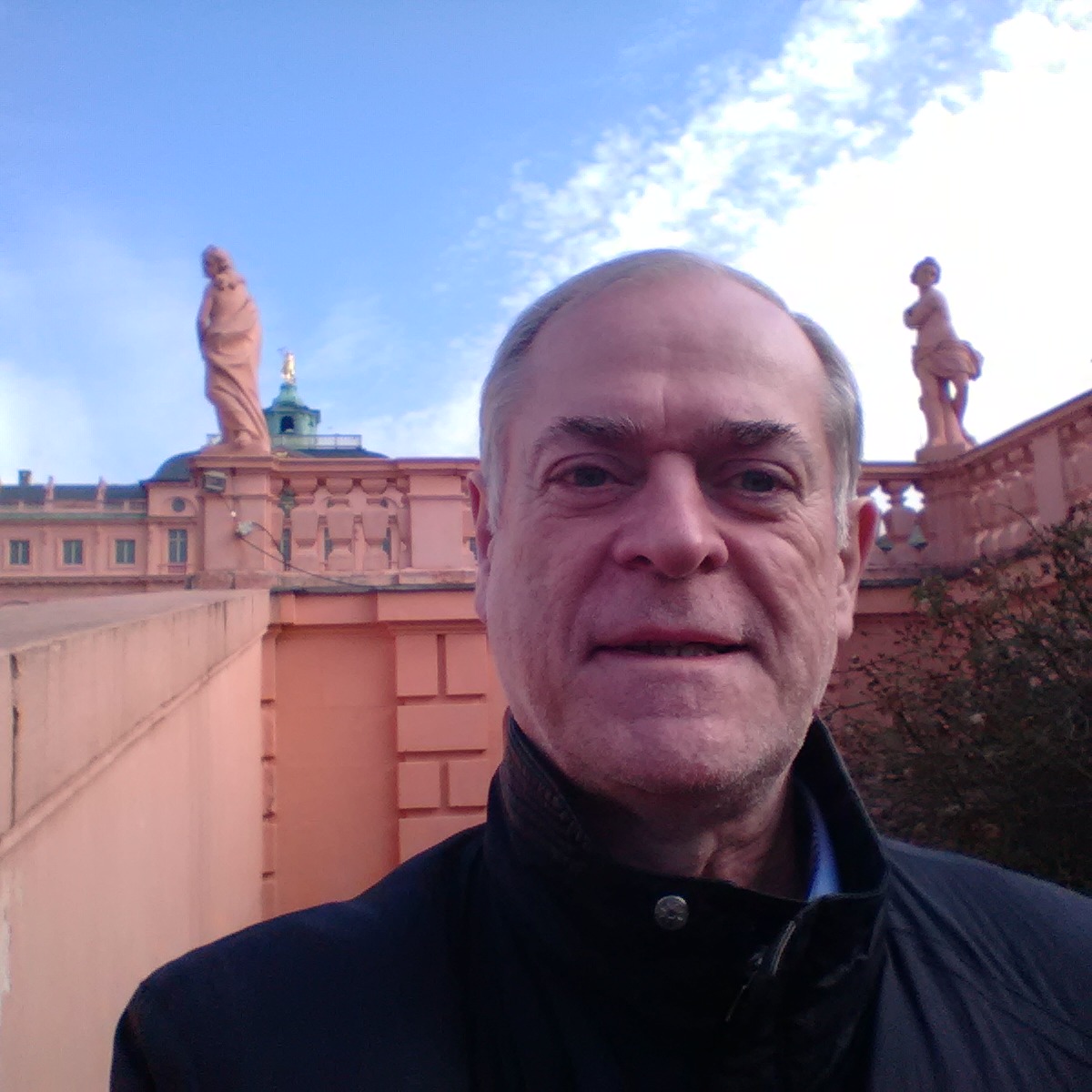 Ends;