The Global Labor Organization (GLO) is present with a session at a conference at the University of Malaya in Kuala Lumpur presenting work of GLO Fellows M Niaz Asadullah and John Piggott. Asadullah is also the GLO South-East Asia Cluster Head.
Full conference program and GLO session now up!
GLO is organizing a special session in the Inaugural International Conference on Applied Economics and Policy (ICAEP) 2017 , to be held at the University of Malaya, Kuala Lumpur on August 21-22, 2017. Four papers will be presented on topics related to women's labor market participation and performance in three Asian countries (China, Bangladesh, and Malaysia) as well as the impact of demographic change on labour supply and economic growth in APEC region. The session will be chaired by GLO Fellow M Niaz Asadullah.
Here is the GLO session on August 21, 2017:
M Niaz Asadullah & Fahema Talukder
The Paradox of the Contented Female Worker: Evidence from Bangladesh's RMG Sector
Saizi Xiao & M Niaz Asadullah
Leftover Women? Gender Norms and Male-Female Difference in Paid Work Participation in China
Sharifah Nabilah Syed Salleh, M Niaz Asadullah & Norma Mansor
Women's Market Work and Unpaid Care Responsibilities: Who Exits the Labor Market in Malaysia?
Rafal Chomik, John Piggott & Peter McDonald
The Impact of Demographic Change on Labour Supply and Economic Growth in APEC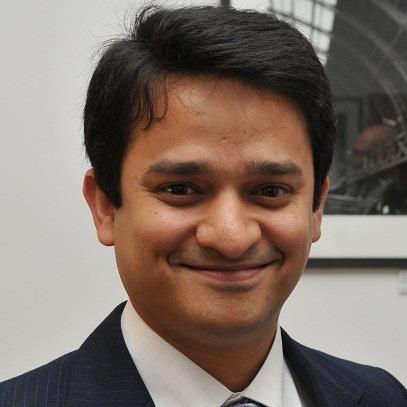 GLO Fellow Niaz Asadullah is Professor at the University of Malaya and GLO South-East Asia Cluster Head and GLO Malaysia Lead.
Ends;