The 2017 Italian Geography Congress takes place on June 7-10 in Rome at the Scuola di Lettere Filosofia Lingue dell' Università Roma Tre.  On Friday June 9, 2017, a panel organized by Maria Paradiso (University of Sannio and Chair, IGU COMB Commisssion Medditerranean Basin) will discuss the entire morning the topic:
The crisis of refugee mobility and its implications for European identity and relationships
Klaus F. Zimmermann, Princeton University and UNU-MERIT, Maastricht University, who is also the President of the Global Labor Organization (GLO), is one of the distinguished panelists. Maria Paradiso, who is also a GLO Fellow, will chair the panel the entire Friday morning in two sessions.
Zimmermann, will draw in his contributions on his recent work on the issue:
Zimmermann, Klaus F., Refugee and Migrant Labor Market Integration: Europe in Need of a New Policy Agenda. Mimeo. Presented at the EUI Conference on the Integration of Migrants and Refugees, 29-30 September 2016 in Florence. Published in: Bauböck, R. and Tripkovic, M.,  The Integration of Migrants and Refugees.  An EUI Forum on Migration, Citizenship and Demography, European University Institute, Robert Schuman Centre for Advanced Studies, Florence 2017, pp. 88 – 100.
See also Zimmermann's website or his CV for further references.
GLO President Zimmermann in front of Santa Maria Maggiore, Rome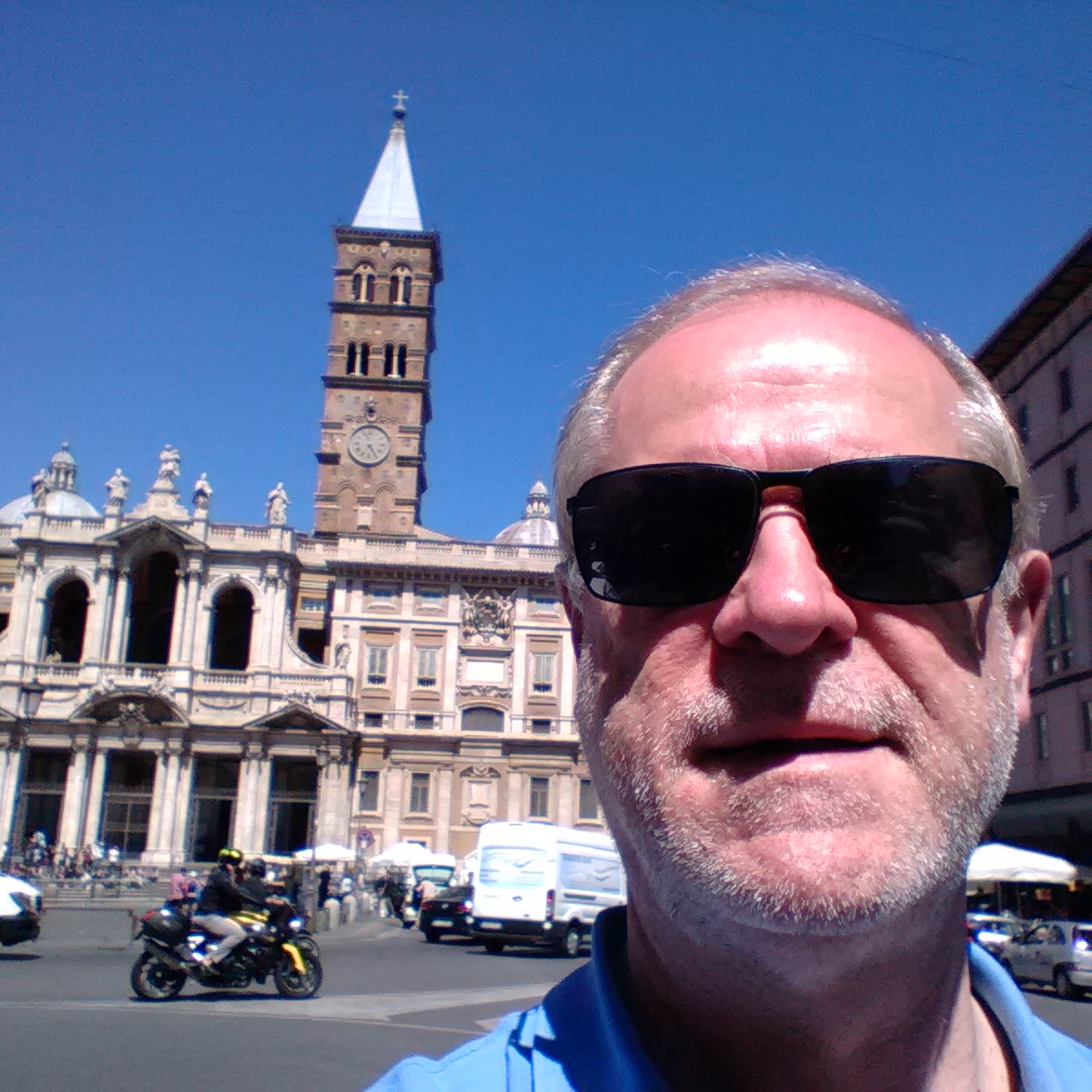 Ends;