Klaus F. Zimmermann (2022). "Zeitenwende und die Schatten der Geschichte. Implikationen für wissenschaftliche Kooperationen in der 'herausgeforderten' Globalisierung."

Vierteljahrshefte zur Wirtschaftsforschung 91 (4), 57-66, des DIW Berlin.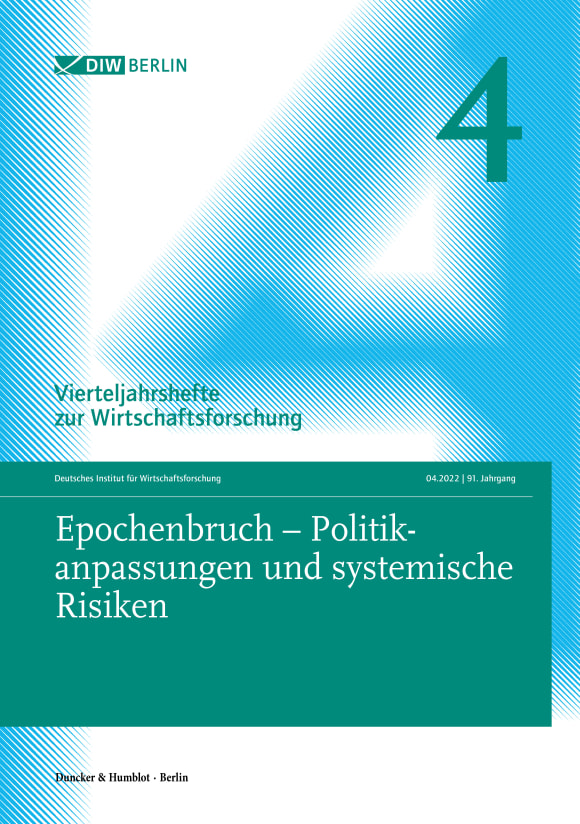 Abstract: For years, the promotion of international scientific cooperation was considered the silver bullet of research policy. The Russian war of aggression and the resulting global polarization has undoubtedly increased the need to keep a closer eye on conflicts of interest and violations of ethical principles. Scientific diplomacy remains important and is needed. The central challenges of the world are of a global nature, they can therefore only be successfully tackled through international cooperation. Economic mechanisms (e. g. the advantages of the division of labor) favor globalization, and its power cannot be ignored in the long run. Science is also a public good, so it has to be organized internationally. In the future, however, there will be even more scientific cooperation between the states of the "New West". The instruments of scientific cooperation remain unchanged. However, they will inevitably have a stronger regional focus and be more deeply politically anchored. The forthcoming more intense political regulations may cause conflicts of interest with the principle of independence of science. Although policymakers will have more guidelines for their scientific advisors, their international cooperation will continue to make a significant contribution to the quality of scientific advice.
Ends;