Three exciting days in an attractive European capital: Klaus F. Zimmermann (President of the Global Labor Organization, GLO) in Lisbon/Portugal
How much fun: Watching the amazing match in Lisbon: Portugal – Spain (3:3). Cristiano Ronaldo – what a player….
Now waiting for Germany – Mexico. Sorry, Mexico…. I hope that the German team will win!
In the longer breaks: Enjoying the wonderful city with great food and hospitality!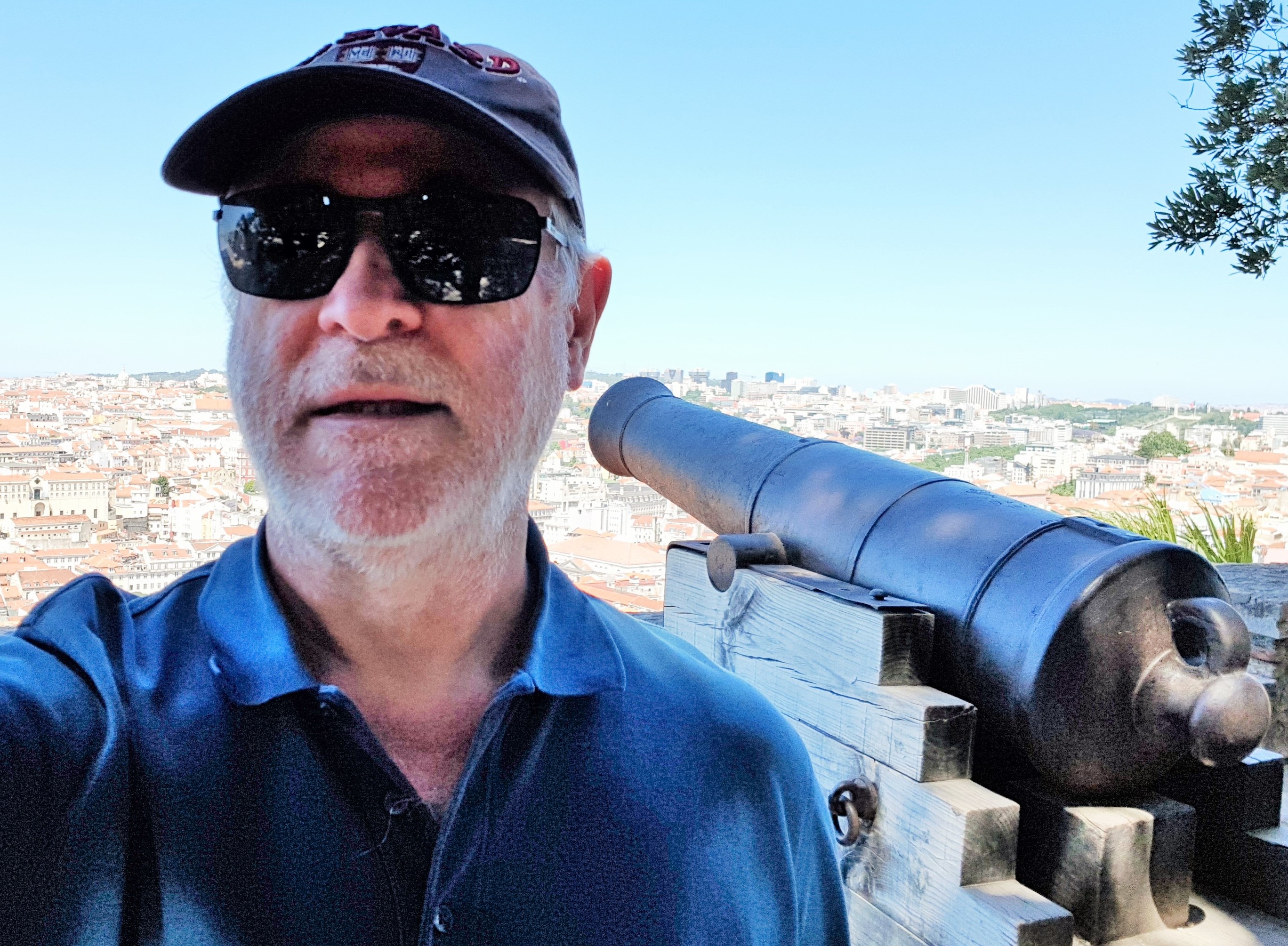 At the Castelo de Sao Jorge: I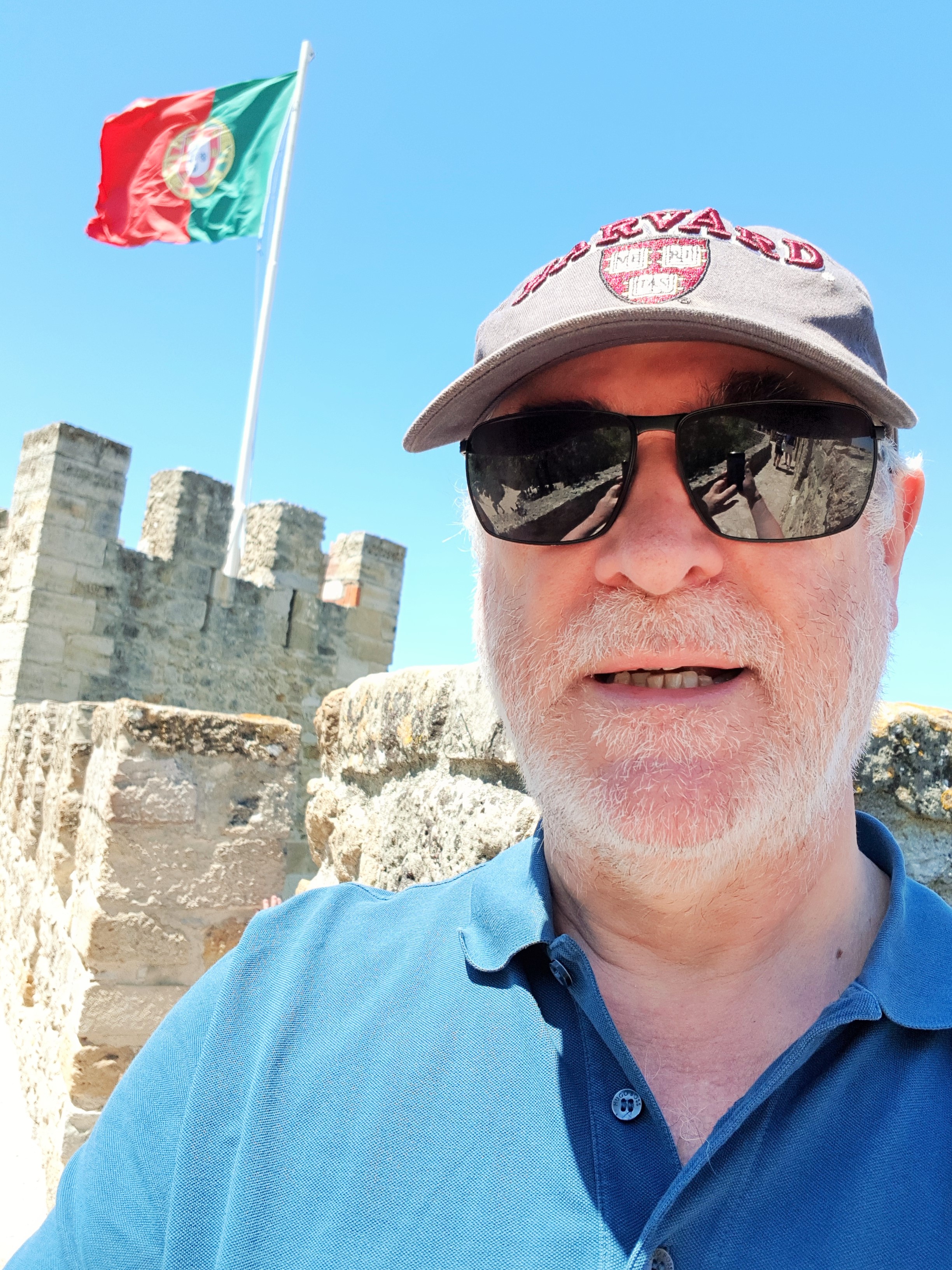 At the Castelo de Sao Jorge: II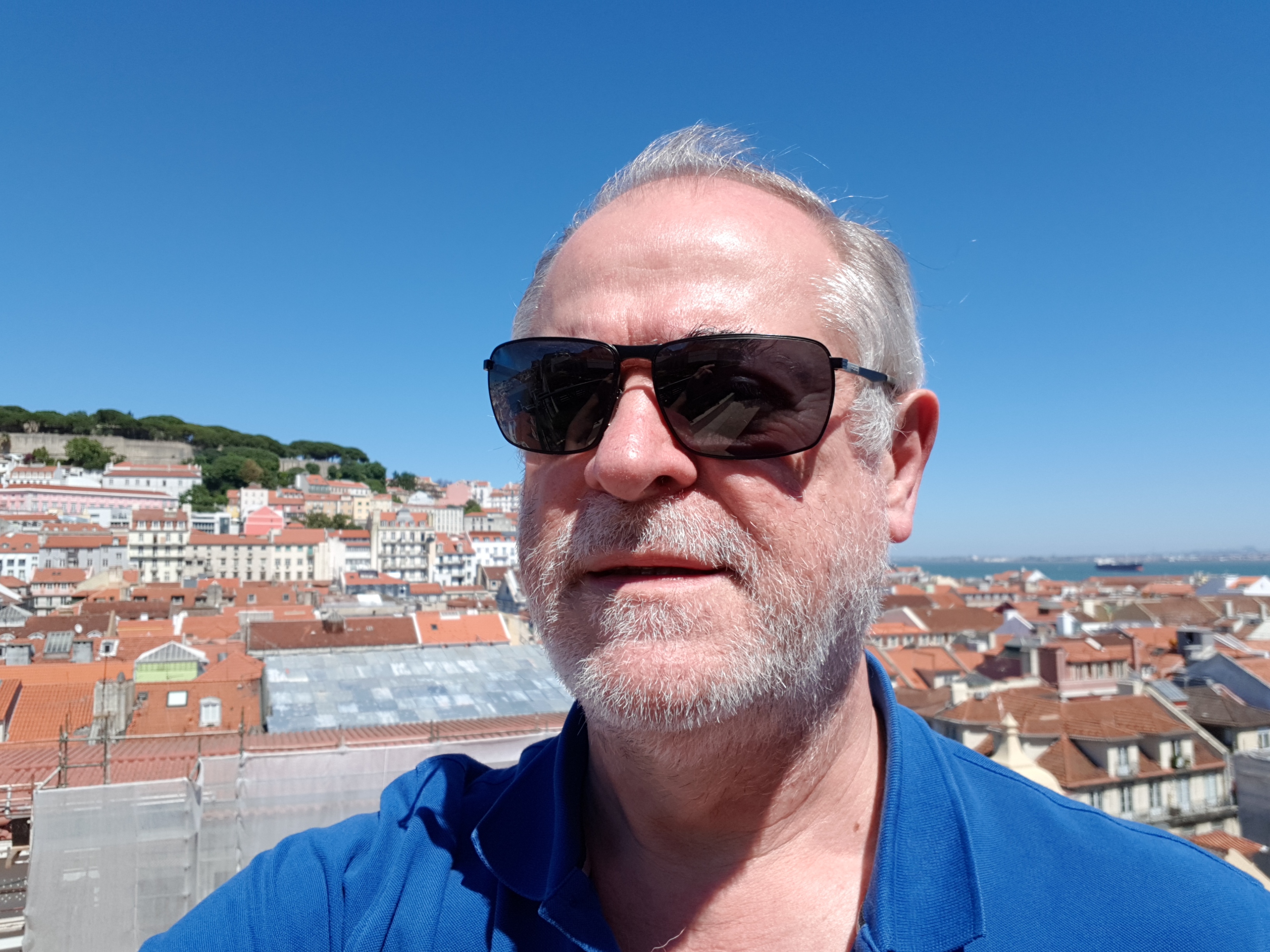 View on Lisbon from the balcony of my hotel room…..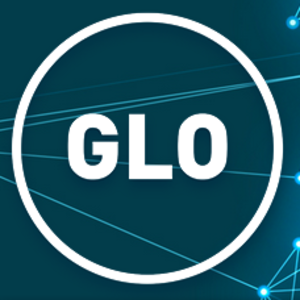 Ends;