Over 120 invited participants, central bankers, scientists and policymakers from Europe and around the world discuss pressing economic issues on "Price and Wage – Setting in Advanced Economies" on 18-20 June 2018 in Sintra, Portugal. The prestigious conference center Penha Longa Resort hosts again the famous and influential ECB Forum on Central Banking. Organized by the European Central Bank, it brings again together an excellent selection of speakers and participants. Program and more details.
Among speakers and participants are Mario Draghi, Lawrence H. Summers, Jens Weidmann, Otmar Issing, Beatrice Weder di Mauro, James H. Stock, Lucrezia Reichlin, Uta Schönberg, Charles Wyplosz, Sabine Lautenschläger, Erica Groshen, Richard Portes, Richard Baldwin, Michael Burda, Daniel Gros, and Andre Sapir.
Klaus F. Zimmermann, President of the Global Labor Organization (GLO), UNU-MERIT and Maastricht University, is also present as an invited speaker on "microeconomics of price and wage-setting".
After arrival with a view from the balcony of the hotel room.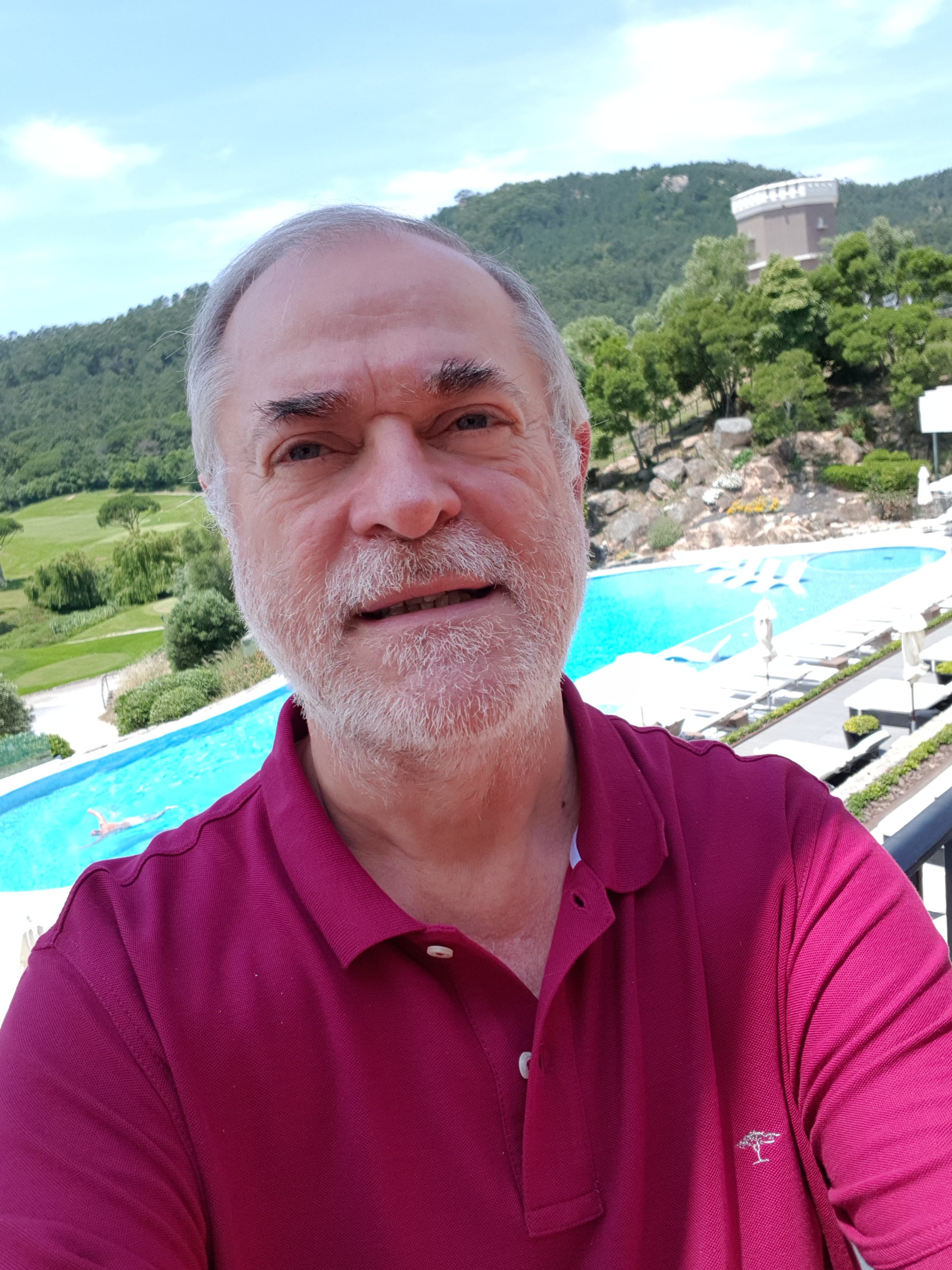 Investigating the agenda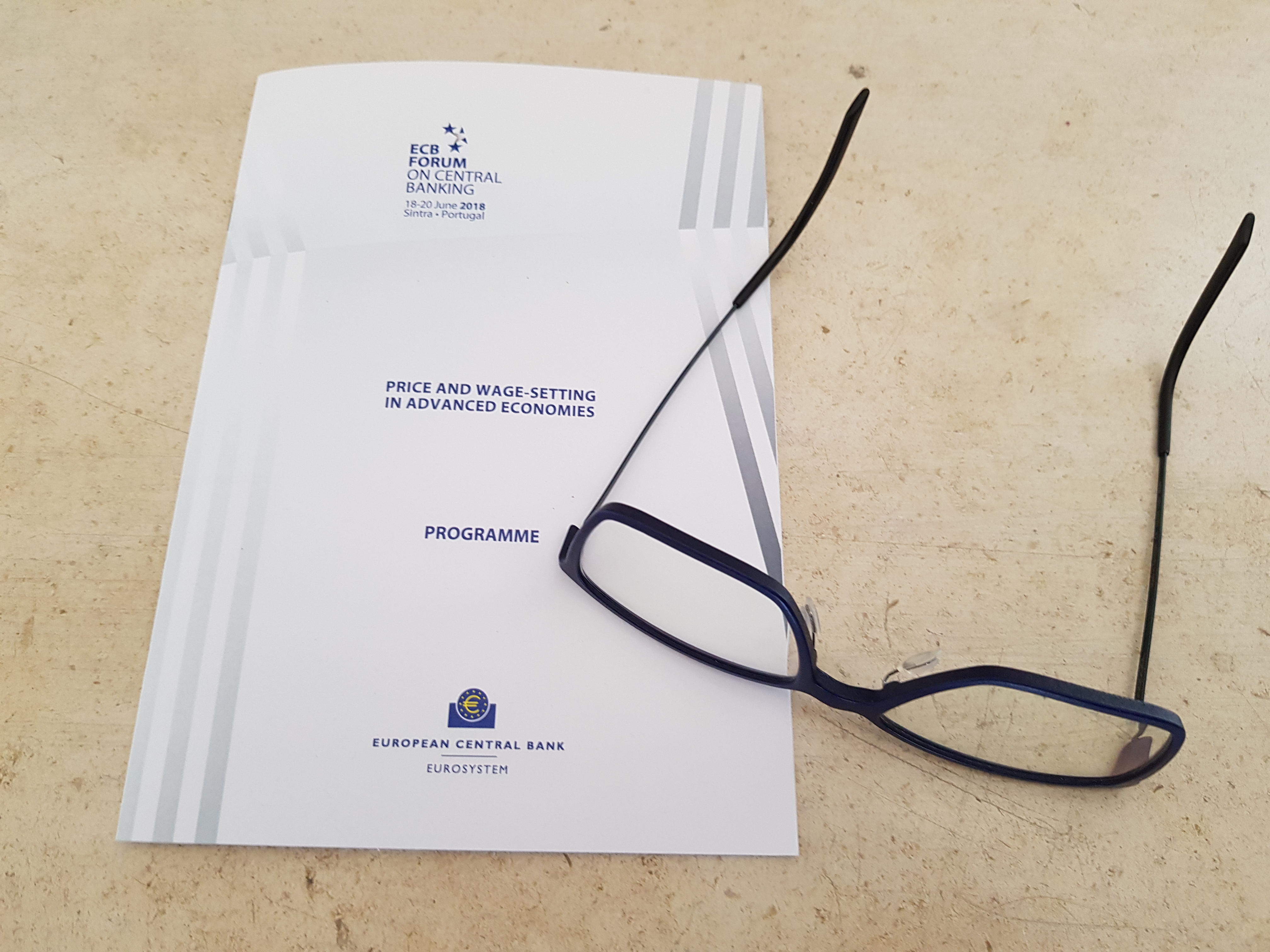 View on the center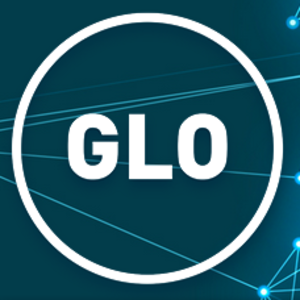 Ends;