National unilateral moves in the refugee question put explosive devices to the European Union (EU). At the beginning of this crisis of European politics was the failure to proper implement the Dublin asylum agreement due to the common destiny of the continent. The obligation of the country of first arrival to administer humanitarian first aid would only work out if it were ultimately possible to distribute the burden appropriately among all European Member States. Due to a lack of solidarity with the southern states of Europe and the ignorance of the European Neighborhood Policy with the crisis areas in the Middle East and Africa, all dams broke in 2015. Merkel's refugee policy was rightly needed to give Europe time to solve the European crisis. We have unfortunately not made the best use of it. If Germany now heads the "We close the border!" movement, then it gives up the claim to lead a solution. But with war games it is not done. Those who make right-wing populist approaches socially acceptable do not need to be surprised if elections are lost. Bavaria relies on verbal deterrence, as it can not secure its nationwide borders with a socially acceptable law and order policy. That can only go wrong and block the way for a European solution. What is needed is an orderly European-organized first aid in the regions of origin of the flight or in the European accession countries, which includes a recording of the profiles of threatened people from both a humanitarian and economic point of view. And the readiness for appropriate admission of refugees in all EU member states. If this does not succeed, it will harm the welfare of an export-oriented nation like Germany. In the end, the citizens will pay for it. (KFZ)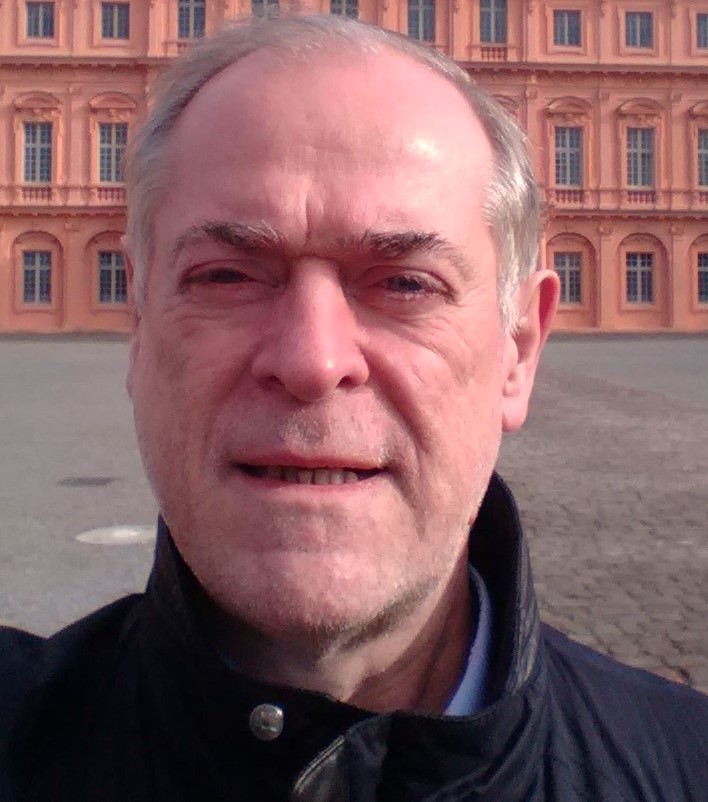 Klaus F. Zimmermann, Professor of Economics and President of the Global Labor Organization (GLO) expresses his own opinion here.
Literature:
Zimmermann, Klaus F., Refugee and Migrant Labor Market Integration: Europe in Need of a New Policy Agenda. Mimeo. Presented at the EUI Conference on the Integration of Migrants and Refugees, 29-30 September 2016 in Florence. Published in: Bauböck, R. and Tripkovic, M.,  The Integration of Migrants and Refugees.  An EUI Forum on Migration, Citizenship and Demography, European University Institute, Robert Schuman Centre for Advanced Studies, Florence 2017, pp. 88 – 100.
Constant, Amelie F. & Klaus F. Zimmermann, Towards a New European Refugee Policy that Works. UNU – MERIT Working Paper # 2016-062, CESifo DICE Report – Journal of International Comparisons, 2016, 4, pp. 3-8.
Zimmermann, Klaus F., Migrationspolitik im Mediensturm (Migration Policy in the Media Storm), Wirtschaftspolitische Blätter, 63 (2016), 497-508.
Holger Hinte, Ulf Rinne und Klaus F. Zimmermann: Punkte machen?! Warum Deutschland ein aktives Auswahlsystem für ausländische Fachkräfte braucht und wie ein solches System aussehen kann, Perspektiven der Wirtschaftspolitik, 2016, 17(1): 68-87. Pre-publication version.
Holger Hinte, Ulf Rinne und Klaus F. Zimmermann: Flüchtlinge in Deutschland: Herausforderungen und Chancen (Refugees in Germany: Challenges and chances), Wirtschaftsdienst, 95 (2015), 744-751.
Ulf Rinne und Klaus F. Zimmermann: Zutritt zur Festung Europa? Neue Anforderungen an eine moderne Asyl- und Flüchtlingspolitik (Access to Fortress Europa? New demands on a modern asylum and refugee policy), Wirtschaftsdienst, 95 (2015), 114-120.
Ends;