In a public event on May 29, 2018 at Maastricht University, Simone Sasso (UNU-MERIT), has defended successfully his thesis "Talent on the move. Essays on human capital, graduate mobility and economic development". Sasso now works for the Inter-American Development Bank in Washington. His thesis supervisors were Jo Ritzen and Bart Verspagen.
The ceremony was chaired by Peter Møllgaard, previously Professor of Industrial Organization at Copenhagen Business School (CBS), who has been just appointed as the new Dean of the Maastricht University School of Business and Economics (SBE). He started on April 1 for a first period of five years succeeding Franz Palm who had been acting Dean of SBE since September 2017.
Present in the PhD defense next to Ritzen and Verspagen were also Frank Corvers, Luc Soete and Klaus F. Zimmermann (all five affiliated with Maastricht University), among others.  Corvers was also Head of the thesis committee of Sasso. Soete and Ritzen have been both previously Rectors of Maastricht University; Verspagen is Director of UNU-MERIT and Director-Dean of the Maastricht Graduate School of Governance (MGSoG) at Maastricht University, Luc Soete had been the Founding Director of UNU-MERIT. Klaus F. Zimmermann is the President of the Global Labor Organization (GLO) and member of UNU-MERIT like Soete and Ritzen. Ritzen and Verspagen are also GLO Fellows.

Simone Sasso defended his position very well against all concerns from the large group of distinguished experts. After a reception followed a dinner to complete the event.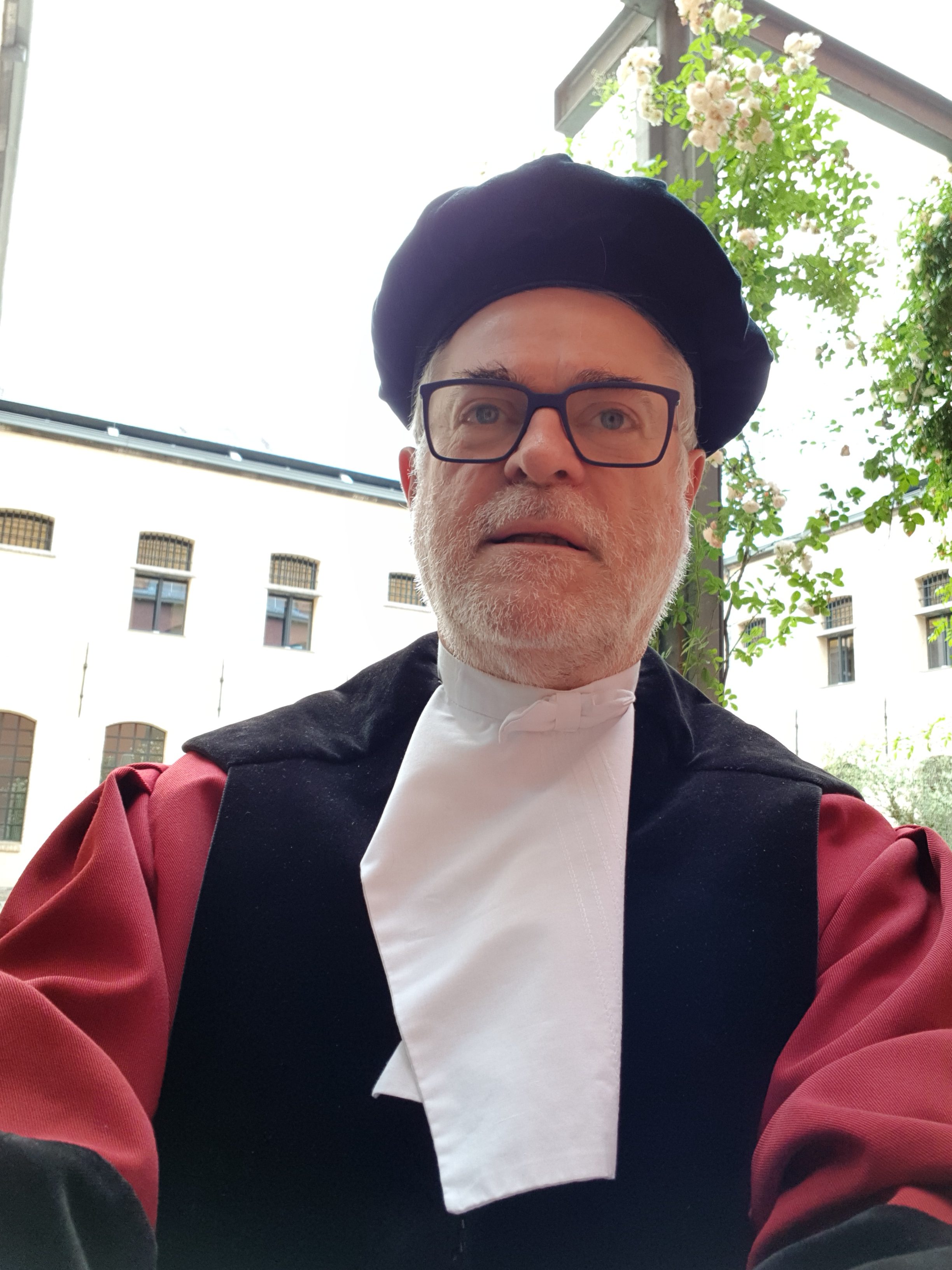 Klaus F. Zimmermann after the ceremony.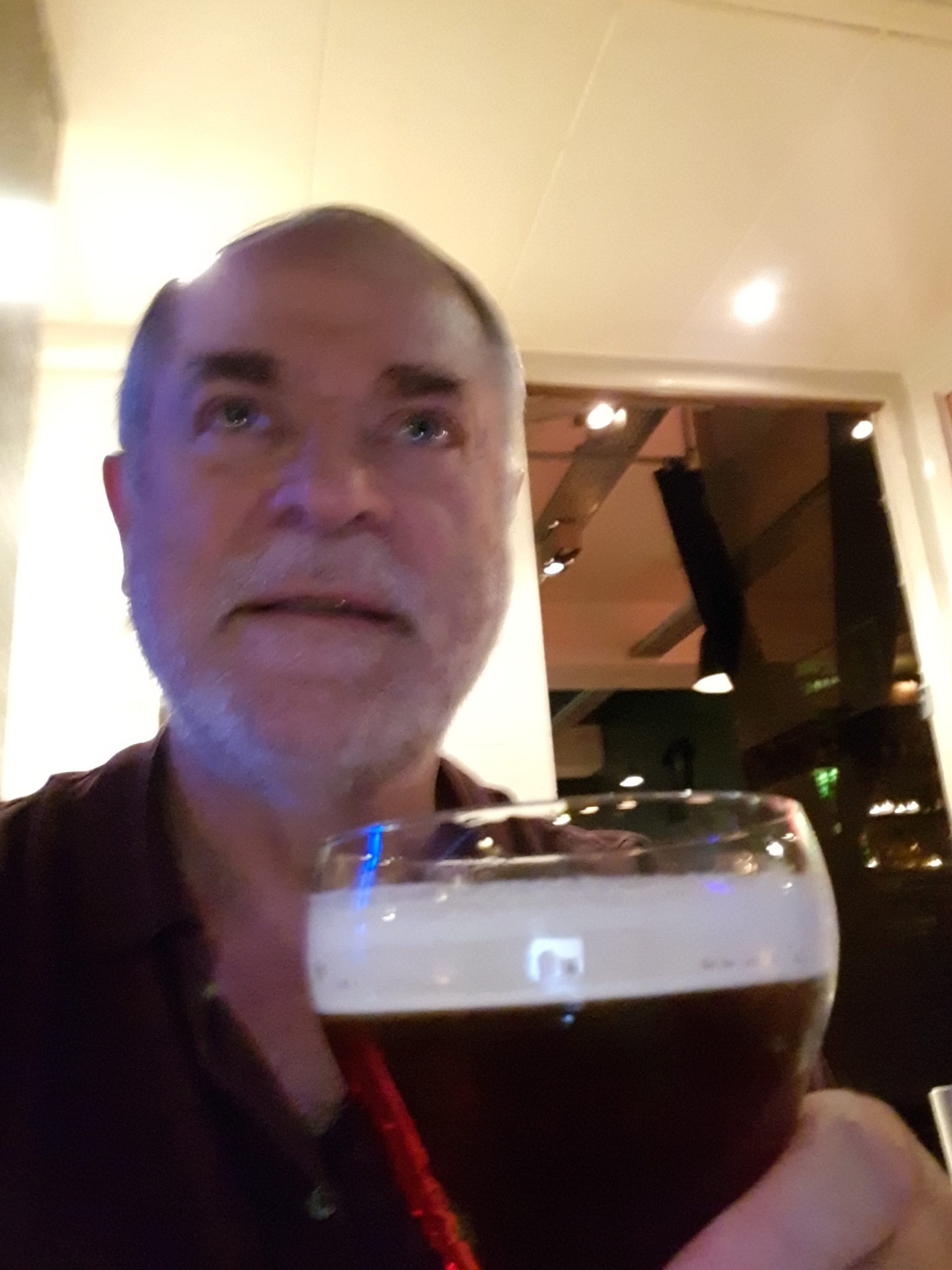 After dinner in the Old City of Maastricht enjoying company.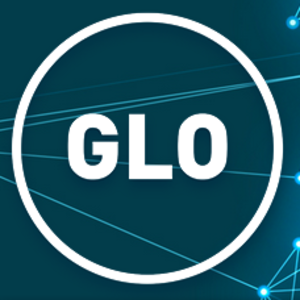 Ends;