The Central European University (CEU) has appointed Klaus F. Zimmermann, who is also President of the Global Labor Organization (GLO), the George Soros Chair Professor at the School of Public Policy of CEU for April-June (Spring Term) 2019. He took residence in Budapest on April 1, 2019 and teaches since then a class in "Global Labor Economics" and will provide the public George Soros Lecture on "Global Labor Economics: Challenges and Benefits" on May 8, 2019 (see special announcement).
Budapest has played a particular role in the academic career of Klaus F. Zimmermann. Already early 1984, he received as academic youngster the honor of an invitation to the small-scale Winter Symposium of the Econometric Society, which took place in Budapest guided by Martin Hellwig, Janos Kornai and Jean-Jacques Laffont. In 1990 he came back as the then Secretary of the European Society for Population Economics (ESPE) to speak at the Workshop "Demographic Change and Social Policy" of the demographic institutes of the countries of the Eastern Socialist Block organized by the Hungarian Demographic Research Institute. Its then Director Istvan Monigl had invited Zimmermann and showed him also parts of Hungary in a personal tour. The ambitions of the two men was to initiate soon a big population economics congress in Budapest to foster change, which was achieved in 1993 when the annual ESPE congress took place in the city. Zimmermann came back regularly since then.
While 1984, 1990 and 1993 were visits in periods of change and transition with a high appreciation of freedom, mobility and collaboration, the current visit as a George Soros Chair Professor takes place in a period where free mobility, academic independence and European unity face declining popularity.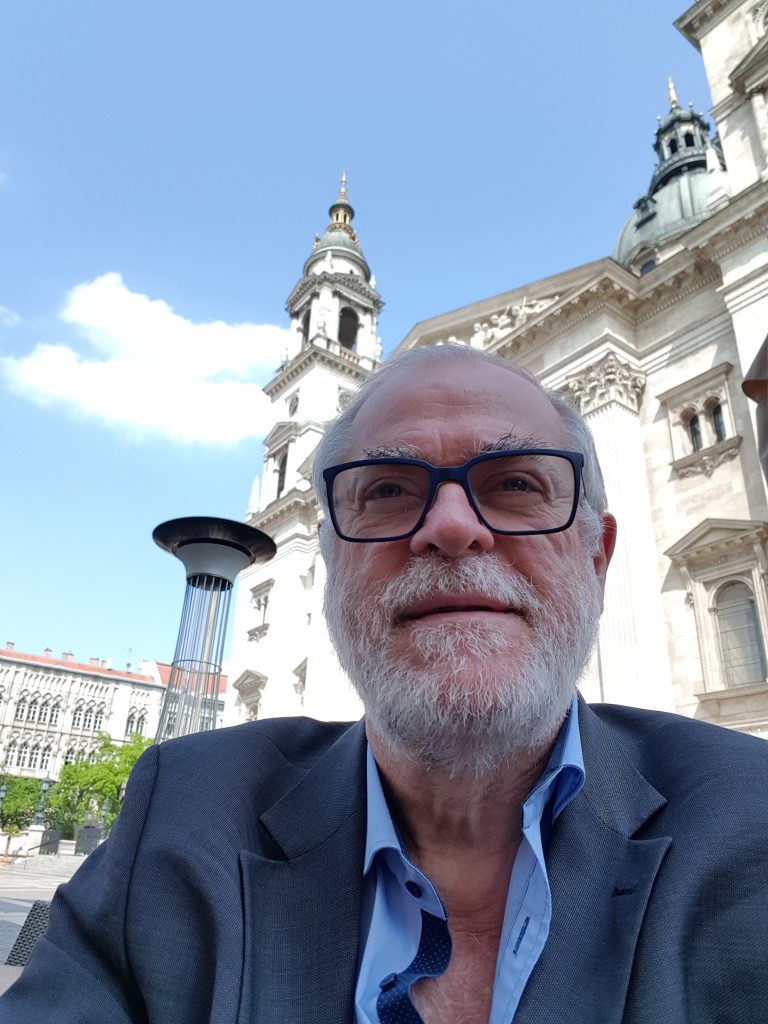 Ends;