A new GLO Discussion Paper studies the influence of ozone pollution on labor productivity in China.
The Global Labor Organization (GLO) is an independent, non-partisan and non-governmental organization that functions as an international network and virtual platform to stimulate global research, debate and collaboration.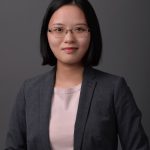 GLO Discussion Paper No. 722, 2020
Productivity Loss amid Invisible Pollution – Download PDF
by Wang, Chunchao & Lin, Qianqian & Qiu, Yun
GLO Fellow Yun Qiu
Author Abstract: Ground-level ozone is a continuing problem worldwide, but research on the influences of ozone pollution on labour productivity in developing countries is insufficient. We investigate the effect of ozone pollution on outdoor worker productivity in the service sector using a unique panel dataset of courier productivities from a top five express company in China. Using an instrumental variable constructed from ozone pollution of upwind nearby cities, we find that a one-standard-deviation increase in daily ozone pollution decreases courier productivity by 8.91%. The same increase in ozone in the previous 30 days decreases worker productivity by 37.9%.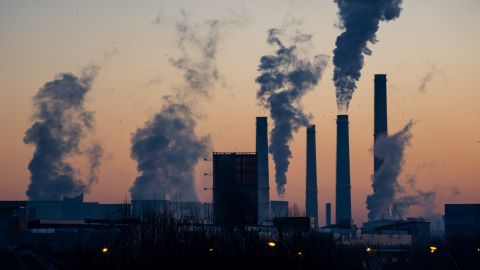 Featured image: Ella-Ivanescu-on-Unsplash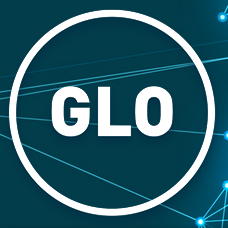 GLO Discussion Papers are research and policy papers of the GLO Network which are widely circulated to encourage discussion. Provided in cooperation with EconStor, a service of the ZBW – Leibniz Information Centre for Economics, GLO Discussion Papers are among others listed in RePEc (see IDEAS, EconPapers). Complete list of all GLO DPs – downloadable for free.
Ends;