As of March 23, 2020, Germany bans groups of more than 2 outside the house.
Will this stop the Coronavirus and the expected rise in fatal casualties significantly and for how long?
Is the shut-down of large parts of the economy with all the massive economic and social consequences worth the expected gains?
Social distancing, protecting the risk groups, and strengthening the emergency health capacities seem to be the obvious major objectives.
How can the major economic and social activities be preserved, nevertheless?
Outside the house at river Rhine in Bonn: Monday; March 23, 2020: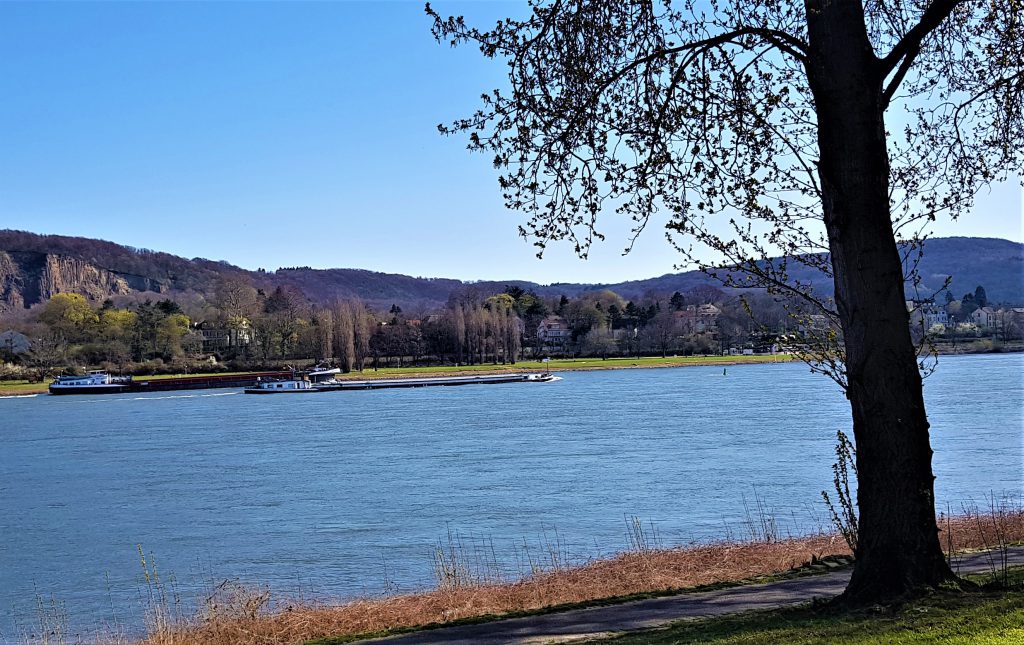 Outside the house at river Rhine in Bonn: Sunday; March 22, 2020: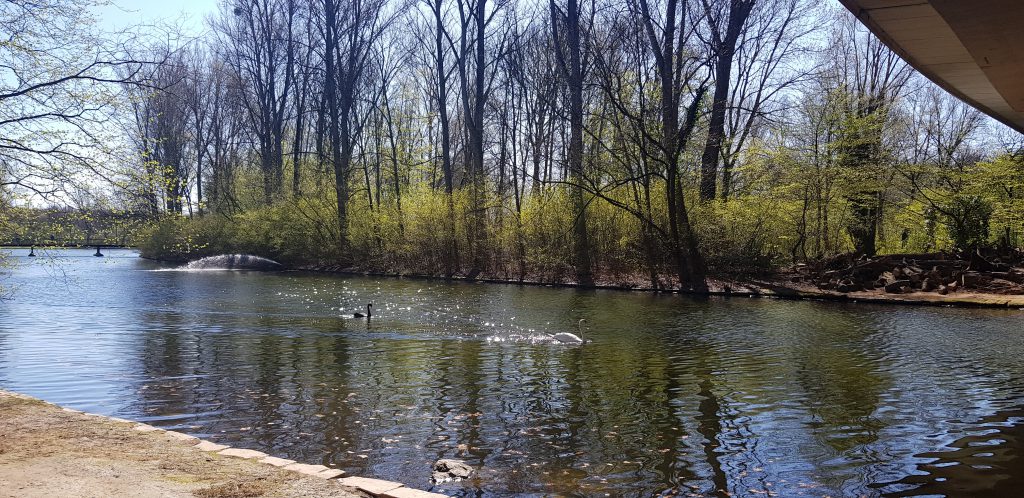 Political actors in Germany: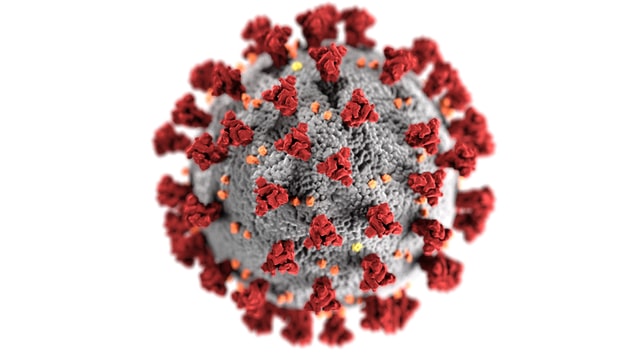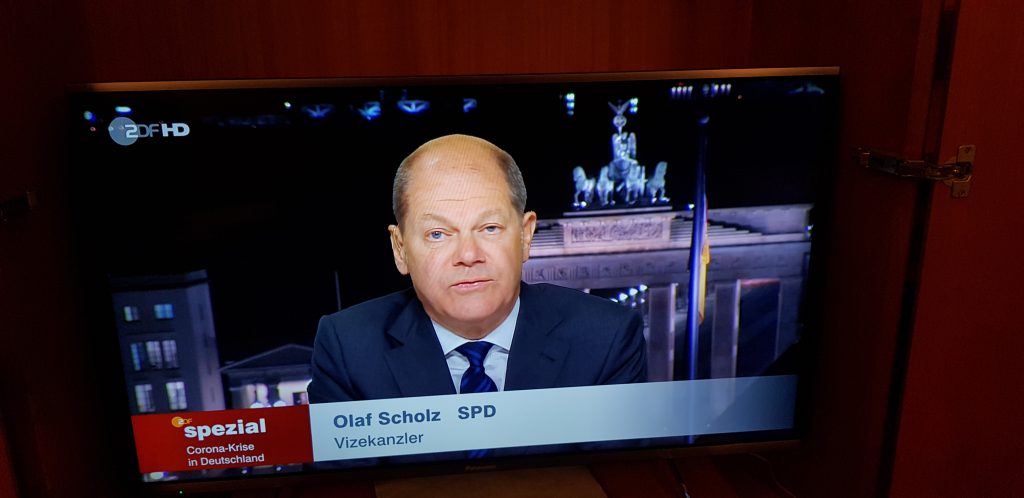 Ends;