Nationale Alleingänge in der Flüchtlingsfrage legen Sprengsätze an die Europäische Union (EU). Am Anfang dieser Krise der europäischen Politik stand das Versagen, die Dublin-Regelung der Asylfrage in der kontinentalen Schicksalsgemeinschaft solidarisch umzusetzen. Die Verpflichtung des Erstaufnahmelandes auf Regelung der humanitären Erstversorgung würde nur funktionieren können, wenn schlußendlich eine Verteilung der Lasten angemessen durch alle europäische Mitgliedsstaaten möglich würde. Aus mangelnder Solidarität mit den Südstaaten Europas und durch die Ignoranz der europäischen Nachbarschaftspolitik mit den Krisenherden im Nahen Osten und in Afrika brachen 2015 alle Dämme. Die Flüchtlingspolitik Merkels war zurecht nötig, um Europa Zeit für die Lösung der europäischen Krise zu geben. Sie wurde bisher leider nicht genutzt. Setzt sich Deutschland nun an die Spitze der "Wir schließen die Grenze" – Bewegung, dann gibt es den Führungsanspruch zur Lösung auf. Mit Kraftmeierei ist es aber nicht getan. Wer rechtspopulistische Ansätze salonfähig macht braucht sich nicht zu wundern, wenn dann Wahlen erst Recht verloren gehen. Bayern setzt auf verbale Abschreckung, da es seine gesamtdeutschen Grenzen gar nicht gesellschaftlich akzeptabel polizeistaatlich sichern kann. Das kann nur schiefgehen und den Weg zu einer europäischen Lösung verstellen. Nötig ist eine geordnete europäisch organisierte Erstversorgung in den Ursprungsregionen der Flucht und in den europäischen Zutrittsländern, die eine Erfassung der Profile bedrohter Menschen unter humanitären wie wirtschaftlichen Gesichtspunkten einschließt. Und die Bereitschaft zur angemessenen Aufnahme in EU Mitgliedsstaaten. Gelingt dies nicht, so schadet dies der Wohlfahrt einer Exportnation wie Deutschland. Am Ende werden die Bürger dafür bezahlen. (KFZ)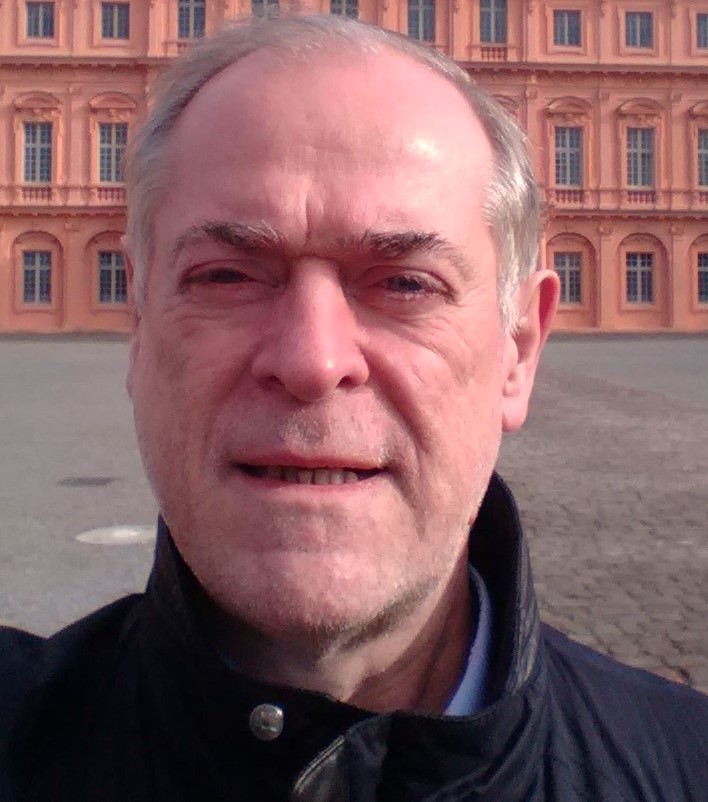 Klaus F. Zimmermann, Wirtschaftsprofessor und Präsident der Global Labor Organization (GLO) äußert hier seine Meinung.
Literaturhinweise:
Zimmermann, Klaus F., Refugee and Migrant Labor Market Integration: Europe in Need of a New Policy Agenda. Mimeo. Presented at the EUI Conference on the Integration of Migrants and Refugees, 29-30 September 2016 in Florence. Published in: Bauböck, R. and Tripkovic, M.,  The Integration of Migrants and Refugees.  An EUI Forum on Migration, Citizenship and Demography, European University Institute, Robert Schuman Centre for Advanced Studies, Florence 2017, pp. 88 – 100.
Constant, Amelie F. & Klaus F. Zimmermann, Towards a New European Refugee Policy that Works. UNU – MERIT Working Paper # 2016-062, CESifo DICE Report – Journal of International Comparisons, 2016, 4, pp. 3-8.
Zimmermann, Klaus F., Migrationspolitik im Mediensturm (Migration Policy in the Media Storm), Wirtschaftspolitische Blätter, 63 (2016), 497-508.
Holger Hinte, Ulf Rinne und Klaus F. Zimmermann: Punkte machen?! Warum Deutschland ein aktives Auswahlsystem für ausländische Fachkräfte braucht und wie ein solches System aussehen kann, Perspektiven der Wirtschaftspolitik, 2016, 17(1): 68-87. Pre-publication version.
Holger Hinte, Ulf Rinne und Klaus F. Zimmermann: Flüchtlinge in Deutschland: Herausforderungen und Chancen (Refugees in Germany: Challenges and chances), Wirtschaftsdienst, 95 (2015), 744-751.
Ulf Rinne und Klaus F. Zimmermann: Zutritt zur Festung Europa? Neue Anforderungen an eine moderne Asyl- und Flüchtlingspolitik (Access to Fortress Europa? New demands on a modern asylum and refugee policy), Wirtschaftsdienst, 95 (2015), 114-120.
Ends;