The Global Labor Organization (GLO) collaborates with many institutions worldwide including joint sessions at conferences.  As in 2017, the GLO seeks to be present at the 2018 Italian Association of Labor Economists (AIEL) conference in Italy. This initiative is headed by the GLO Country Lead of Italy, Francesco Pastore (Seconda Università di Napoli). GLO Italy is one of the largest country groups and among the most active.
Message

Francesco Pastore and Klaus F. Zimmermann (GLO President and UNU-MERIT, Maastricht) encourage all GLO members to submit a paper to the forthcoming XXXIII AIEL  Conference to be held on the 20-21st of September 2018 at the University Politecnica of Marche, in Ancona.
The conference will host one or more AIEL-GLO joint sessions. Those who are interested in submitting their paper should specify that the paper is meant to be presented in the AIEL-GLO joint session.
Francesco and Klaus: "We hope you can make it to Ancona at the XXXIII AIEL Conference!"
The deadline for the submission of papers is the 10th of June!
There will be a discounted rate for early bird registrations (before the 1st of August) of accepted papers.
The theme of the AIEL 2018 plenary sessions is the analysis of population ageing and of the role of families in fertility decisions, labor market participation, and children's education.
Keynote lectures will be delivered by GLO Fellow Jan van Ours (Erasmus University Rotterdam),  Andrea Ichino (European University Institute), and Rafael Lalive (University of Lausanne).
For further information regarding the conference, see the home page of the Association: http://www.aiel.it/page/news.php
The call for papers can be downloaded from here:
http://www.aiel.it/cms/cms-files/eventi/lavoratori_eventi_consiglio_20180319175932_CBACDADC.pdf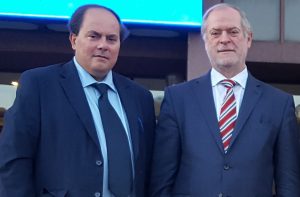 Left Francesco Pastore (GLO Country Lead Italy) and Klaus F. Zimmermann (GLO President)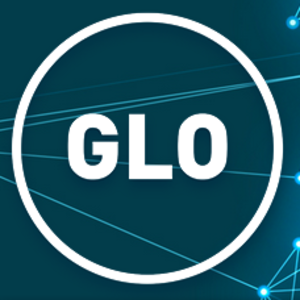 Ends;