The Global Labor Organization (GLO) is an international, independent, non-partisan and non-governmental organization that has no institutional position. The GLO functions as an global network and virtual platform for researchers, policy makers, practitioners and the general public interested in scientific research and its policy and societal implications on global labor markets, demographic challenges and human resources. President of the GLO is Klaus F. Zimmermann.
GLO members organize, lead and present in scientific activities in August 2017 in Jakarta and Kuala Lumpur.
GLO South-East Asia Cluster Head and Malaysia Lead Niaz Asadullah is participating in the Indonesia Development Forum (IDF) on "Fighting Inequality for Better Growth", which will be held in Jakarta on 9 and 10 August 2017. He'll talk about the role of education in reducing inequality in Malaysia as well participate in a panel discussion on multidimensional inequality.
GLO Fellow Dr Maliki had invited papers for presentation. The Indonesia Development Forum (IDF), initiated by the Ministry of National Planning Agency/ BAPPENAS, is a platform for government, private sector, academia, and other members of society to collaborate for shaping development agendas.
GLO is organizing a special session in the Inaugural International Conference on Applied Economics and Policy (ICAEP) 2017 , to be held at the University of Malaya, Kuala Lumpur on August 21-22, 2017. Four papers will be presented on topics related to women's labor market participation and performance in three Asian countries (China, Bangladesh, and Malaysia) as well as the impact of demographic change on labour supply and economic growth in APEC region. The session will be chaired by GLO Fellow Niaz Asadullah.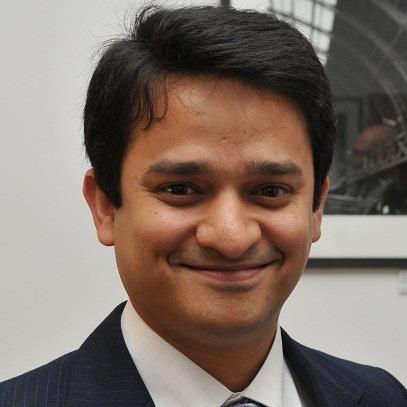 GLO Fellow Niaz Asadullah is Professor at the University of Malaya and GLO South-East Asia Cluster Head and GLO Malaysia Lead.
Ends;