The Experimental Economics Lab presents the 1st International Scientific Conference on Economics in a Changing World. The event takes place on August 27-28 2017 in Umag/Croatia in one of the best holiday resorts of the country.
The impressive conference program with keynote speakers Joshua Angrist (MIT), Alan B. Krueger (Princeton University) and Henry Farber (Princeton University) together with a larger number of contributed papers is now online.
The conference is jointly organized with the Adriatic Economic Association and supported by the Global Labor Organization (GLO) and the World Academy of Art and Science. The organizational team of the event is lead by Dejan Kovac (Princeton University and GLO).
    Dejan Kovac
Among the speakers are GLO Fellows Joshua Angrist (MIT), Stepan Jurajda (CERGE-EI) and Dejan Kovac (Princeton University), GLO Affiliate Patrick Nüß (Kiel University), GLO Managing Director Matloop Piracha (University of Kent) and GLO President Klaus F. Zimmermann (UNU-MERIT). Stepan Jurajda and Klaus F. Zimmermann are also chairing sessions on Financial Economics and Econometrics,  (Jurajda) and Political Economy (Zimmermann).
"In the past decade, we have witnessed how different sets of events can trigger global economic changes. From the aftermath of the 2008 financial crisis to today's increasing number of political and conflict-related shocks, no nation's economy has proven resistant to these changes. The complexity of interactions between economic and political factors has increased and these elements ought to be incorporated into future policies. A new development agenda should carry forward the spirit of active response to changes, seeking an answer to the questions of what should and can be done to anticipate changes and transform economies for the better. Practical focus of the Conference is highlighting the agenda of challenges, topics of migrations, national security, poverty, education, economic growth and healthcare to fulfill our vision of promoting sustainable development worldwide."
    Dejan Kovac (Princeton University and GLO)
   Matloop Piracha (University of Kent and GLO)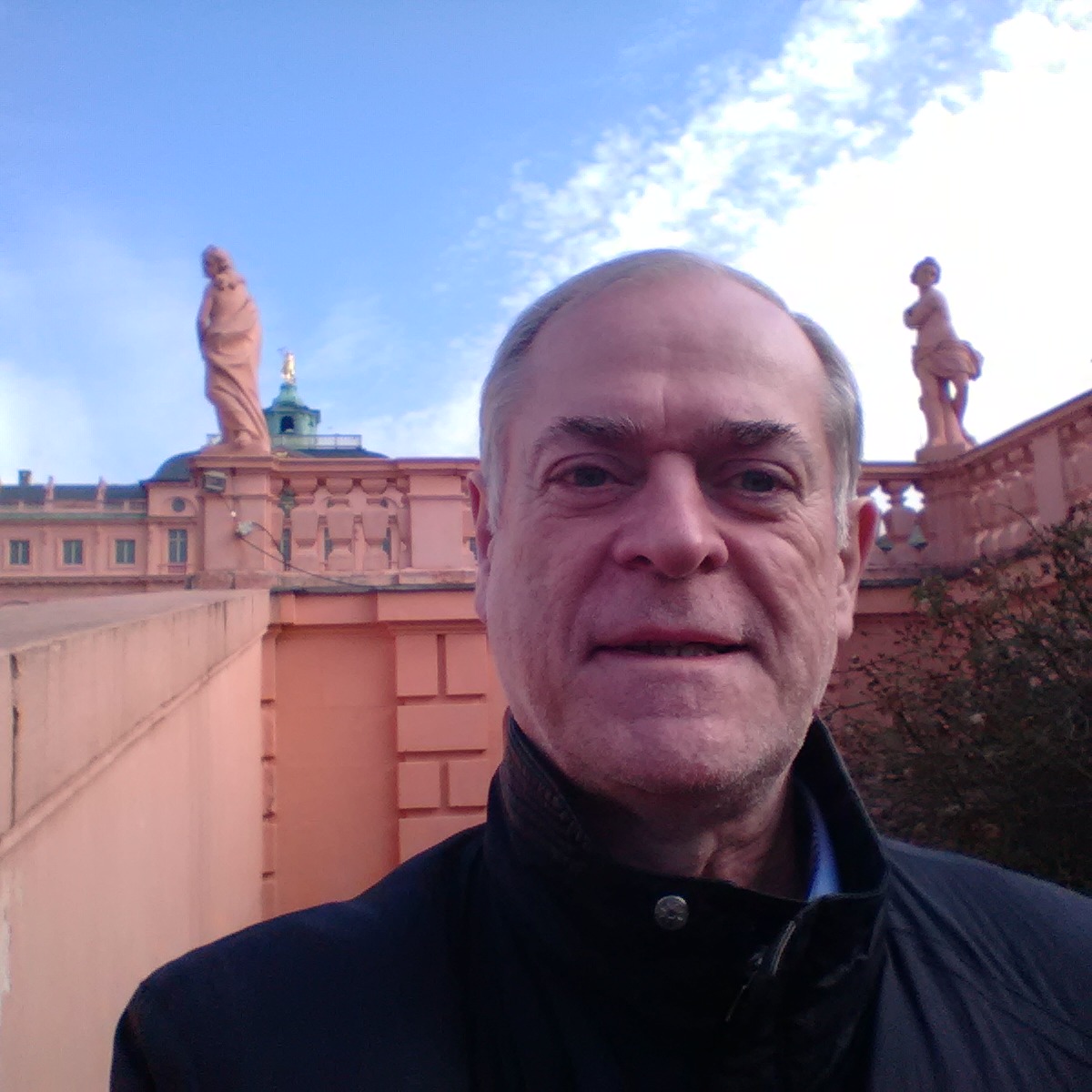 Klaus F. Zimmermann (UNU-MERIT and GLO)
Ends;