A new GLO Discussion Paper finds for Australia that ethnic identity is strongly associated with employment and wages as well as with a number of job satisfaction measures.
The Global Labor Organization (GLO) is an independent, non-partisan and non-governmental organization that functions as an international network and virtual platform to stimulate global research, debate and collaboration.
GLO Discussion Paper No. 767, 2021
Ethnic identity and immigrants' labour market outcomes – Download PDF
by Piracha, Matloob & Tani, Massimiliano & Cheng, Zhiming & Wang, Ben Zhe
GLO Director Matloob Piracha
GLO Fellows Massimiliano Tani, Zhiming Cheng, and Ben Wang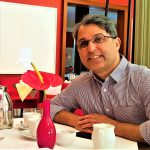 Author Abstract: The objective of this paper is to analyse how immigrants' ethnic identity correlates with their labour market outcomes. More precisely, we estimate the role of ethnic identity in employment, wages, under-employment (i.e., they would prefer to work more hours but are not given the opportunity), three measures of job satisfaction, overeducation and wages. We further explore whether economic downturn has a differentiated impact on our measures. Using Australian longitudinal data, we find that ethnic identity strongly is associated with employment and wages as well a number of job satisfaction measures. We then split our data and repeat the estimations for before and after the Great Financial Crisis of 2008-09. We find important differences in the way ethnic identity is associated with different measures of labour market outcomes under different economic conditions. Finally, we explore the mechanisms through which some of results could be explained.

Featured image: Photo-by-Jordan-Whitt-on-Unsplash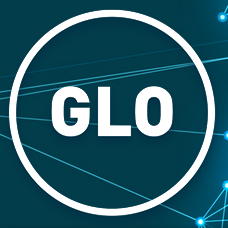 GLO Discussion Papers are research and policy papers of the GLO Network which are widely circulated to encourage discussion. Provided in cooperation with EconStor, a service of the ZBW – Leibniz Information Centre for Economics, GLO Discussion Papers are among others listed in RePEc (see IDEAS, EconPapers). Complete list of all GLO DPs – downloadable for free.
Ends;