The 59th Annual Conference of the Indian Society of Labour Economics (ISLE) will be held during 16-18 December 2017 in the premises of Gulati Institute of Finance and Taxation (GIFT), Thiruvananthapuram, Kerala. The conference is organized for ISLE by  GIFT in collaboration with the Department of Economics, Kerala University, and the Centre for Development Studies, Thiruvananthapuram.
The Global Labor Organization (GLO) supports the annual conference of the Indian Society of Labour Economics (ISLE) and the associated Indian Journal of Labour Economics. Both are partner institutions of the GLO.
Submission of Papers:  Papers along with a summary of about 500 to 750 words should be submitted online at www.isleijle.org/59isleconference or emailed to conference.isle@gmail.com. Selected papers are considered for publication in the Indian Journal of Labour Economics after peer reviewing. Submission deadline is 30 September 2017.
The GLO will organize a special GLO session at this conference. Those GLO members interested to contribute to such a session are invited to contact GLO President Klaus F. Zimmermann (klaus.f.zimmermann@gmail.com).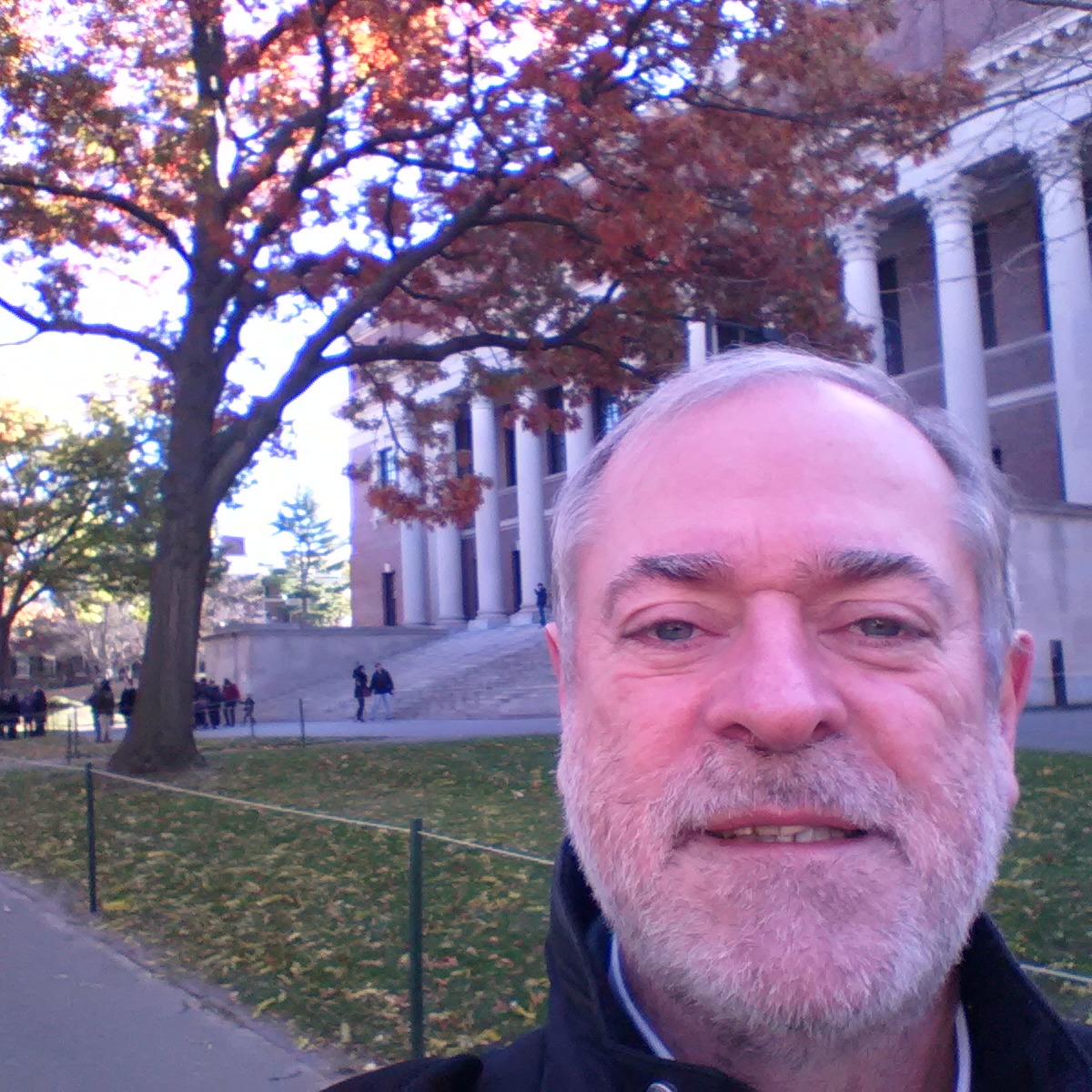 INDIAN SOCIETY OF LABOUR ECONOMICS (ISLE)   

NOTE: Submission deadline extended to 30 September 2017.