On January 1, 2019, Klaus F. Zimmermann will become the President of the Eurasia Business and Economics Society (EBES), but will keep his position as the President of the Global Labor Organization (GLO).
Zimmermann had received the EBES Fellow Award 2018, is already a member of the Executive Board of EBES and a member of the Editorial Board of one of the EBES Journals, the Eurasian Economic Review (EAER, since 2017).
On 15 July 2018, representatives of EBES and the GLO had signed a Memorandum of Understanding (MOU) about establishing a long-term collaboration on educational and research activities between both organizations. Among other issues, the cooperation includes the exchange of academic documents, the organization of events, joint publications and other means to foster research.
GLO intends to organize a session at the Bali EBES 27 conference on January 9-11, 2019: Extended deadline is November 9, 2018.
GLO will organize three sessions at the May 29-31, 2019 EBES conference in Coventry, UK, following the very successful experiences of the first joint event organized in May 2018 in Berlin (EBES 25).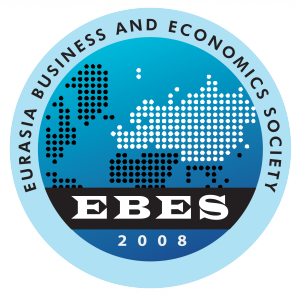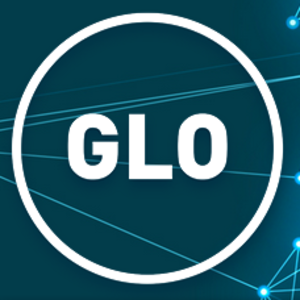 Ends;