January 4-6, GLO President Klaus F. Zimmermann, UNU-MERIT Maastricht, had visited the #ASSA2019 conference in Atlanta. The conference enables also networking with a larger number of publishers who are available for discussion with their journals and books in a specific exhibition open to the conference participants.
Zimmermann is associated with a number of Springer Nature Journals. He is Editor-in-Chief of the Journal of Population Economics and Associate Editor or member of the Editorial Board of the following outlets affiliated with Springer Nature: International Economics and Economic Policy, Indian Journal of Labour Economics, Romanian Journal of Economic Forecasting, Eurasian Economic Review and Comparative Economic Studies.
BELOW: Discussing the strong performance of the Journal of Population Economics with Barbara Fess from Springer Nature at #ASSA2019. The Journal publishes international research on the economics of population, household, and human resources.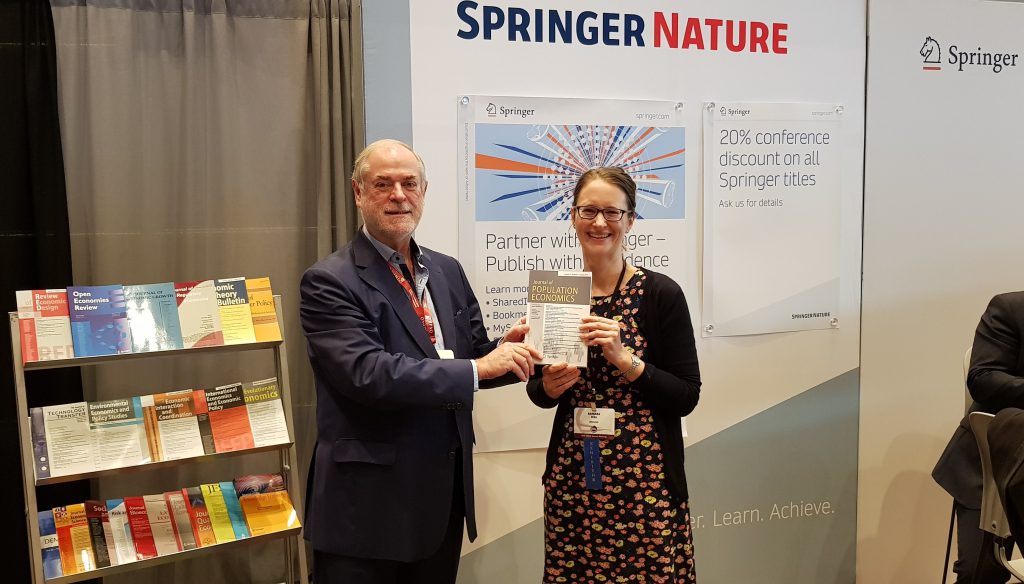 BELOW: Discussing the strong development of the Research Journal Comparative Economic Studies at #ASSA2019: Katie Hall, Associate Editor at Palgrave Macmillan & Springer Nature with Editor Nauro Campos, Brunel University London, and Klaus F. Zimmermann, UNU-MERIT, Maastricht, Bonn University and Member of the Editorial Board. Zimmermann is President of the Global Labor Organisation (GLO), Campos is also GLO Fellow.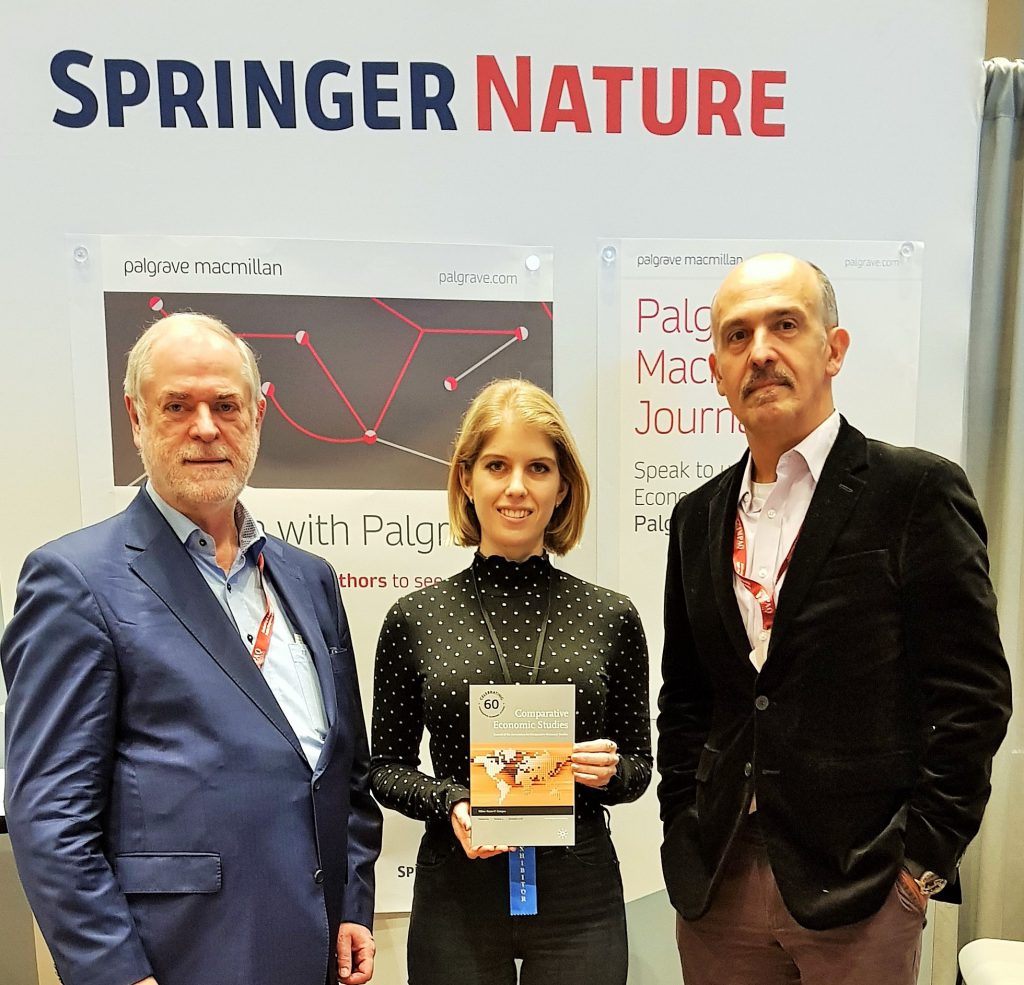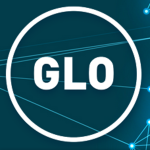 Ends;