The 28th Australian Labour Market Research (ALMR) Workshop brought together high-quality labour economic research that engages actively with policy makers. The workshop took place on 6-7 December 2017 at The Realm Hotel, 18 National Circuit Barton, Canberra, Australia. The event was organized by GLO Fellow Boyd Hunter (Centre for Aboriginal Economic Policy Research, Australian National University).
Eminent Scholar and Visiting Professor at Melbourne University and Macquarie University, Klaus F. Zimmermann (Co-Director of POP at UNU-MERIT & Maastricht University & President of the Global Labor Organization, GLO) had provided a keynote lecture on December 7, 2017 on "The European Migration Challenge".
Final Program booklet for 2017 ALMR Workshop November 2017 A4
Zimmermann on his way by car from Melbourne to Canberra exploring the coast during a break close to the sea.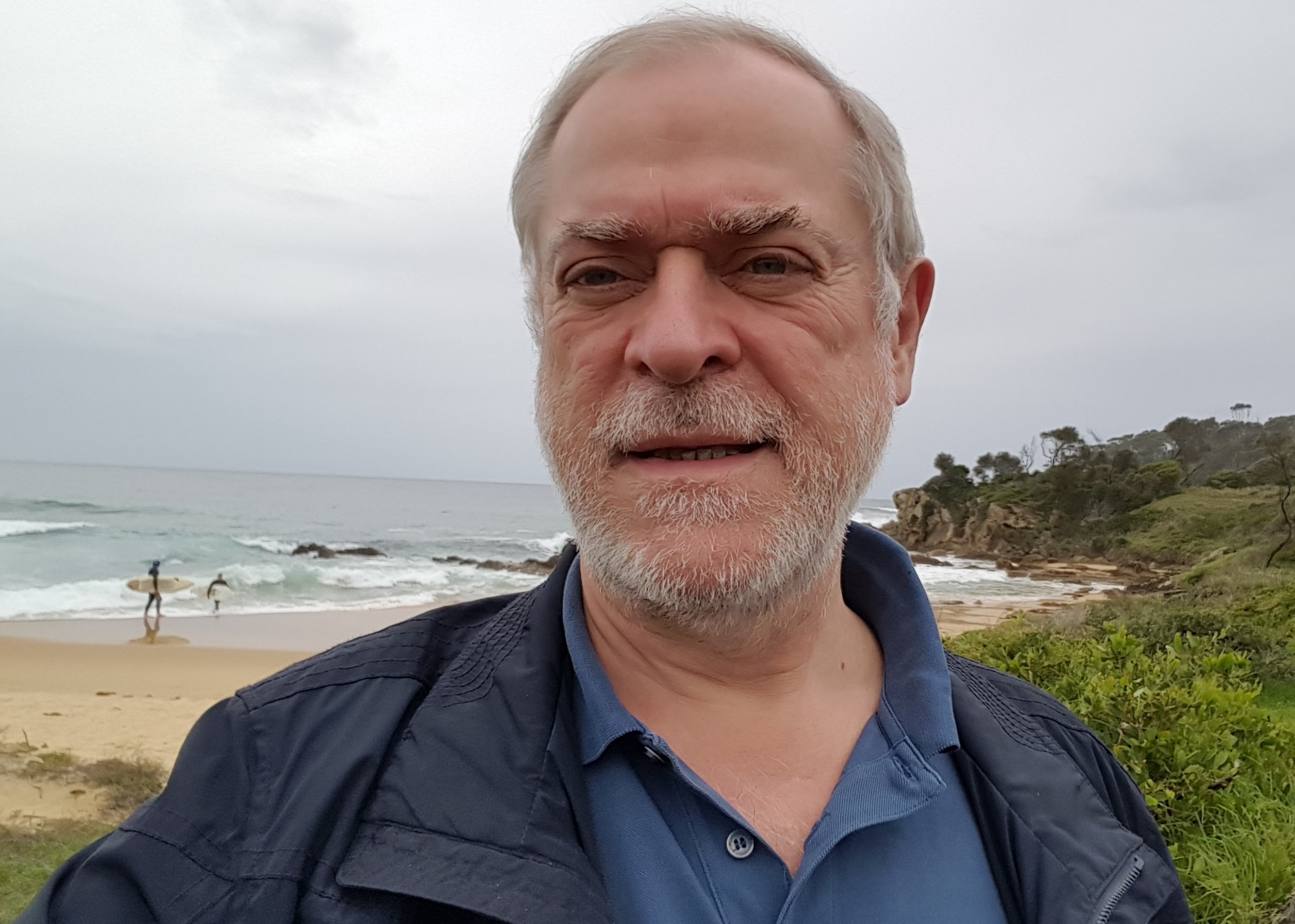 ALMR Head and GLO Fellow Boyd Hunter (right) with Zimmermann after his keynote lecture.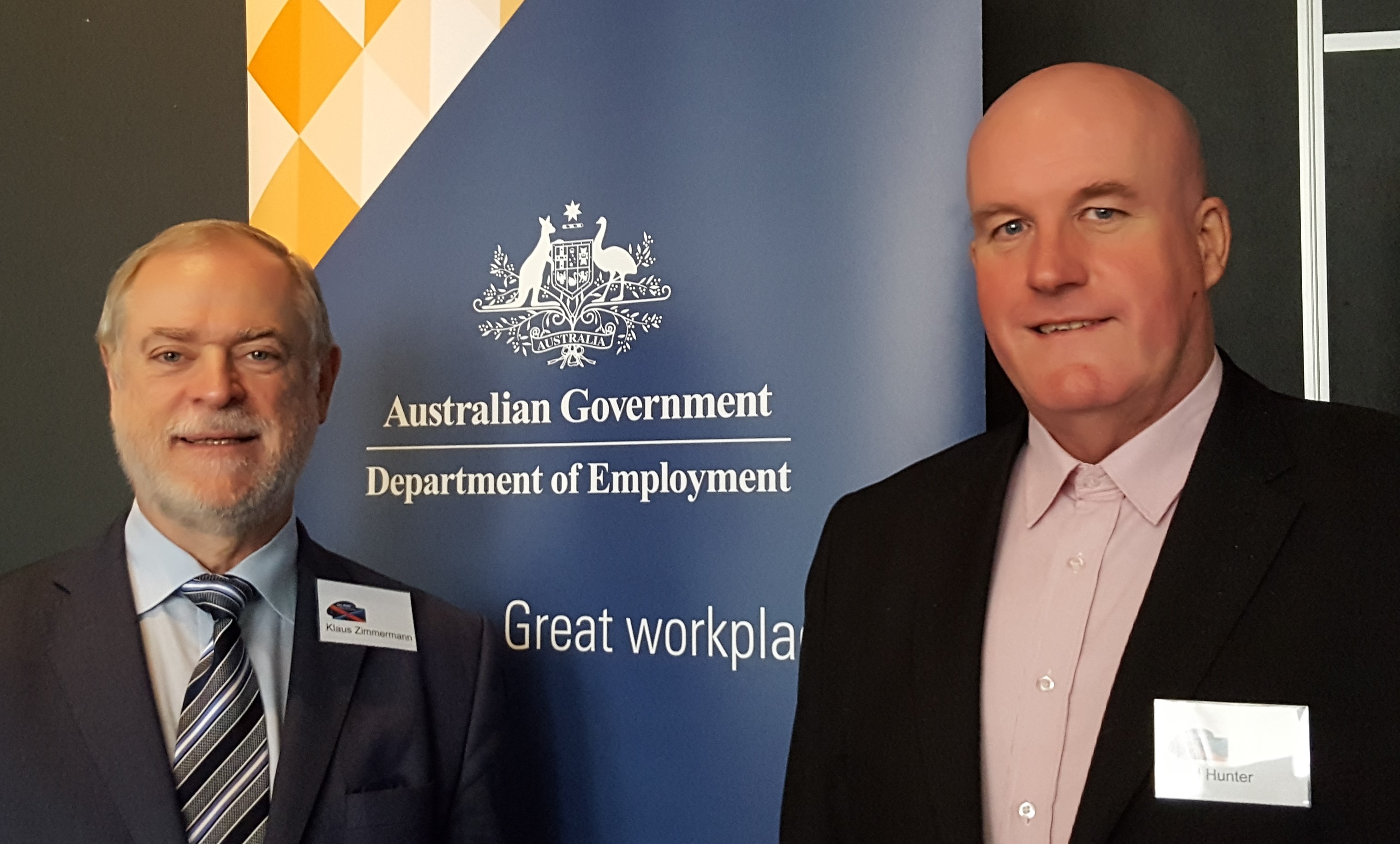 Observing Koalas in the Tidbinbilla National Park near-by Canberra.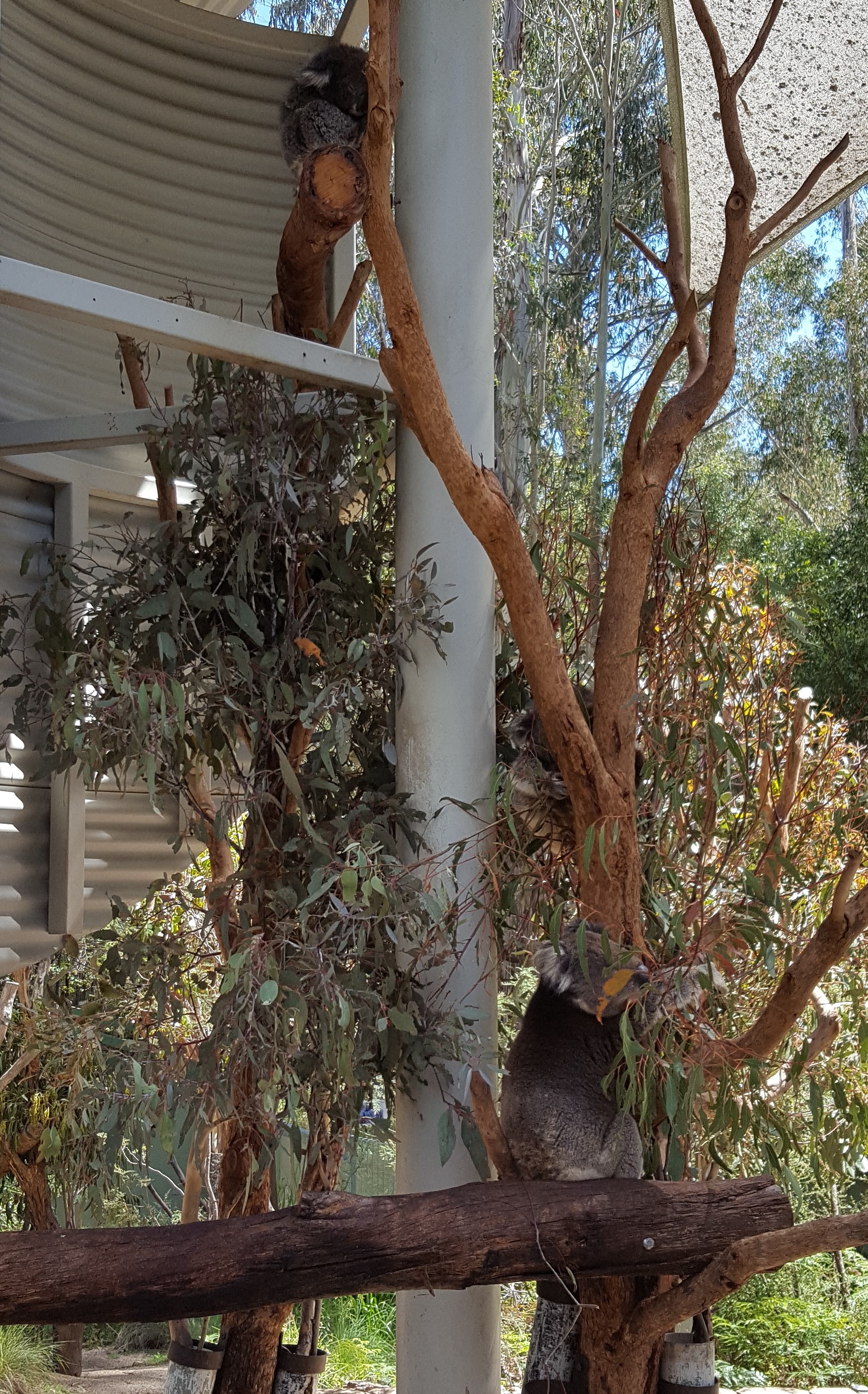 Ends;