A new GLO Discussion Paper studies online food ordering which tops online orders and creates millions of food delivery rider jobs/gigs in mainland China.
The Global Labor Organization (GLO) is an independent, non-partisan and non-governmental organization that functions as an international network and virtual platform to stimulate global research, debate and collaboration.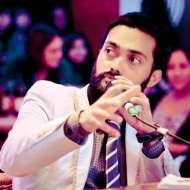 GLO Discussion Paper No. 849, 2021
The Significance of Herzberg and Taylor for the Gig Economy of China: Evaluating Gigger Incentives for Meituan and Ele.me – Download PDF
by Mukhopadhyay, Boidurjo Rick & Chatwin, Chris R.
GLO Fellow Boidurjo Rick Mukhopadhyay
Author Abstract: This article investigates the motivation of contingent workers in the gig economy of China, particularly focusing on the two Mobile Food Delivery Aggregators (MFDA) – Meituan and Ele.me that controls over 80% of the food delivery market in China. The convenience of one 'super-app' on phone, offered by each of these companies, allows users to order a diversified range of products and services starting from food, clothing to travel booking and ride-hailing. Online food ordering, however, tops the chart of online orders and this creates millions of food delivery rider jobs/gigs in mainland China. This paper draws key insights from the employee motivation theories by Herzberg and Taylor which underpins the findings and thematic discussion of this qualitative paper. While it is important to recognise that the usage growth of these MFDAs and consequently new gig creation is exponentially growing, the implications of this research would inform these online platform-based companies how to better design motivational factors or incentives to boost their employee satisfaction, engagement and levels of commitments in the colossal Gig economy of mainland China.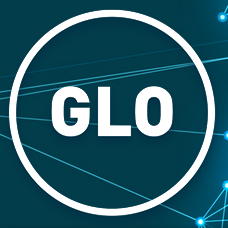 GLO Discussion Papers are research and policy papers of the GLO Network which are widely circulated to encourage discussion. Provided in cooperation with EconStor, a service of the ZBW – Leibniz Information Centre for Economics, GLO Discussion Papers are among others listed in RePEc (see IDEAS, EconPapers). Complete list of all GLO DPs – downloadable for free.
Ends;