A new GLO Discussion Paper reviews the consequences of telework for households.
GLO Discussion Paper No. 970, 2021
Telework and Time Use – Download PDF
by Pabilonia, Sabrina Wulff & Vernon, Victoria
GLO Fellows Sabrina Pabilonia & Victoria Vernon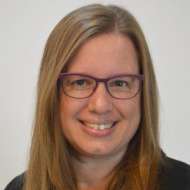 Author Abstract: This chapter reviews the evidence on the relationship between telework and households' time allocation, drawing heavily on the empirical evidence from time diary data, and discusses the implications of telework for workers' productivity, wages, labor force participation, and well-being as well as its impacts on traffic congestion and greenhouse gas emissions. Telework results in significant time savings for workers, as they reduce time on commuting and grooming activities by over one hour on telework days. This time is reallocated to household and leisure activities, but differentially for men and women. Men spend most of their time windfall on leisure activities; however, fathers also increase time on primary child care. Women, on the other hand, increase their household production. Children and parents benefit because they spend more time together; however, average full-time workers spend more time alone when they telework, which leads to an increase in loneliness for some. There is also evidence that telework can increase productivity for some workers and those workers may consequently earn higher wages, except for mothers who are willing to accept lower pay for the option to work from home. Finally, the reduction in commuting due to telework leads to reduced congestion during peak travel times, especially in the morning hours.

Featured image: Coherent-Team-on-Unsplash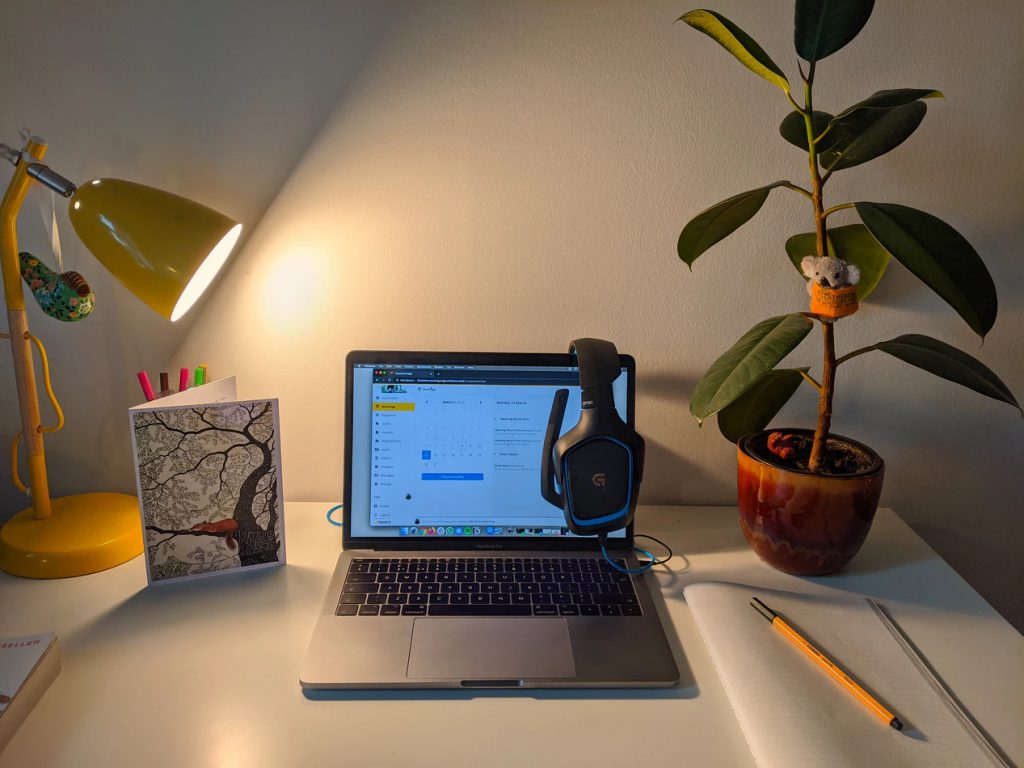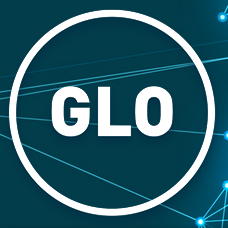 GLO Discussion Papers are research and policy papers of the GLO Network which are widely circulated to encourage discussion. Provided in cooperation with EconStor, a service of the ZBW – Leibniz Information Centre for Economics, GLO Discussion Papers are among others listed in RePEc (see IDEAS, EconPapers). Complete list of all GLO DPs – downloadable for free.
The Global Labor Organization (GLO) is an independent, non-partisan and non-governmental organization that functions as an international network and virtual platform to stimulate global research, debate and collaboration.
Ends;