Middlebury College: On April 16, 2016,  a Symposium on "The Economics of Skin Tone, Gender, Ethnicity, and Diaspora" took place under the direction of Professor Phanindra V. Wunnava of Middlebury College. Everybody enjoyed the high quality presentations and the discussions.
In the morning, Professor Phanindra Wunnava had introduced the theme of the conference. He also presented the two keynote speakers and chaired the discussions in their sessions.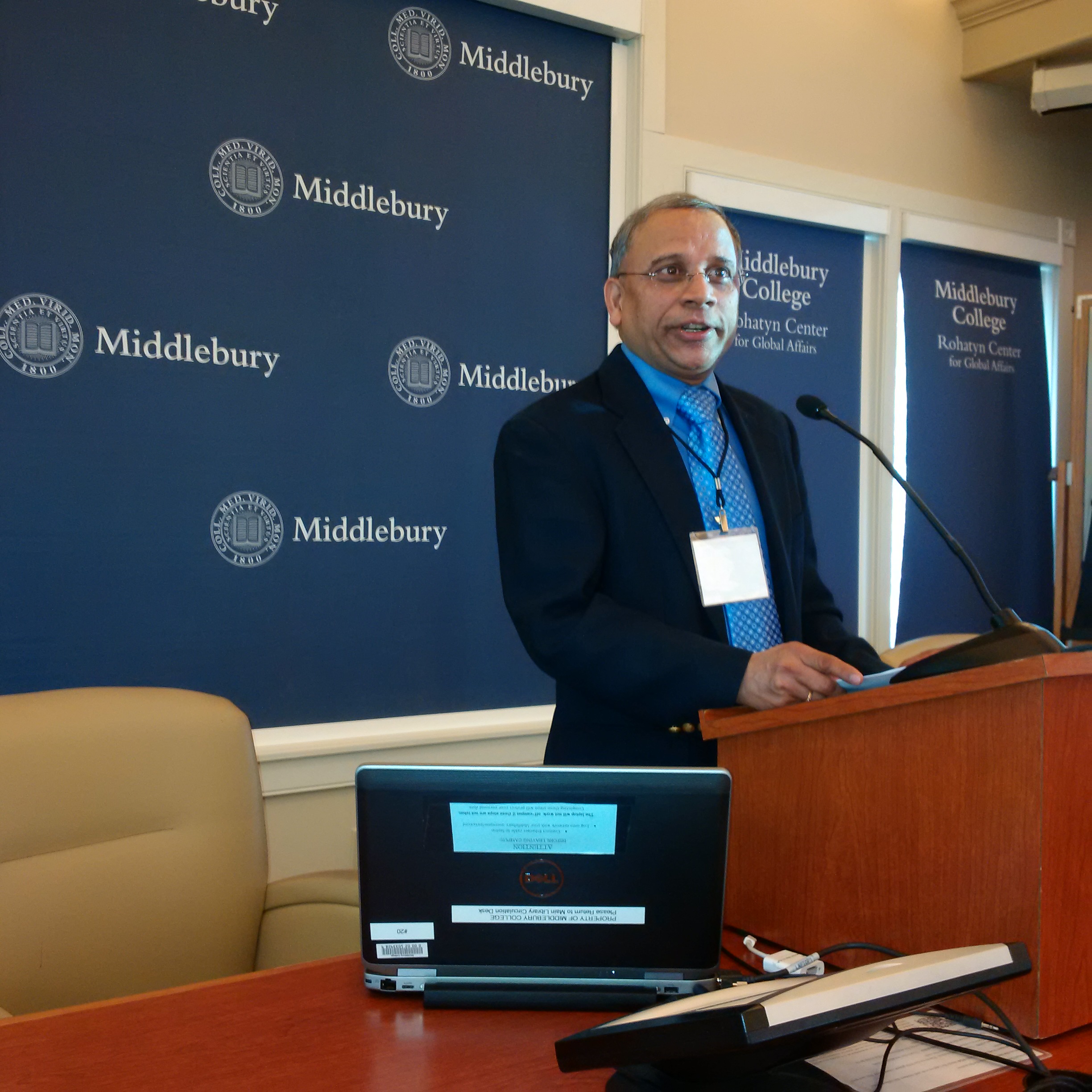 The keynote of Solomon W. Polachek (SUNY-Binghamton) addressed the issue "Gender/Racial Wage Gaps: Not Too Well-Known Trends & Explanations".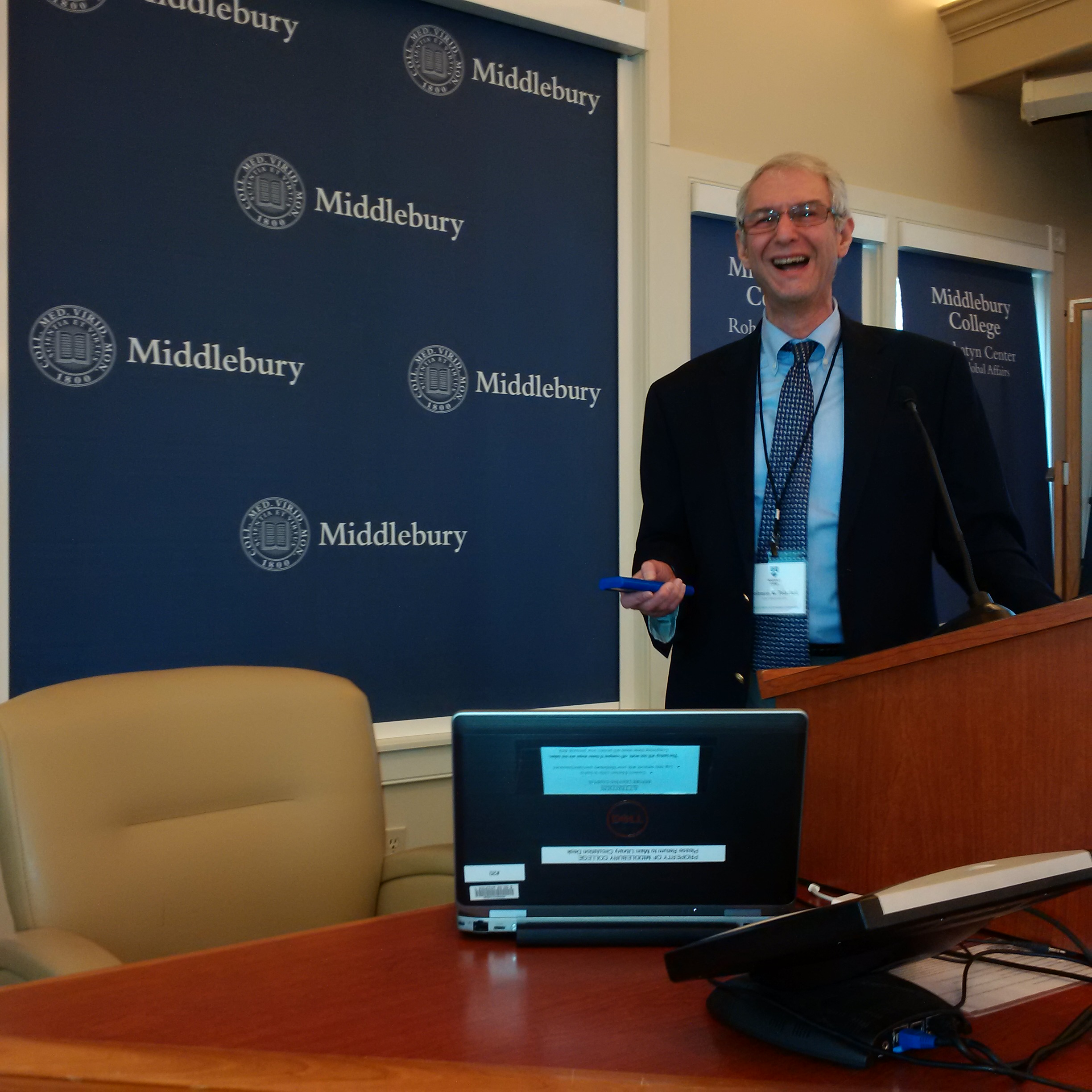 Klaus F. Zimmermann (Harvard University and UNU – MERIT), spoke about "Diaspora Economics: Global Challenges and Perspectives".