In 2017, Klaus F. Zimmermann, UNU-MERIT, Maastricht, and President of the Global Labor Organization (GLO) was a Visiting Professor at Macquarie University, Sydney, Australia. He has recently affiliated further with Macquarie University by accepting to join the local Centre for Workforce Futures as an Associate Member. The Centre for Workforce Futures also joined GLO as a supporting institution.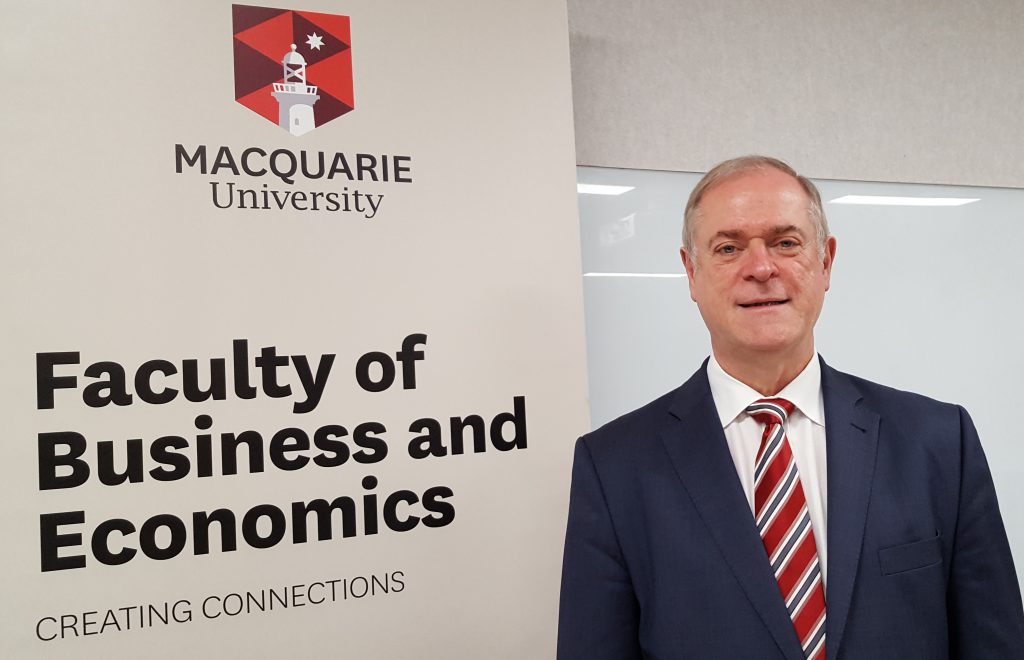 Now a team of GLO Fellows affiliated with the Centre for Workforce Futures consisting of Chief Investigators Fei Guo, Lucy Taksa, Zhiming Cheng, Massimiliano Tani and Partner Investigators Lihua Liu (University of Southern California) and Klaus F. Zimmermann has won a very prestigious ARC Discovery Research Grant of the Australian Research Council (ARC) on "Demographic and Social Dimensions of Migrant Ageing and Wellbeing in Australia".
Klaus F. Zimmermann intends to visit Macquarie University in the second half of November 2019 for research collaborations including supporting activities with GLO Fellow Kompal Sinha. Sinha was just appointed Associate Editor of the Journal of Population Economics.
Fei Guo, right

Kompal Sinha

Lucy Taksa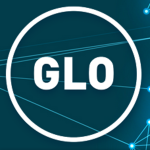 Ends;