In October 2017, they have both spent a month together as prestigious Resident Scholars in the legendary Rockefeller Foundation Bellagio Center in Bellagio/Italy. Their major task: To think, debate, interact and write in a larger group of scientists from various disciplines, writers, poets, filmmakers and policy activists. They all have kept contacts about their work. Now one of them, Ambassador Alfredo Toro Hardy, Venezuelan Scholar and Diplomat, has written a book on Latin America's future in the context of the fate of globalization. Another one, the President of the Global Labor Organization (GLO), Klaus F. Zimmermann, has written the preface to this book, which got published in December 2018. Both are now activists of the GLO, Alfredo Toro Hardy as a GLO Fellow among 1300 Fellows and Affiliates from over 120 countries of this world-wide research and policy network dealing with the human resources challenges of our time. Hardy gave Zimmermann also an interview, where he outlined some of his major insights from the book.
The BOOK: The Crossroads of Globalization. A Latin American View. December 2018, 232 pages: World Scientific. More Info.
The AUTHOR: Alfredo Toro Hardy. GLO Fellow, Venezuelan Scholar and Diplomat. More Info.
Zimmermann's PREFACE in the book: Text.
The INTERVIEW: Hardy responds to the questions of Zimmermann. Text.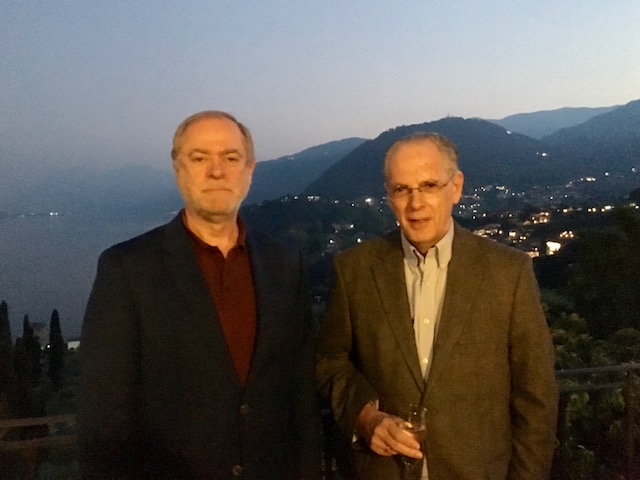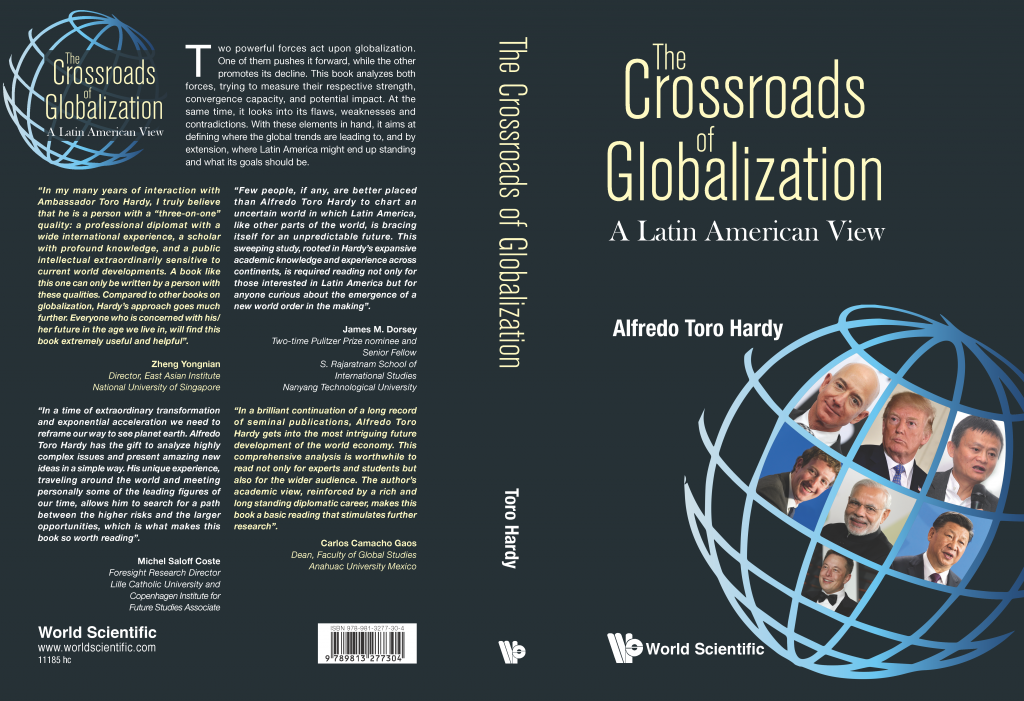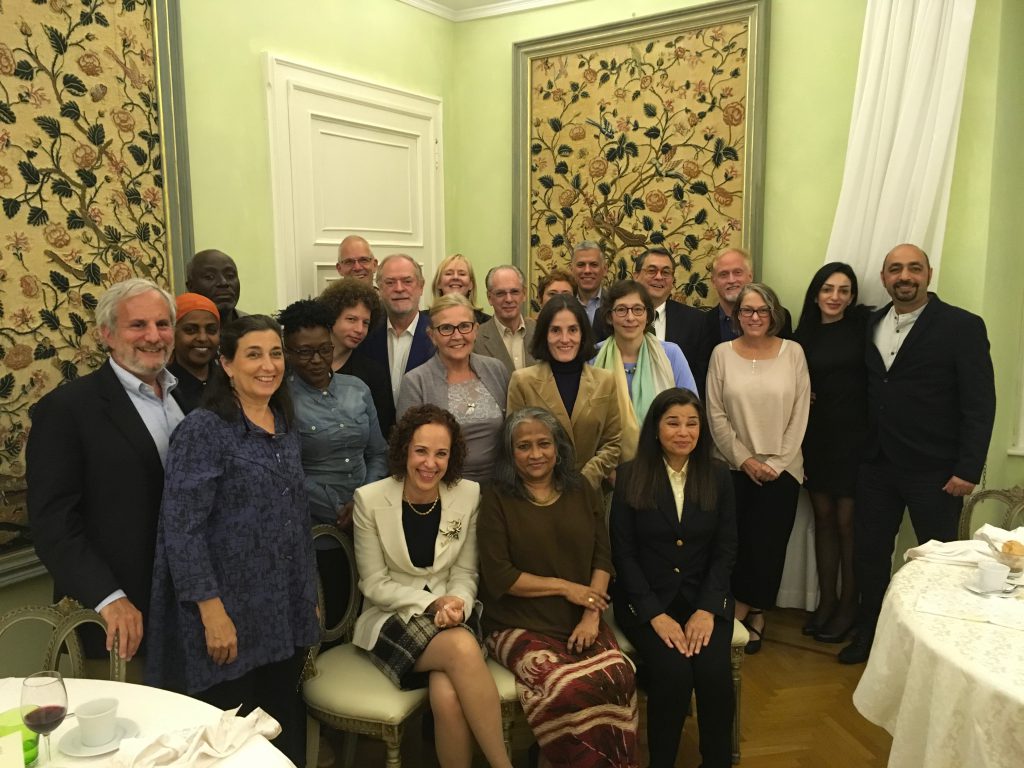 Bellagio

Rockefeller Center

Bellagio
For more details on the Rockefeller Foundation Bellagio Center visit see: Report.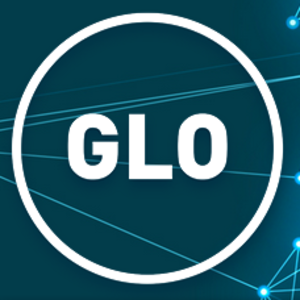 Ends;