Through all October, Klaus F. Zimmermann, President GLO and UNU-MERIT, Maastricht, has visited Renmin University of China, where he will leave on October 31. He has enjoyed very much the hospitality and the attractive research environment of the university, he is affiliated with so long as an Honorary Professor. He was discussing research with many colleagues, PhD students and Master students.
Invited and chaired by GLO Fellow Jun Han of Remin University, Zimmermann provided a research seminar on "Arsenic Contamination of Drinking Water and Mental Health" on October 25 in front of a large audience. The presentation was based on a revised version of his recent Princeton University Discussion Paper (Working Paper #607, Princeton University, Industrial Relations Section).
AFTER THE HOUR
After dinner with faculty of Renmin University on October 27, 2018.
From the left: Liqiu Zhao, Zhong Zhao, Zimmermann, Dean Weiguo Yang, and Xiangbo Liu, all Renmin University of China and GLO Fellows.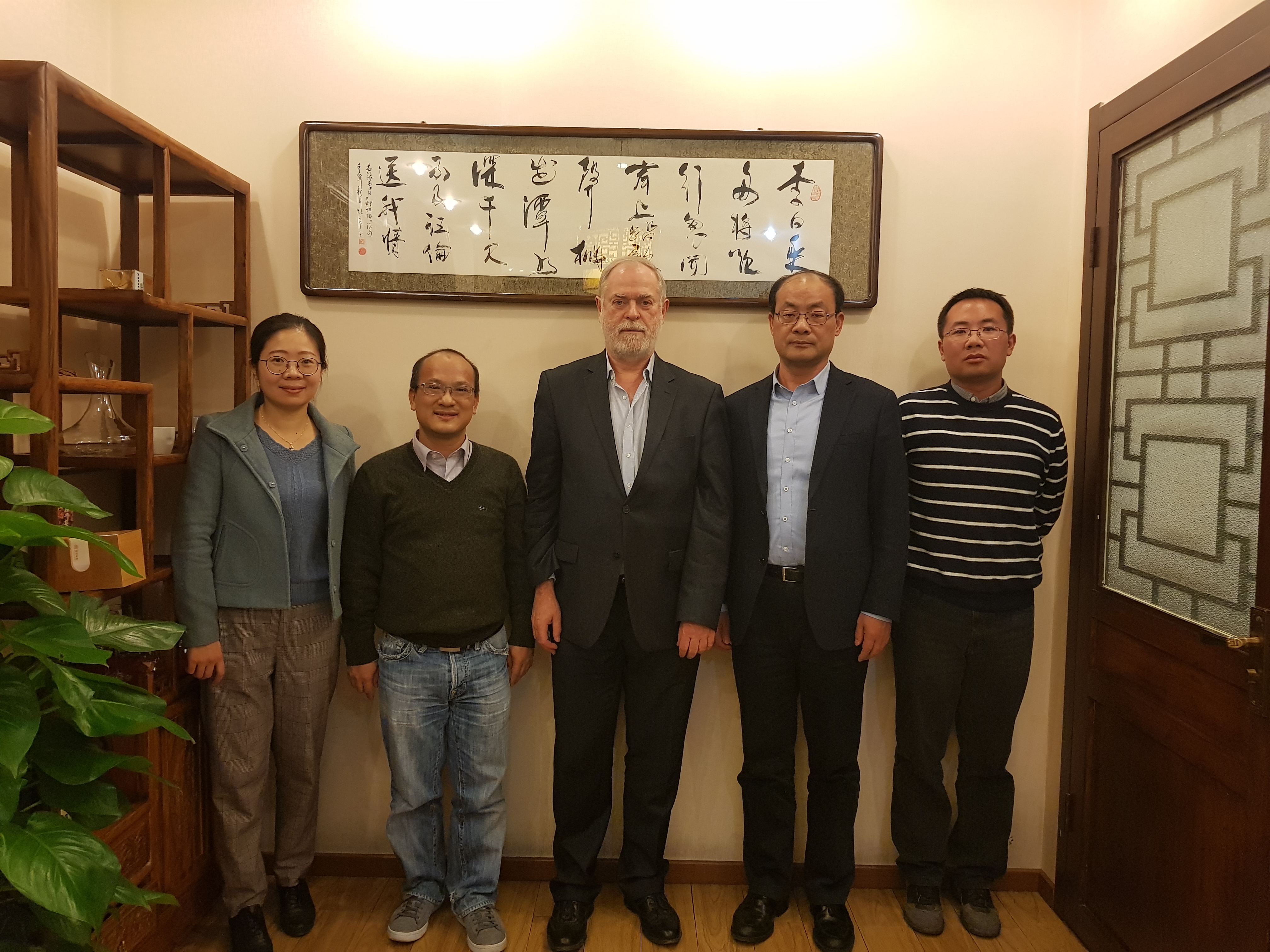 In front of the special restaurant with Liqiu Zhao.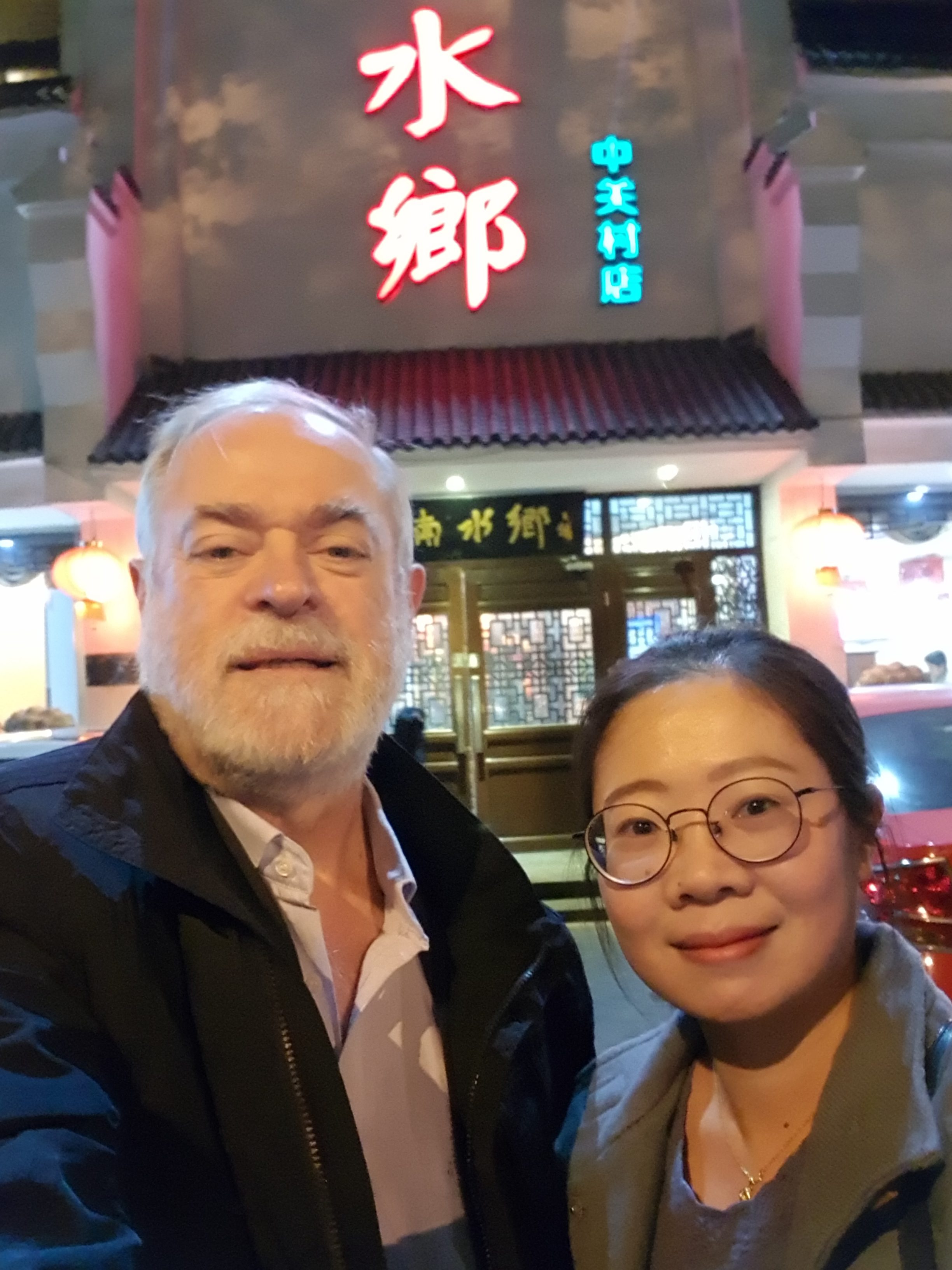 After dinner with PhD students of Renmin University on Ocober 24, 2018.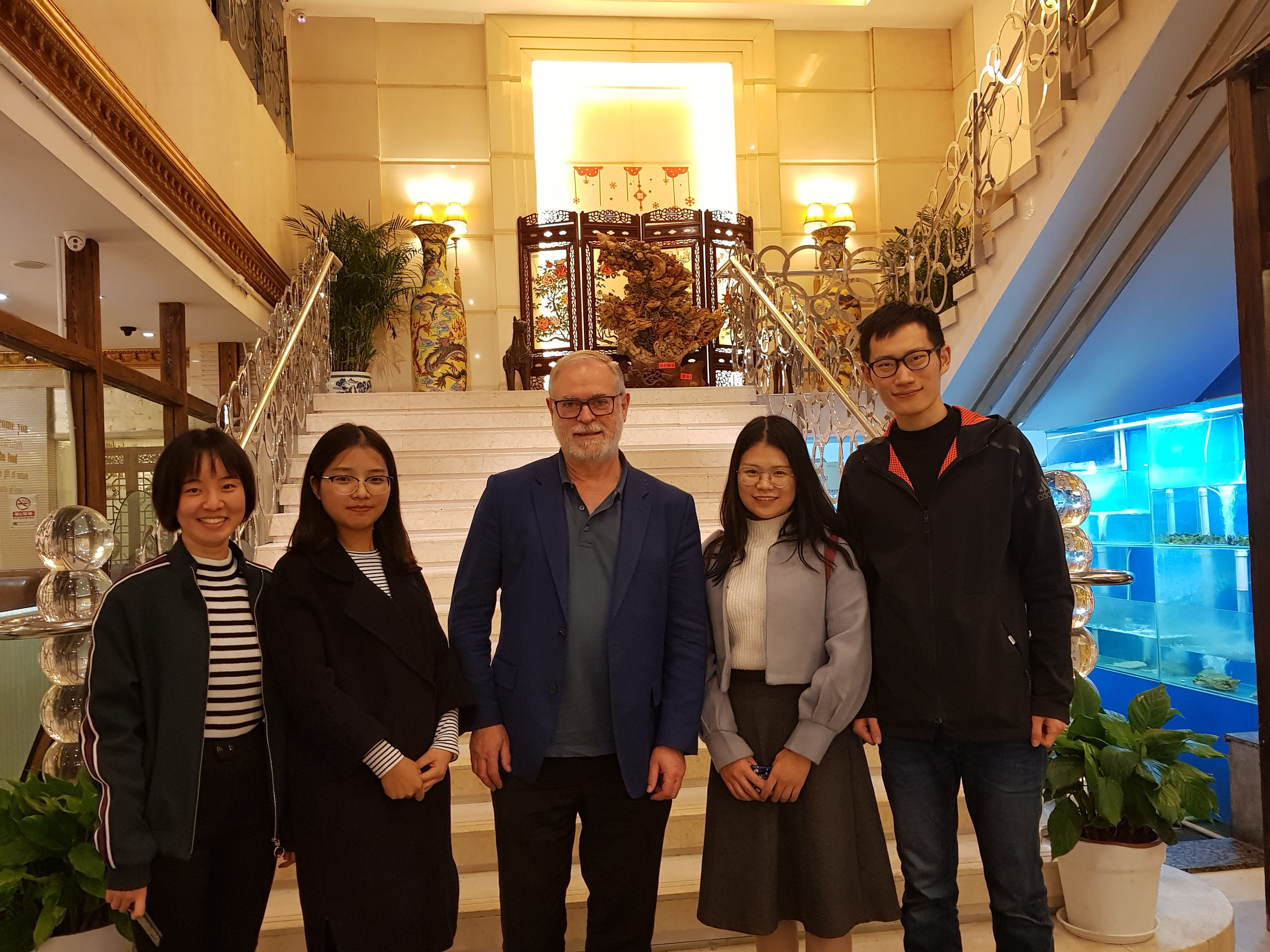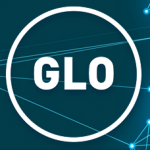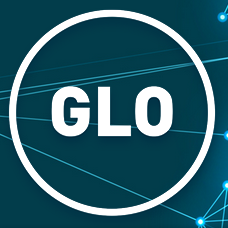 Ends;