Klaus F. Zimmermann is the President of the Global Labor Organization (GLO) and George Soros Chair at the Central European University (CEU) in Budapest. During his one-week-visit to Romania, he will speak at two events.
31 May – June 1: Transilvania University of Brasov
International Conference "Inclusive and sustainable economic growth. Challenges, measures and solutions" (ISEG 2019)

Organized by the Transilvania University of Brasov and supported by the Institute for Economic Forecasting of the Romanian Academy, Bucharest, and GLO.

The keynote speakers are Alexandru Minea (University of Auvergne), Jeffrey A. Robinson (Rutgers Business School) and Klaus F. Zimmermann.

Klaus F. Zimmermann will speak about "Pushing for quality research: Publishing in good journals".
June 4: National Bank of Romania, Bucharest
Internal speech on "Labor Mobility after the European Elections"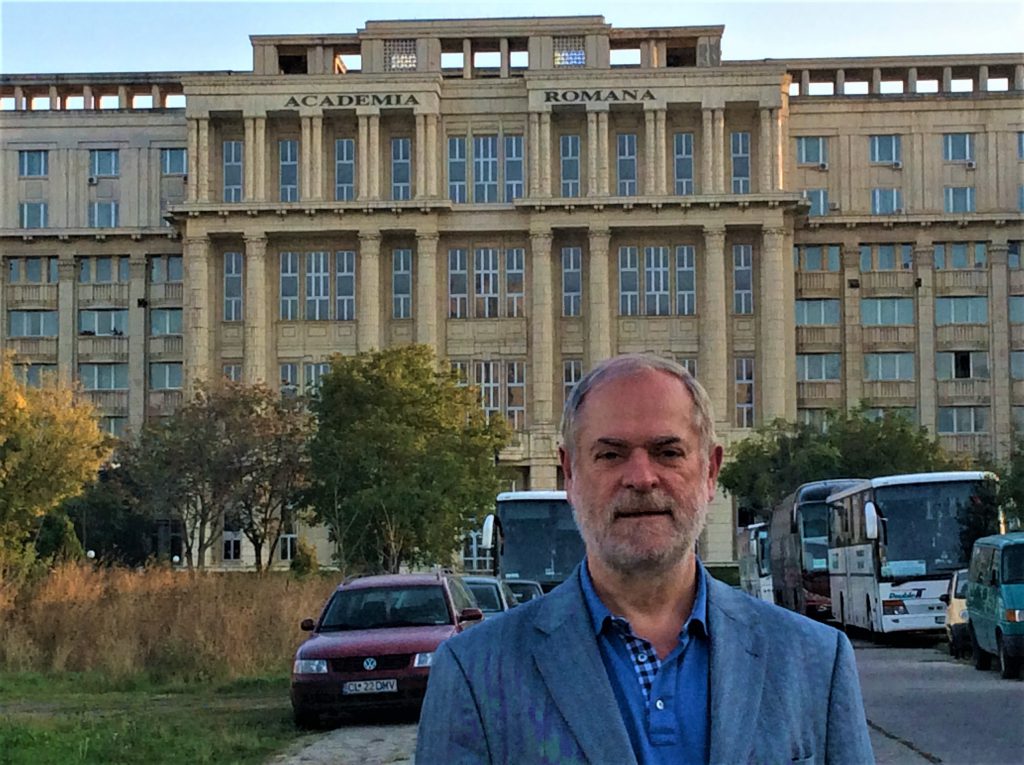 Ends;