May 29-31: Coventry, UK. 28th EBES conference. The Eurasia Business and Economics Society(EBES) met with support of the Global Labor Organization (GLO) at the Coventry Business School. For the full program see here. EBES President Klaus F. Zimmermann, who is also the President of GLO and George Soros Chair at the Central European University (CEU) in Budapest, had opened the EBES congress in the morning with his welcome speech.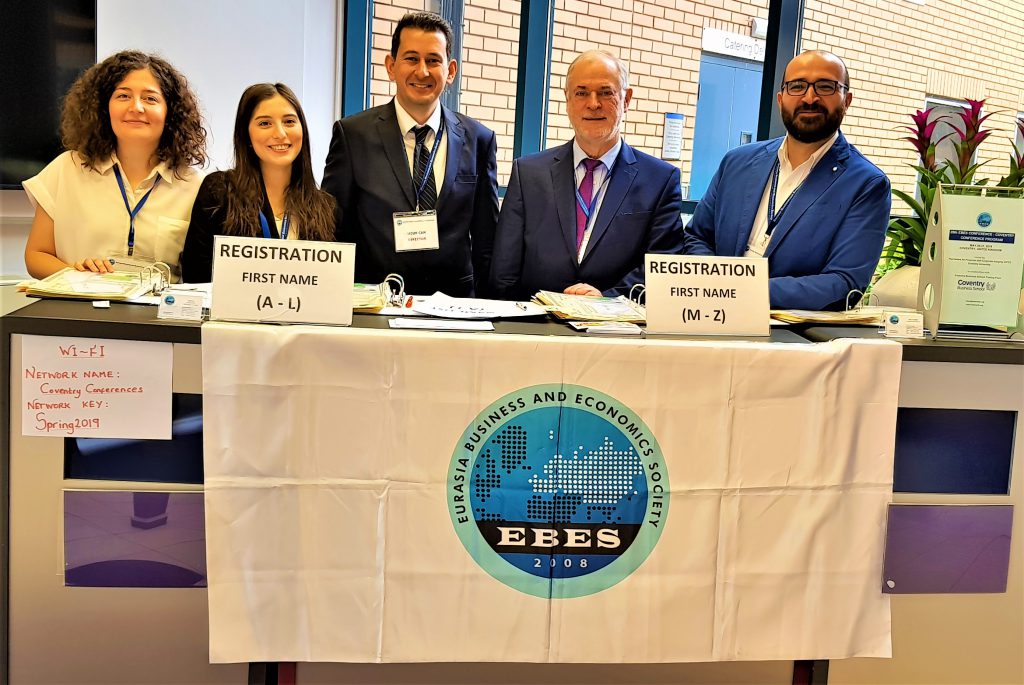 On May 29, GLO members were involved in two important conference panel sessions:
EBES & GLO Panel on "The Future of Europe and Brexit after the EU Elections":
09:30-10:30
Chair & Introduction: Klaus F. Zimmermann, President, EBES & GLO & Central European University, Budapest, Hungary
Mehmet Huseyin Bilgin, EBES, GLO, & Istanbul Medeniyet University, Turkey
Matloob Piracha, Director GLO & University of Kent, United Kingdom
Dorothea Schäfer, DIW Berlin, GLO, & Jönköping University, Sweden
Marco Vivarelli, GLO& Universita Cattolica del Sacro Cuore in Milano, Italy
JOURNAL EDITORS SPECIAL SESSION: How to Publish in WOS Journals?
14:30-15:50
Klaus F. Zimmermann, Editor-in-Chief, Journal of Population Economics (SSCI)
David B. Audretsch, Editor-in-Chief, Small Business Economics (SSCI)
Marco Vivarelli, Editor-in-Chief, Eurasian Business Review (SSCI)
Dorothea Schäfer, Editor-in-Chief, Eurasian Economic Review (Scopus & ESCI)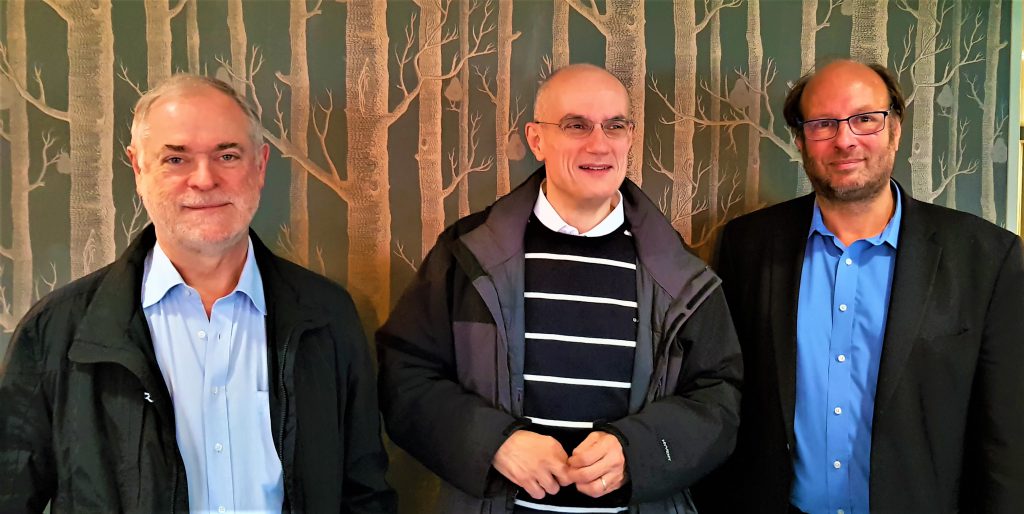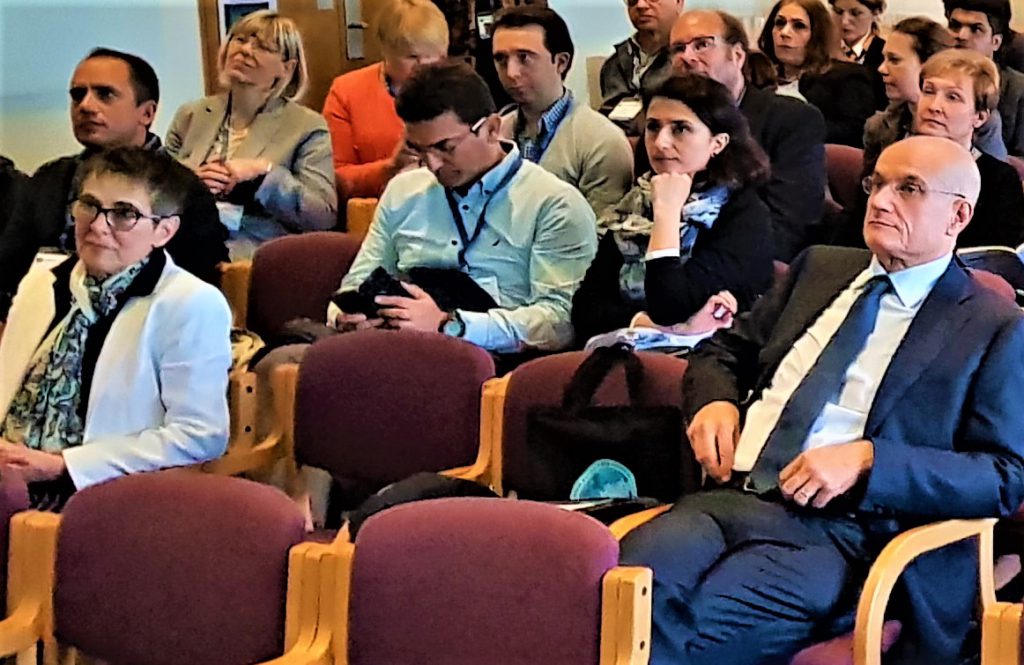 Ends;