The President of the Global Labor Organization (GLO), Klaus F. Zimmermann (UNU-MERIT, Maastricht), visited Jinan University in Guangzhou/China from March 11 to March 20 on the invitation of Dean Shuaizhang Feng, Head of the Institute for Economic and Social Research (IESR).  GLO Fellow Professor Feng had organized on March 13 at Jinan University the first joint IESR – GLO Labor Workshop.
On March 15, 2018, Klaus F. Zimmermann gave a Public Policy Lecture in the University of Jinan on:
European Migration Challenges and Perspectives.
He spoke about:
I. Challenges
►The population size & labor supply challenge: Europe is aging and shrinking
►The European refugee crisis: Global tensions and climate change will bring more
►Facts and perceptions about migration: The opening gap
II. Solutions
►More not less Europe is needed
►Jobs for migrants
►Solving the communication puzzle
III. Perspectives after the French, Dutch, Austrian, German & Italian elections
IV. Conclusions
►A core recommendation for European policy making was that migrants need to get jobs early on, whether they come as refugees or for work.
Zimmermann at work during his lecture.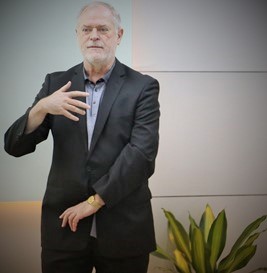 Literature:
Zimmermann, Klaus F., Refugee and Migrant Labor Market Integration: Europe in Need of a New Policy Agenda. Mimeo. Presented at the EUI Conference on the Integration of Migrants and Refugees, 29-30 September 2016 in Florence. Published in: Bauböck, R. and Tripkovic, M.,  The Integration of Migrants and Refugees.  An EUI Forum on Migration, Citizenship and Demography, European University Institute, Robert Schuman Centre for Advanced Studies, Florence 2017, pp. 88 – 100.
GLO President Klaus F. Zimmermann in Guangzhou while recruiting new GLO Fellows among the very many local top researchers.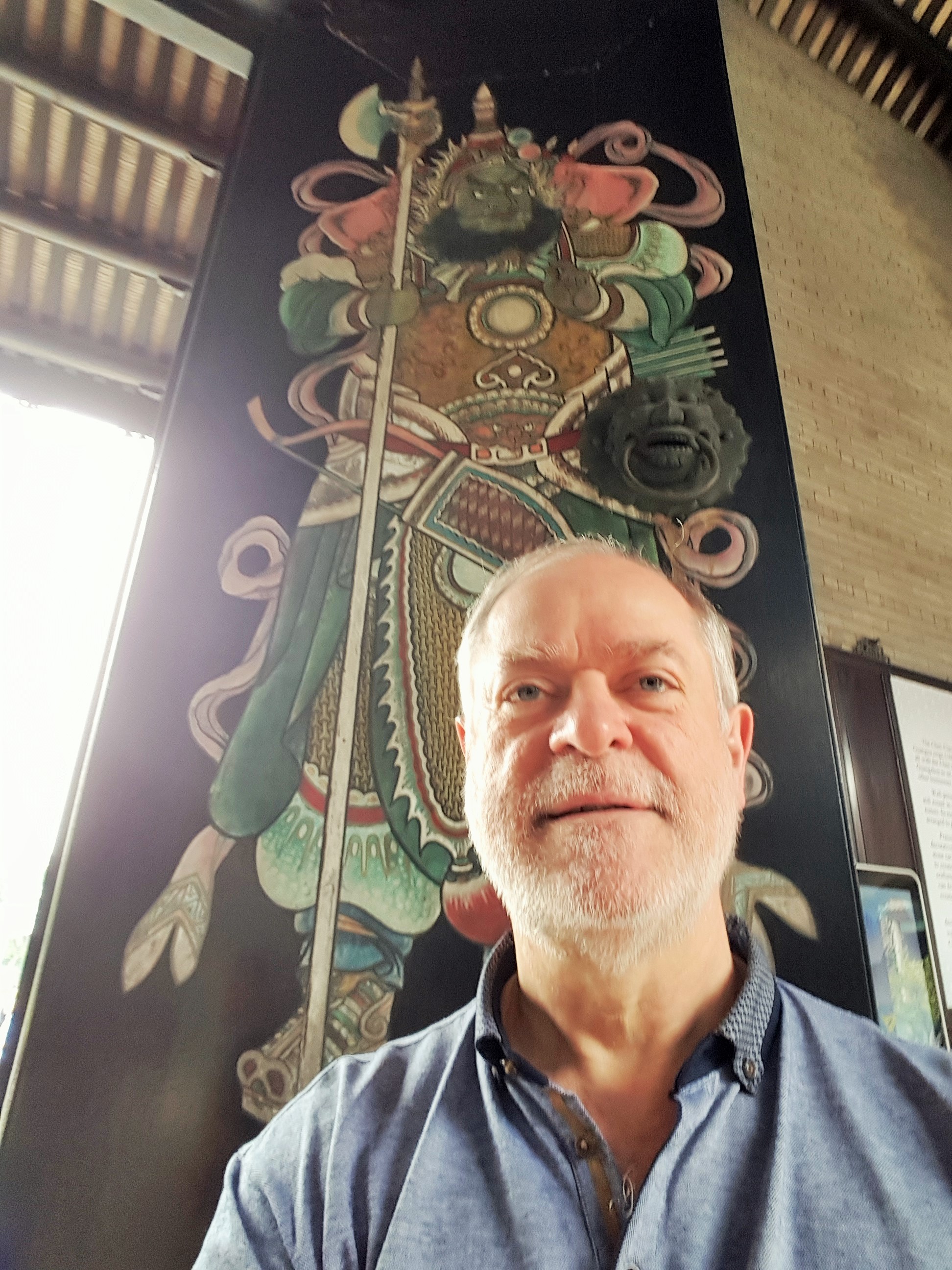 Ends;