A high-profile workshop organized by the European Development Research Network focused on how migration and migration policies can affect economic development and studied the policies that strengthen the benefits of migration for both sending and receiving countries. The event took place at Bonn University on December 5, 2016 under the leadership of Stephan Klasen (University of Goettingen), the President of the European Development Research Network.
The keynote speaker of the event had been Klaus F. Zimmermann (UNU-MERIT, Maastricht University and ZEF, Bonn University), who is also the President of the Global Labor Organization (GLO).
GLO Discussion Paper No. 70 Migration for Development: From Challenges to Opportunities – Download PDF
by Klaus F. Zimmermann
Background paper to the keynote presentations to the European Development Conference 2016 on "Migration and Development" at Bonn University, December 5, 2016, and to the 22. Eurasia Business and Economics Society (EBES) Conference, May 24-26, 2017 at Sapienza University of Rome.
The papers of this event have now been published in French and English in the Revue D'Économie Du Développement collecting also articles of GLO Fellows Hillel Rapoport (Paris School of Economics), Dean Yang (University of Michigan) and Tommaso Frattini (Milan University) and were discussed, among others, by GLO Fellows Toman Barsbai (Kiel Institute for the World Economy) and Melissa Siegel (Maastricht Graduate School of Governance and UNU-Merit). (See for more details below.)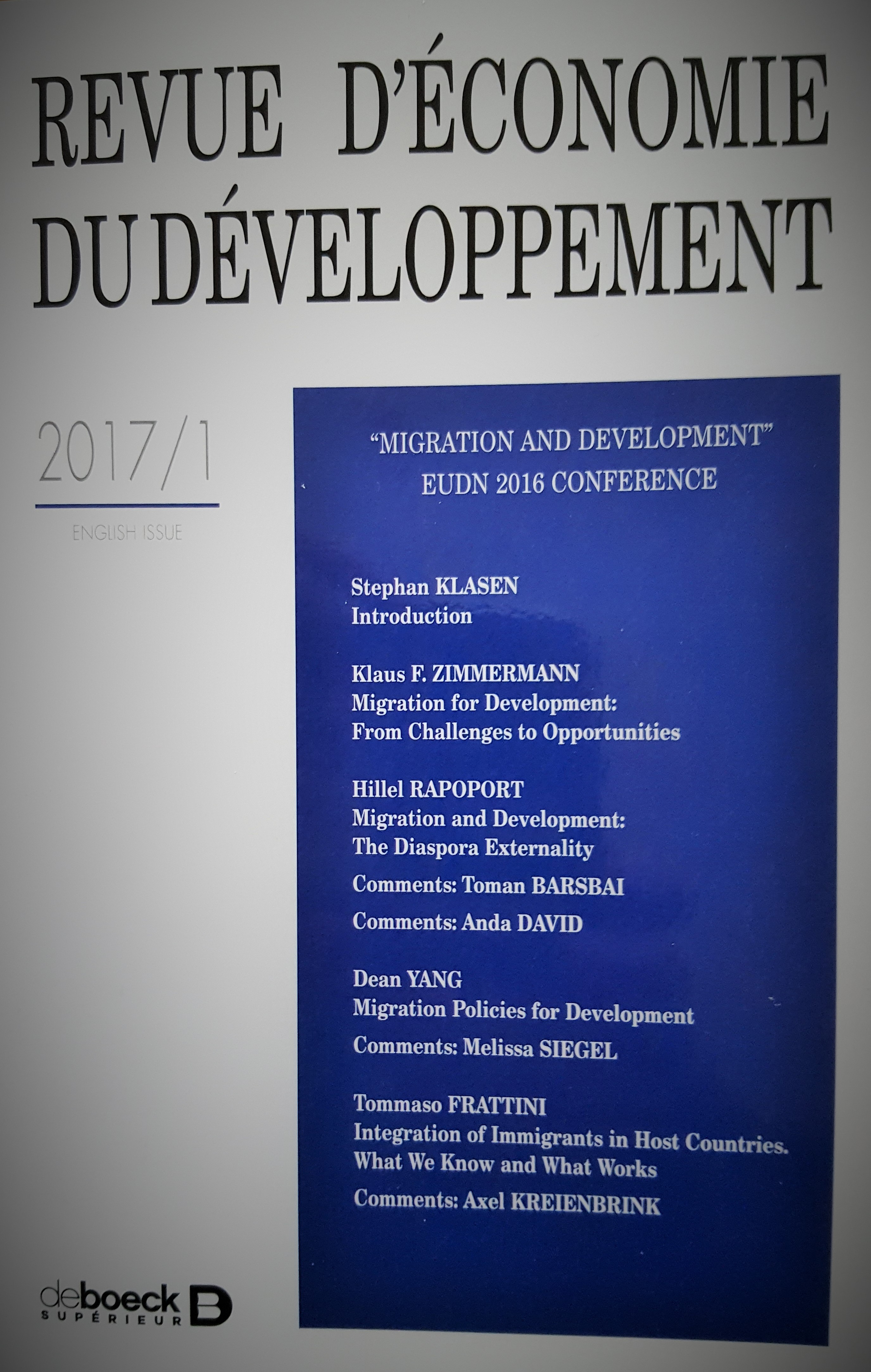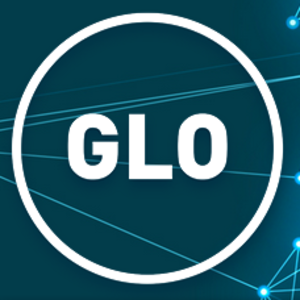 Ends;