How do fertility preferences transfer between generations within families? In a new Discussion Paper of the Global Labor Organization (GLO), GLO Fellow Federico H. Gutierrez (Vanderbilt University) provides evidence using a historical event, the 1966 abortion ban in Romania. Current fertility preferences of individuals are negatively affected by parental experiences with the ban.

Federico H. Gutierrez: The Inter-generational Fertility Effect of an Abortion Ban: Understanding the Role of Inherited Wealth and Preferences, GLO Discussion Paper No. 167.  FREE DOWNLOAD.
ABSTRACT

This paper studies to what extent banning first-generation women from aborting affected the fertility of second-generation individuals who did not face such legal constraint. Using multiple censuses from Romania, the paper follows men and women born around the 1966 Romanian abortion ban to study the demand for children over their life cycle. The empirical approach combines elements of the regressions discontinuity design and the Heckman's selection model. Results indicate that second-generation individuals whose mothers were affected by the ban had a significantly lower demand for children. One-third of such decline is explained by inherited socio-economic status and two-thirds presumably by preferences. (Abstract marginally adapted from the DP
.)

Titles and free access to all GLO Discussion Paper
Complete list of all GLO DPs downloadable for free.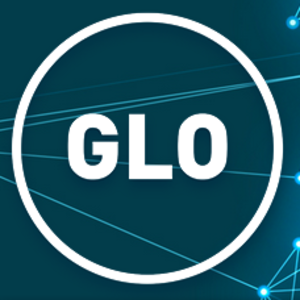 Ends;