The European migration and refugee challenge is still not under control. Without a New European Deal it cannot be mastered. The background for new strategies are discussed on 29-30 September 2016 at the European University Institute in Florence, Italy.

Conference on the Integration of Migrants and Refugees
Program and keynote speeches can be found here.
One of the keynote speakers is Klaus F. Zimmermann, Princeton University and UNU-MERIT, who will speak about Refugee and Migrant Labor Market Integration: Europe in Need of a New Policy Agenda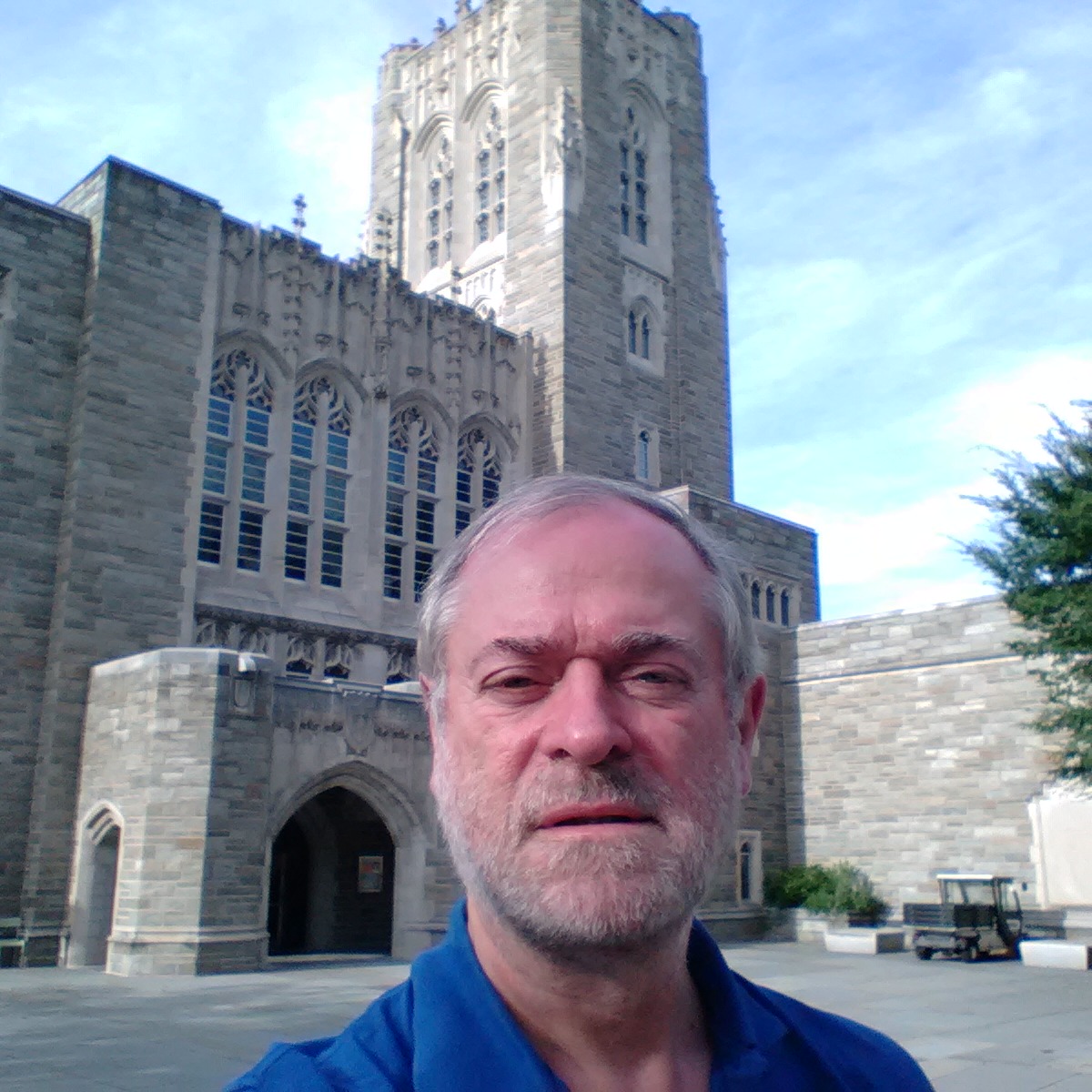 Klaus F. Zimmermann in front of the Firestone Library of Princeton University
Ends;