On the invitation of Natig Shirinzade, Chairman of the Institute of Global Economic Problems, the President of the Global Labor Organization (GLO), Klaus F. Zimmermann, was visiting Baku, Azerbaijan, on November 10-13 to discuss research and policy issues. MORE DETAILS. On November 10, he was first visiting modern Baku and enjoyed some of the local culture. On November 10 in the afternoon, he was visiting the old city of Baku, and on November 11, among others, the Gobustan National Park, the Petroglyphs and the Zoroastrian temple of Ateshgah.
Having a long tradition as an ancient city on the original silk road, Baku is again a natural geographic, economic and political meeting point between Europe and Asia. It cannot be ignored in the context of the Chinese efforts to establish a 21st-century silk route, called the belt and road initiative. Europe and the EU need to have a strategic interest to observe these developments.
Azerbaijan, nearby the open-air museum of Petroglyphs….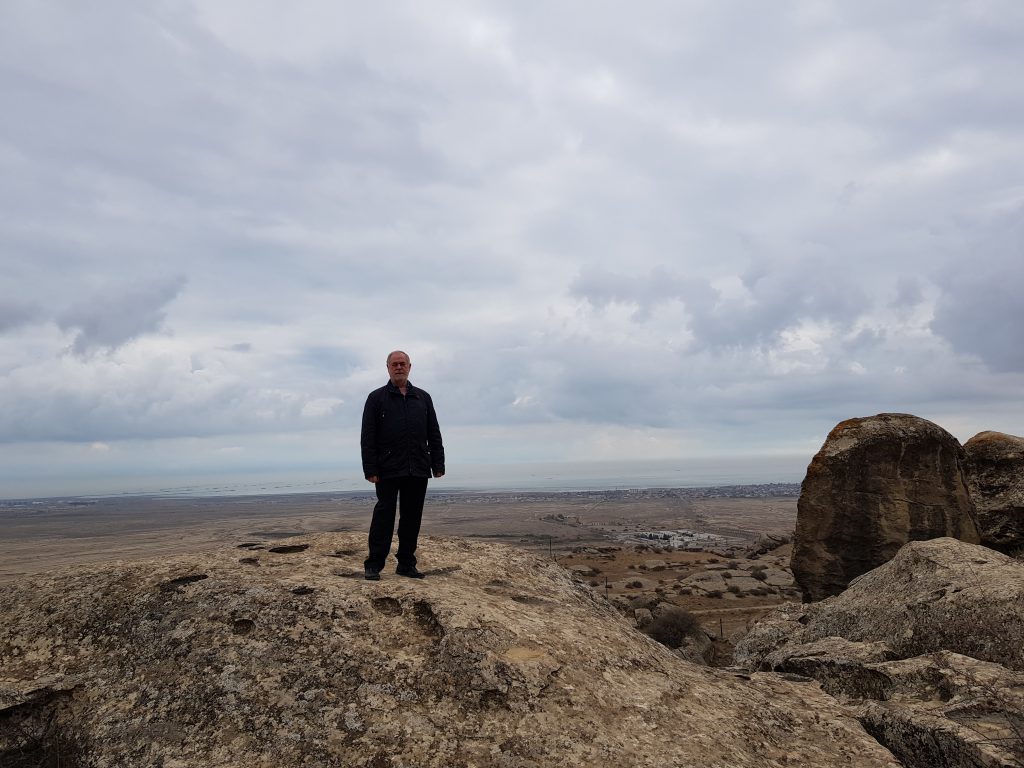 Left: Place at the ancient silk road. Right: City wall of Baku.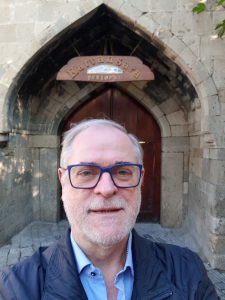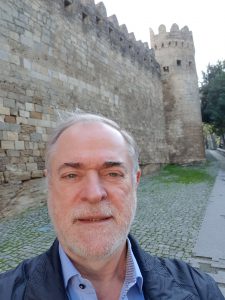 Creates beauty? Mud volcanoes. Azerbaijan has the largest concentration of mud volcanoes in the world. Is mud good for your health? Views, no scientific analysis: Pro. Contra. ("So my conclusion would be that the mud from mud volcano is not good for your skin, even though it feels pleasant.")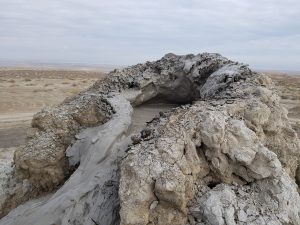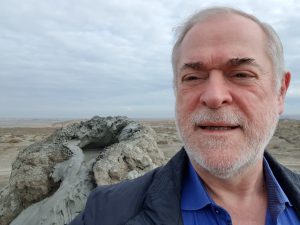 Open-air museum of Petroglyphs in the Gobustan National Park.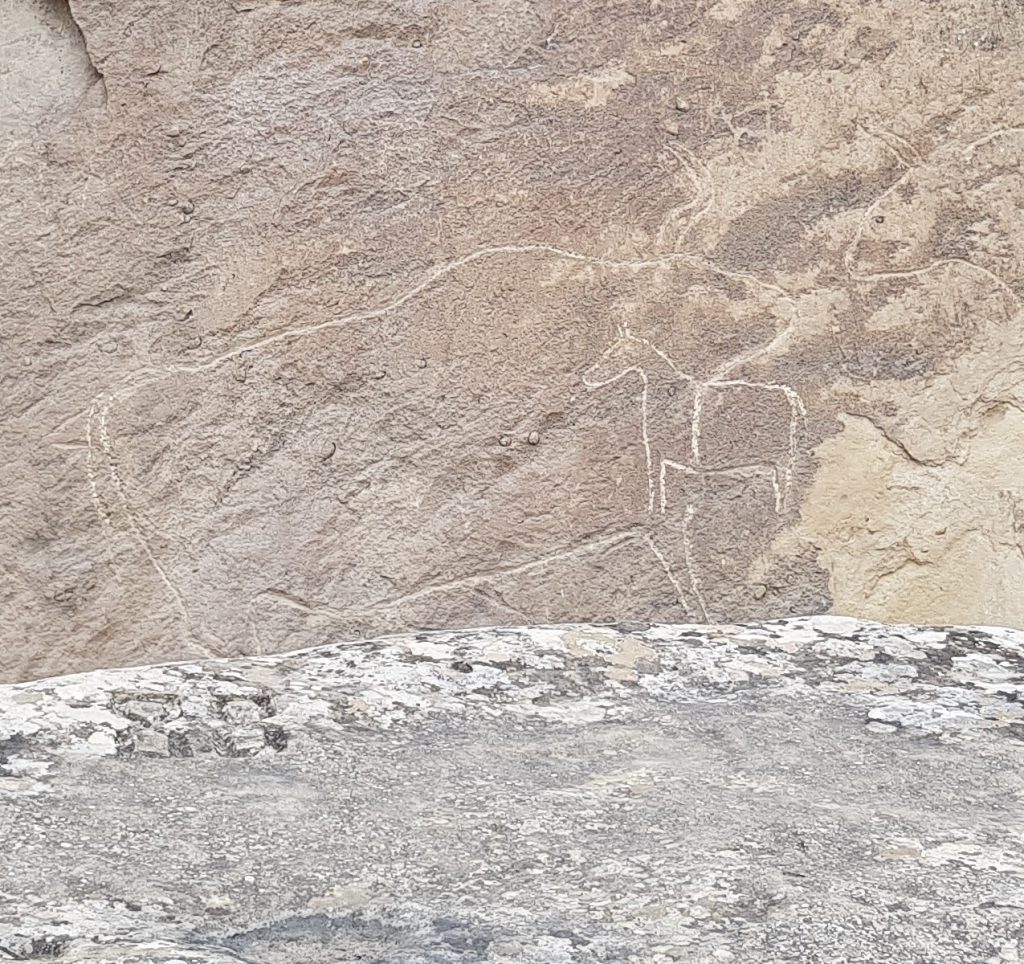 In the temple of Ateshgah (Zoroastrianism temple).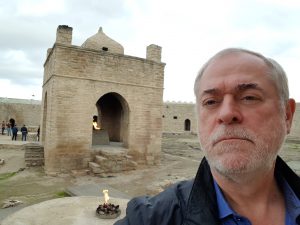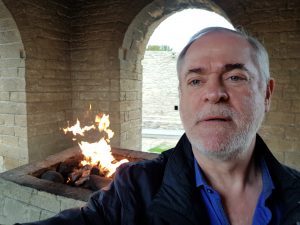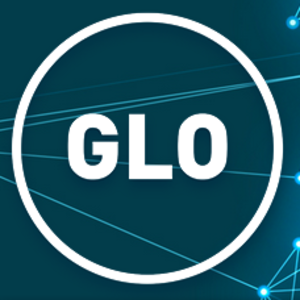 Ends;