On the invitation of Natig Shirinzade, Chairman of the Institute of Global Economic Problems, the President of the Global Labor Organization (GLO), Klaus F. Zimmermann, is currently visiting Baku, Azerbaijan, to discuss research and policy issues. Chairman Natig Shirinzade is also a GLO Fellow and the GLO Country Lead Azerbaijan representing GLO.
On November 12 and 13, Zimmermann meets with researchers and scientists, representatives from business and and government including members from the office of the First Vice President of the Republic of Azerbaijan, the Executive Director of the State Oil Fund, the Minister of Labor and the Minister of Education with their staffs, the Chairman of the Economic Policy, Industry and Entrepreneurship Committee of the National Assembly, and the Deputy Foreign Minister and President of the Azerbaijan State Economic University.
November 11 and 12, Zimmermann explored the city of Baku and the environment with a strongly motivated team of tourist guide, interpreter and driver.
Day 1, November 10. On "modern city" tour.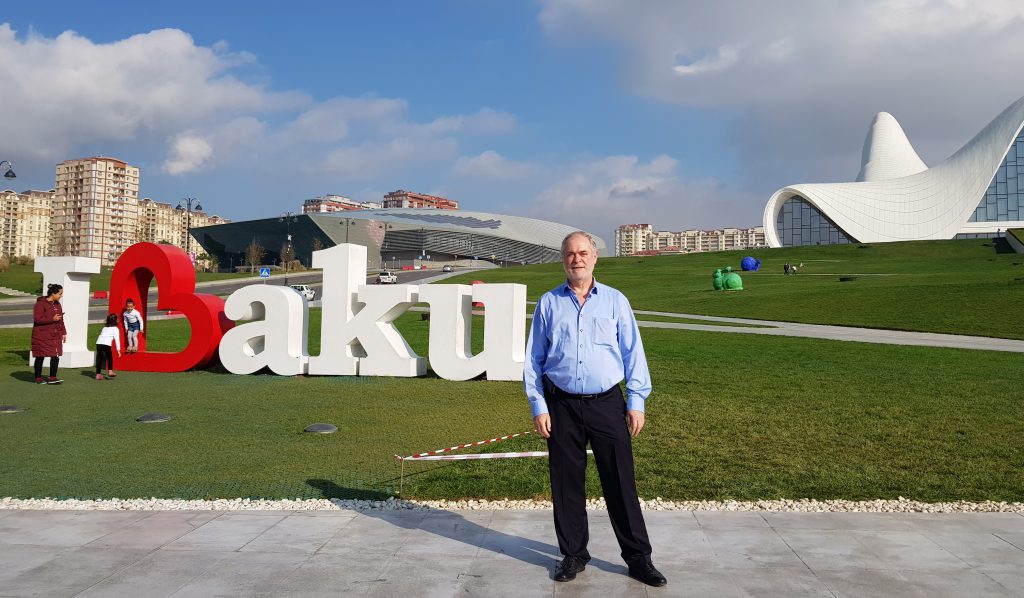 Day 0, November 9. The night before, waiting for the luggage after arrival.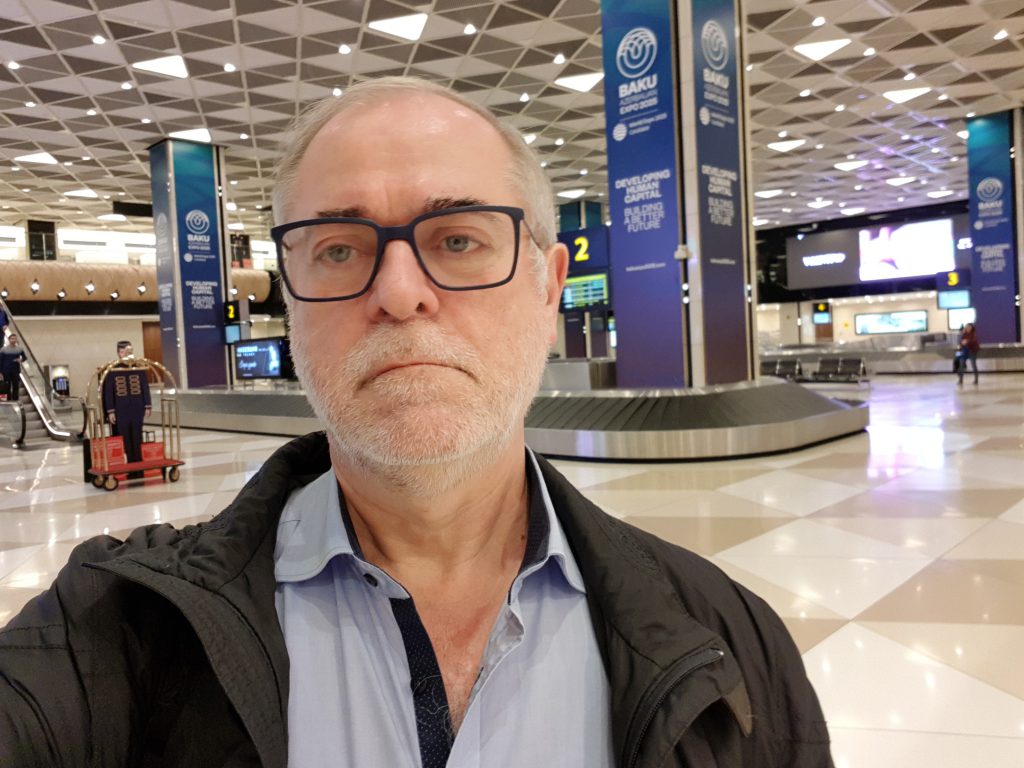 Day 1, November 10. On "modern city" tour.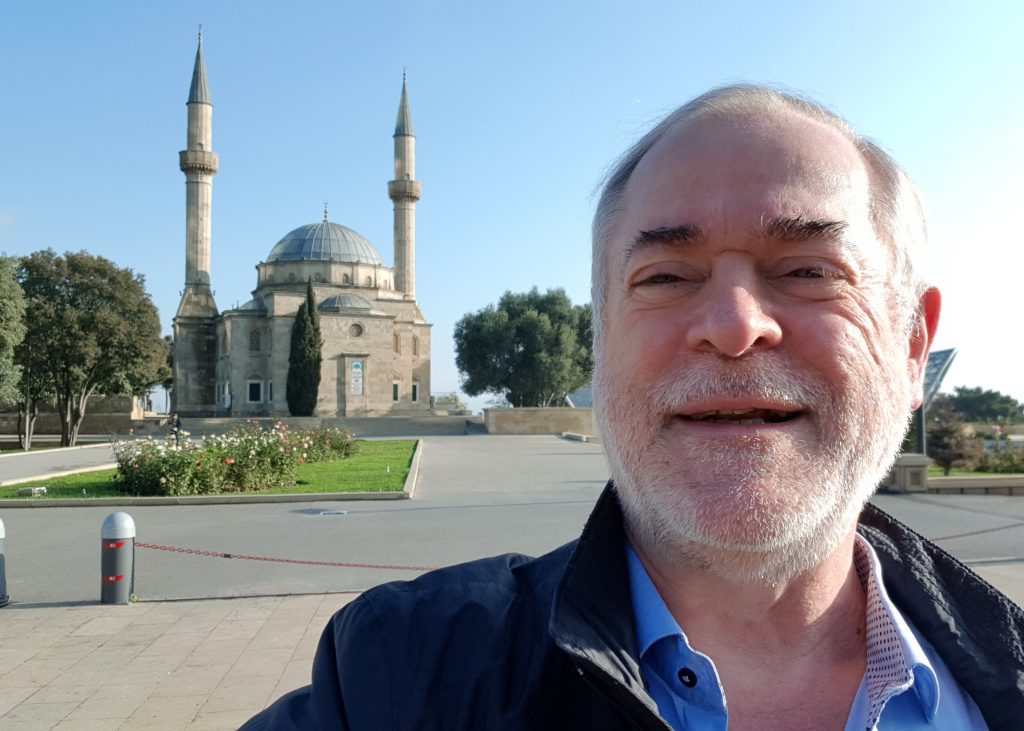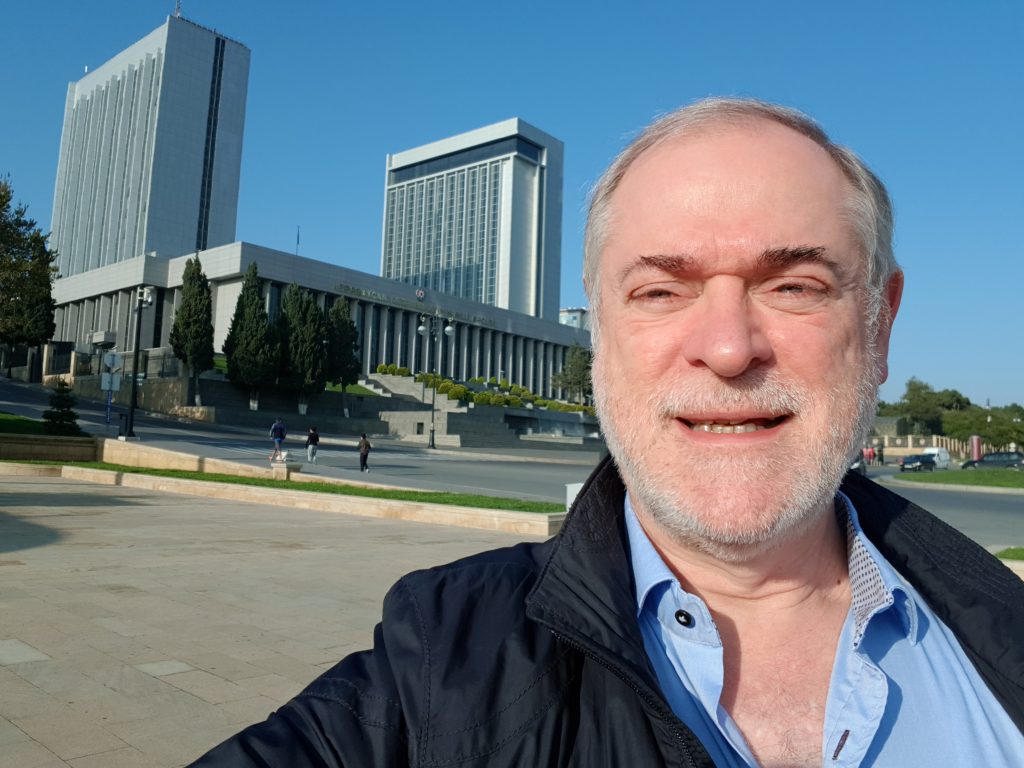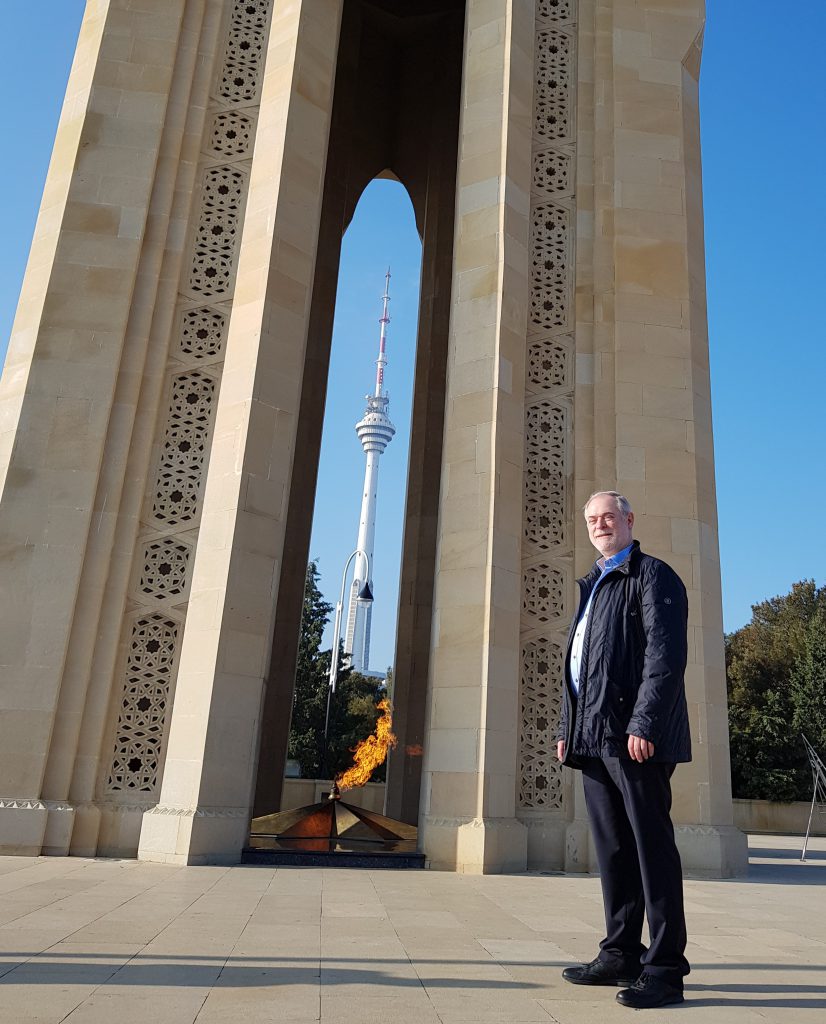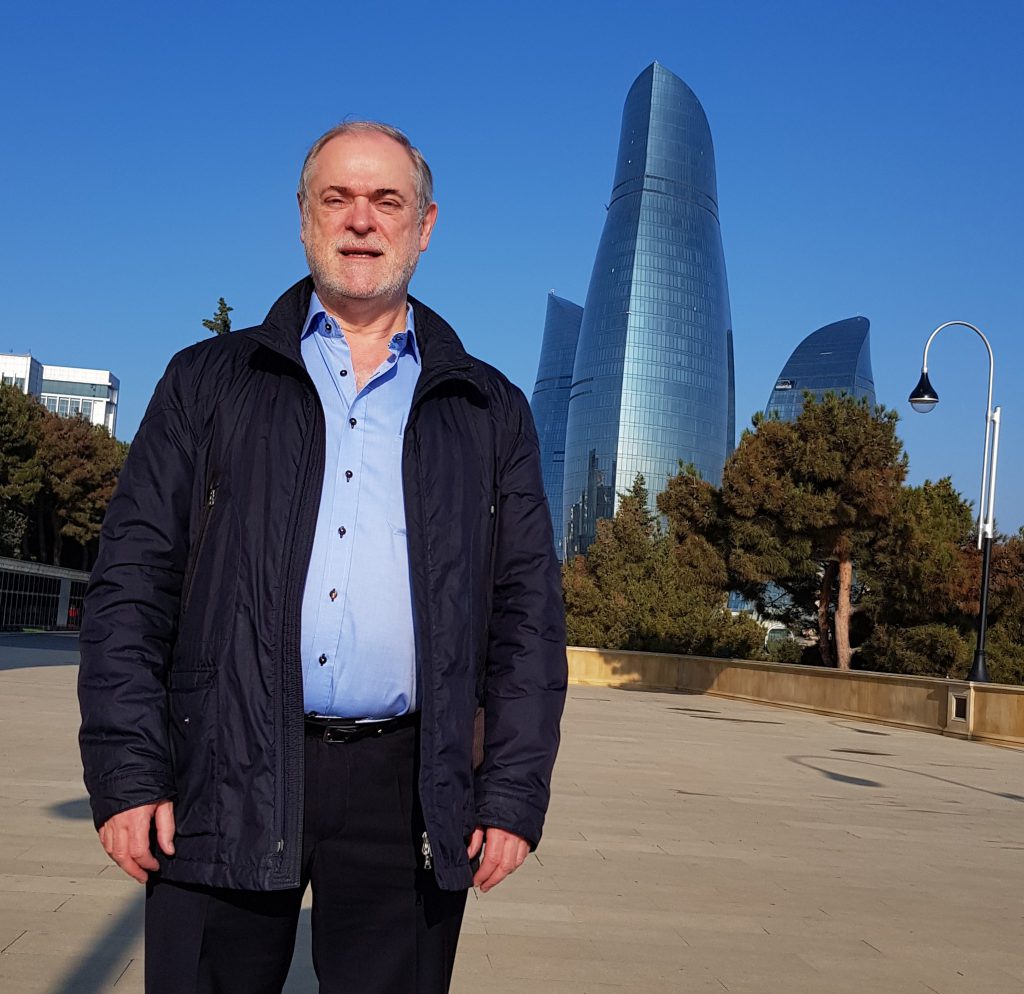 With part of the team in the middle of the work-day.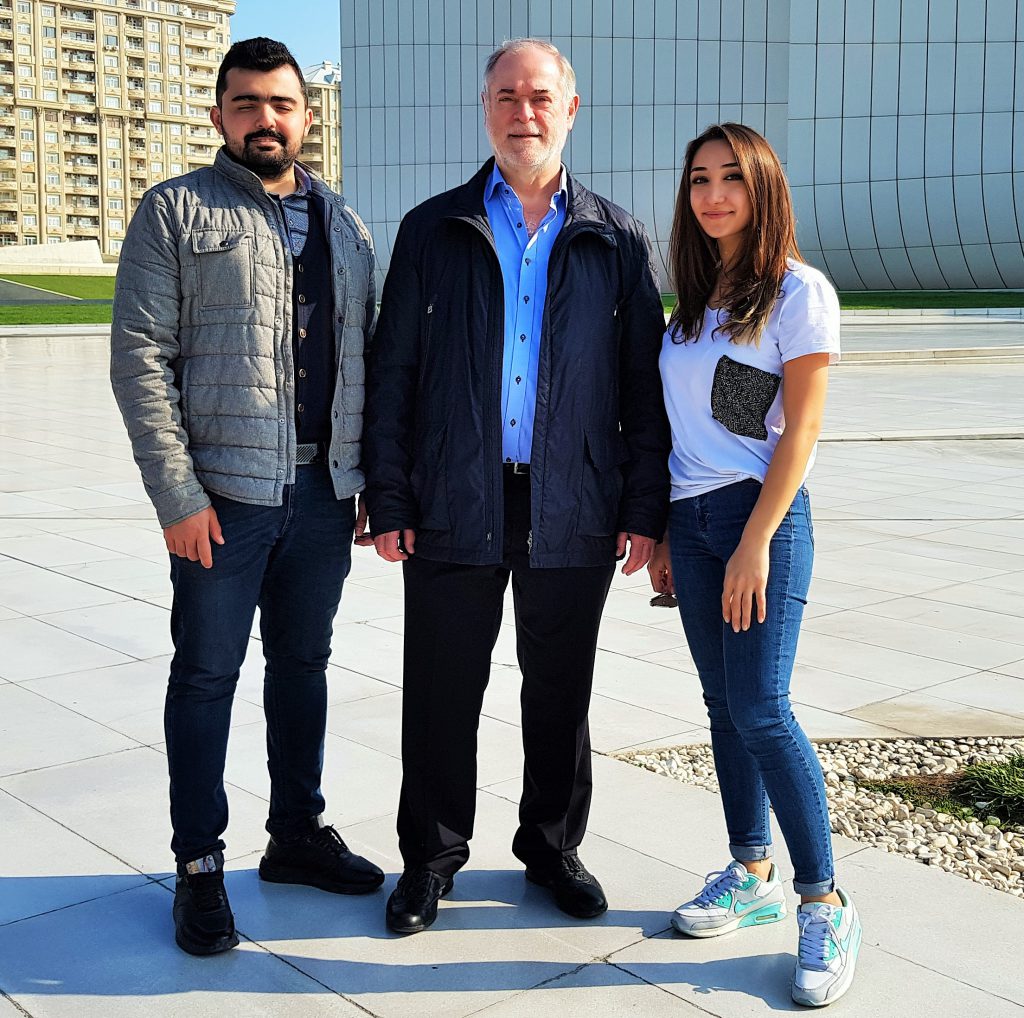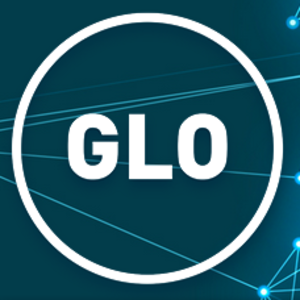 Ends;