Migration between South America and the United States has become an issue of rising interest. In this context, a project supported by the Inter-American Development Bank (IDB) has highest importance that investigates, documents and analyzes the international migration dynamics in Mexico, Central America and the Dominican Republic. It studies the labor markets, economic integration and migration in the Central American region, fiscal impacts of migration, and the role of remittances. Of particular interest are case studies on Mexico, Costa Rica, Panama, the Northern Triangle and US-Mexican migration.
As part of a team of advisors Klaus F. Zimmermann (UNU-MERIT, Maastricht University and Bonn University), who is also the President of the Global Labor Organization (GLO), has visited the Headquarters of the IDB on February 9, 2018. A number of analysts supporting this important research project are GLO Fellows and were also present in the intensive all-day workshop. Results of the research will be made available in summer 2018.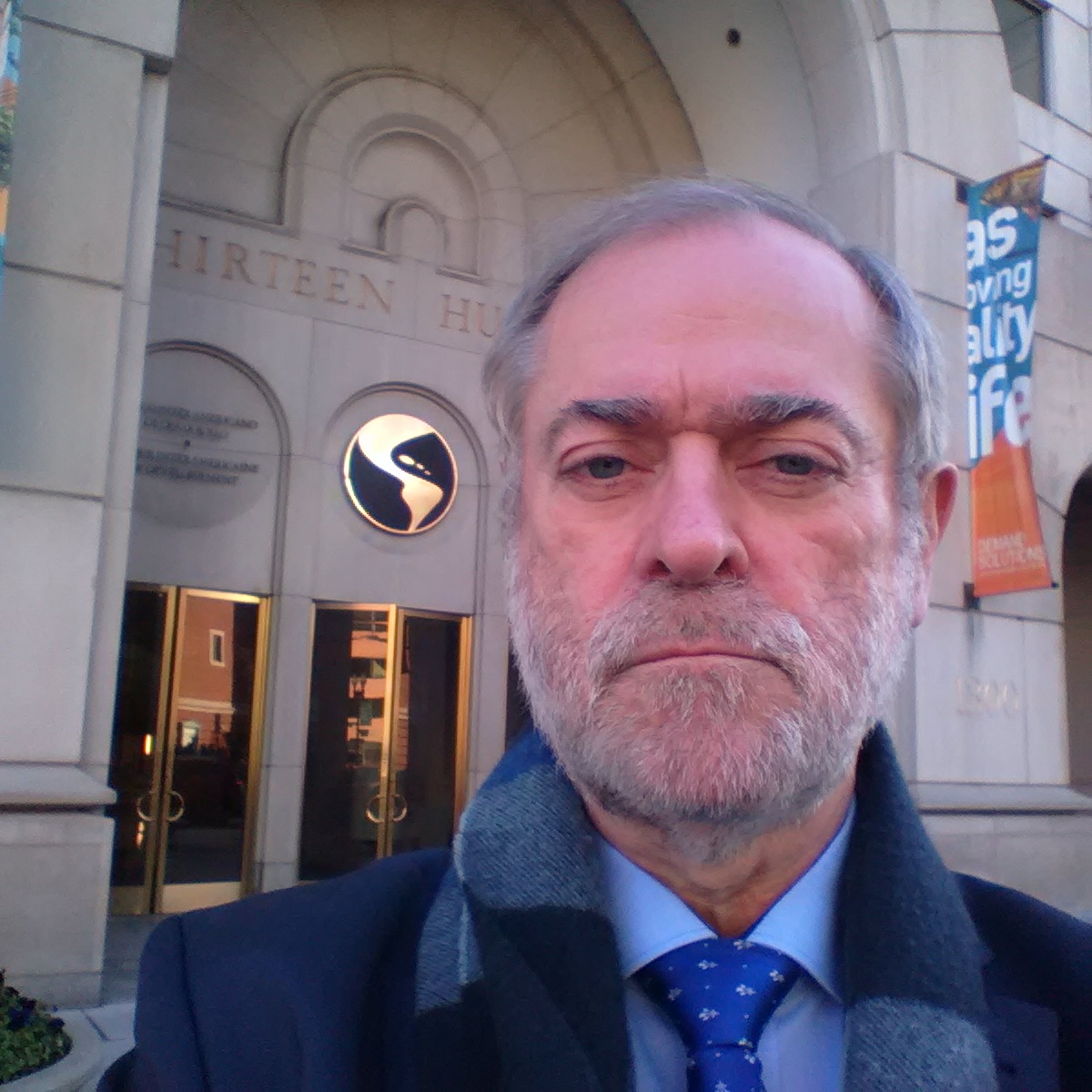 Zimmermann in front of the bank in Washington DC.

Ends;