A new GLO Discussion Paper finds for Italy that "places that don't recover" after events like an earthquake can become populist hotbeds.
The Global Labor Organization (GLO) is an independent, non-partisan and non-governmental organization that functions as an international network and virtual platform to stimulate global research, debate and collaboration.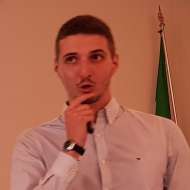 GLO Discussion Paper No. 790, 2021
Electoral Earthquake: Natural Disasters and the Geography of Discontent – Download PDF
by Cerqua, A. & Ferrante, C. & Letta, M.

GLO Fellow Marco Letta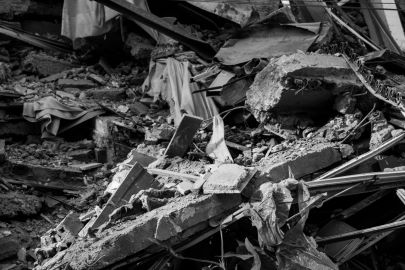 Author Abstract: The recent literature on the determinants of populism has highlighted the role of long-term trends of progressive isolation and prolonged economic stagnation in engendering discontent and, in turn, demand for political change. We investigate, instead, the potential of unanticipated local shocks in shaping the 'geography of discontent'. Using comprehensive data at a fine spatial scale and a comparative natural experiment approach, we document that the occurrence of two destructive earthquakes in Italy resulted in sharply diverging electoral outcomes: while the 2012 Emilia quake did not alter voting behaviour, the 2009 L'Aquila earthquake paved the way for an impressive and persistent surge in right-wing populism in the most affected areas. Such heterogeneous patterns mainly originate from a stark contrast in post-disaster reconstruction processes and shifts in institutional trust. Our findings are consistent with the idea that not only "places that don't matter", but also "places that don't recover", can become populist hotbeds.

Featured image: Jose Pablo Dominguez on Unsplash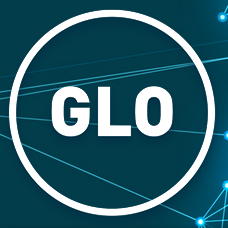 GLO Discussion Papers are research and policy papers of the GLO Network which are widely circulated to encourage discussion. Provided in cooperation with EconStor, a service of the ZBW – Leibniz Information Centre for Economics, GLO Discussion Papers are among others listed in RePEc (see IDEAS, EconPapers). Complete list of all GLO DPs – downloadable for free.
Ends;