The new GLO Discussion Paper reveals the weaknesses of Albanian labor market institutions.
The Global Labor Organization (GLO) is an independent, non-partisan and non-governmental organization that functions as an international network and virtual platform to stimulate global research, debate and collaboration.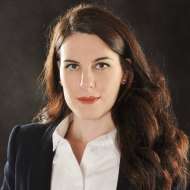 GLO Discussion Paper No. 837, 2021
Efficiency and Distributional Effects of the Two-Tracked Labor Market Institutions in Albania – Download PDF
by Drishti, Elvisa & Kalaj, Ermira Hoxha & Kopliku, Bresena Dema
GLO Affiliate Elvisa Drishti
Author Abstract: This study examines the efficiency and distributional effects of selected labor market institutions in Albania, a rather underresearched country. An initial overview of the postcommunist developments articulates why Albania has the poorest labor market performance among other South East European countries. Using a set of mixed qualitative and descriptive quantitative methods we find evidence of inefficient segmental effects and a predatory structure of labor market institutions which noticeably diverge from the efficient institutions' point of reference. The institutional/welfare regime at the cross-national level points out at a relationship between the labor market institutional framework and labor market performance, as measured by unemployment. At the country level, a disproportional relationship between the "de jure" labor market regulation and unemployment is identified, which is also moderated by the interaction between labor market and economic institution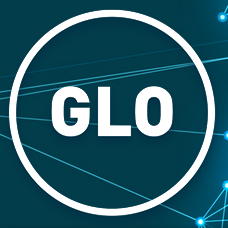 GLO Discussion Papers are research and policy papers of the GLO Network which are widely circulated to encourage discussion. Provided in cooperation with EconStor, a service of the ZBW – Leibniz Information Centre for Economics, GLO Discussion Papers are among others listed in RePEc (see IDEAS, EconPapers). Complete list of all GLO DPs – downloadable for free.
Ends;