Jointly organized by WISE, the Institute for Economic and Social Research (IESR) of Jinan University, and the Department of Economics of the Chinese University of Hong Kong, the 2018 International Symposium on Contemporary Labor Economics at the Wang Yanan Institute for Studies in Economics (WISE), Xiamen University, China took place on 8-9 December.
Guided and supported by local faculty, some of the keynote speakers of the event (Paul Oyer, Paola Giuliano and Klaus F. Zimmermann) were visiting Gulangyu Island on December 10. "Visit Gulangyu Island is just like a time traveling to the past, and few things have changed on the island since foreigners settled in Xiamen (Amoy) to do business….. Gulangyu Island situates in the southwest of Xiamen, with a 600m Lu River sitting between them, and it only takes five minutes to get there by ferry. Covering an area of 1.87 km2, it has only 16,000 permanent residents. The weather on the island is cozy and fine, and there is no car on the island, with such tranquil environment, Gulangyu Island is also praised as garden on the sea….. And on July 8th, 2017, on the World Heritage Convention held in Poland, Gulangyu Island – a Historic International Settlement was declared a UNESCO World Heritage Site, and it is now the 52nd World Heritage site in China…"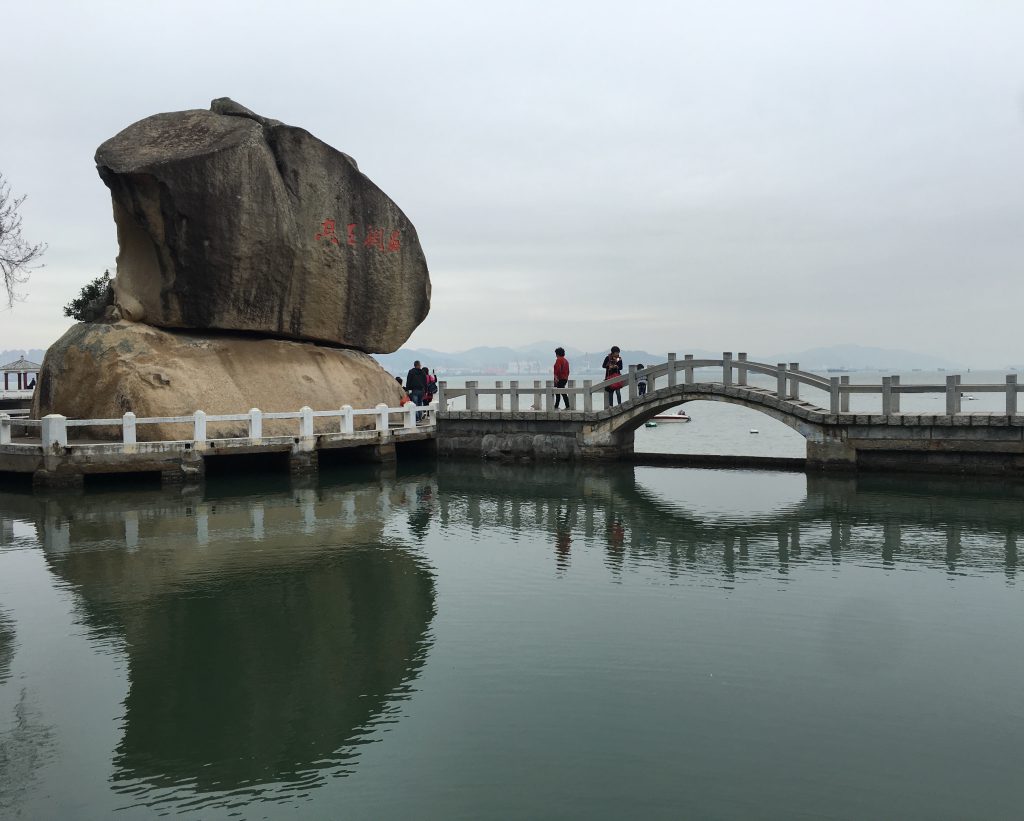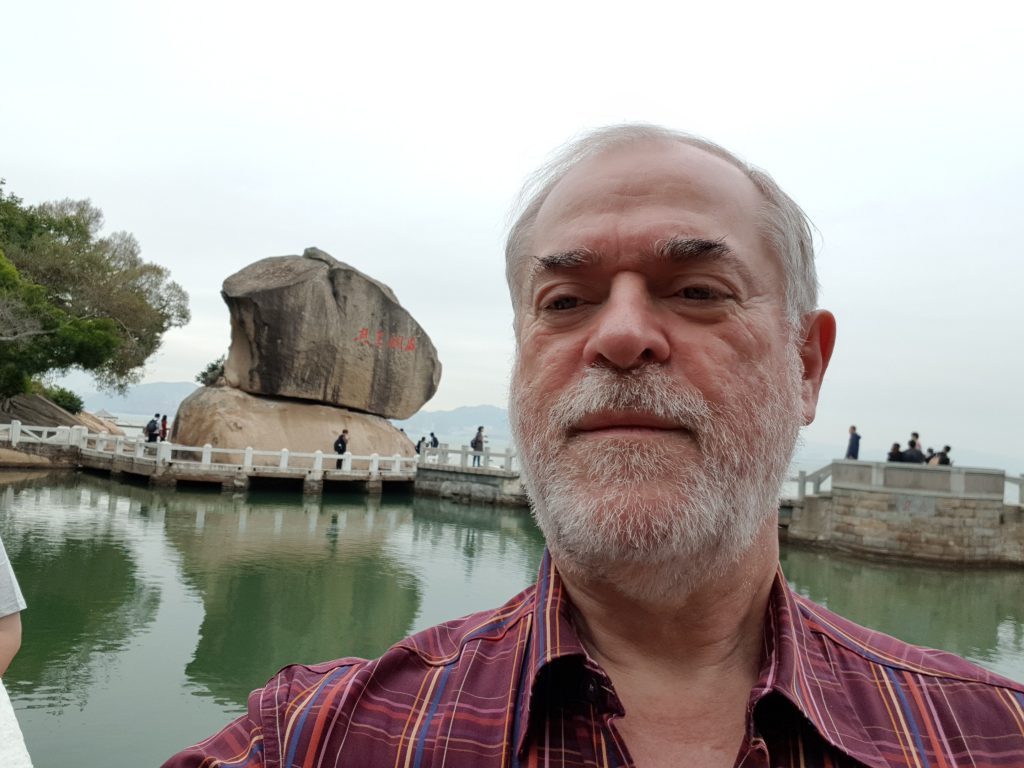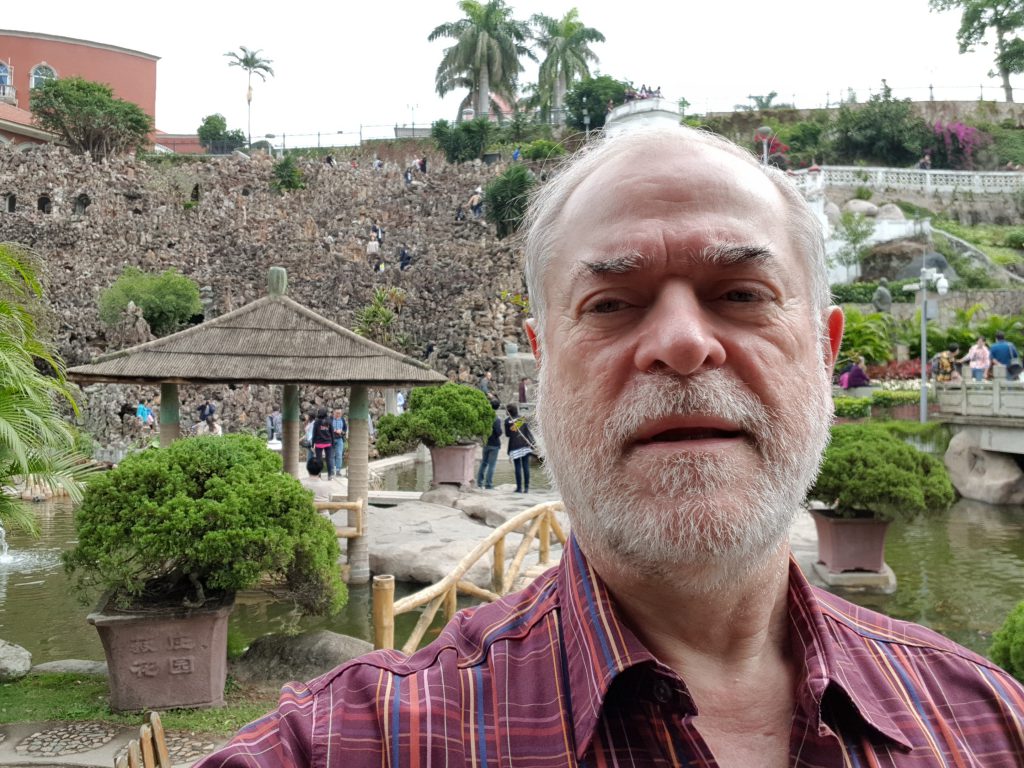 The assisted core research team: Klaus F. Zimmermann, Paola Giuliano and Paul Oyer.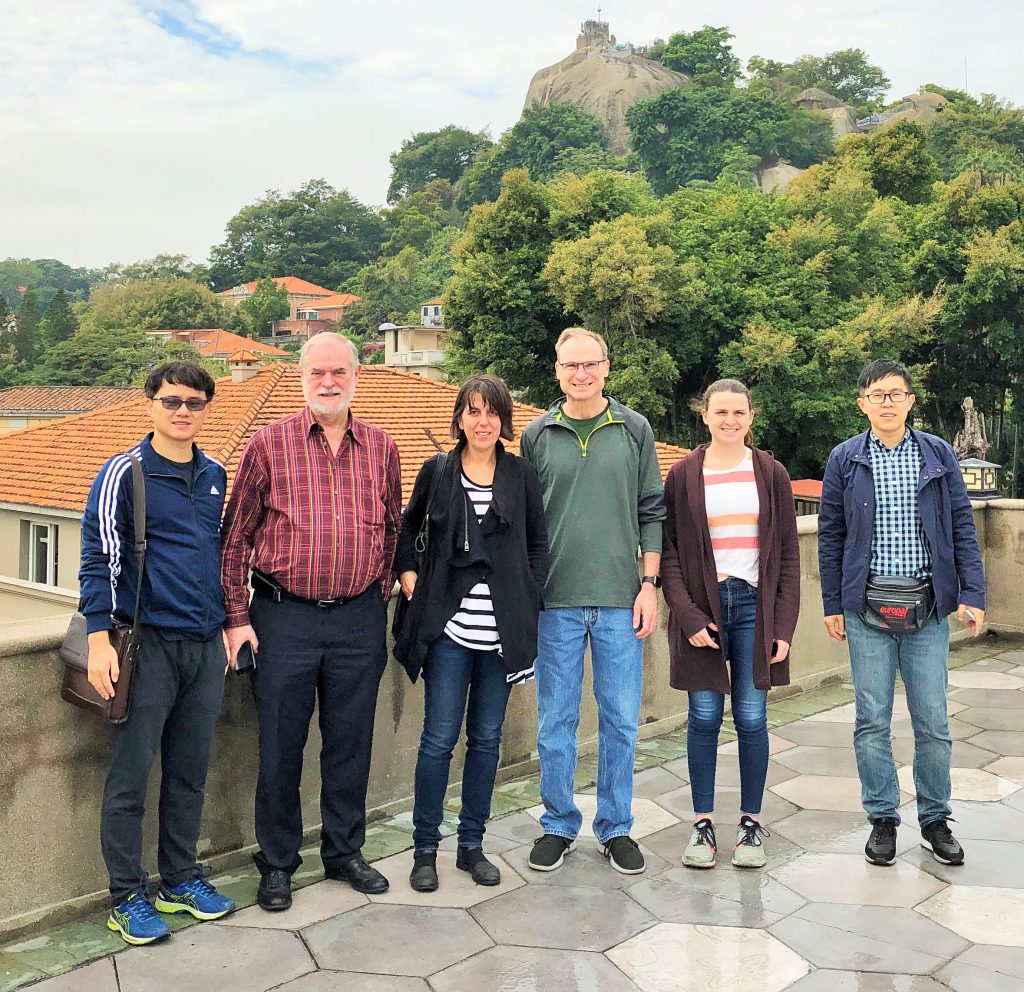 The Piano Museum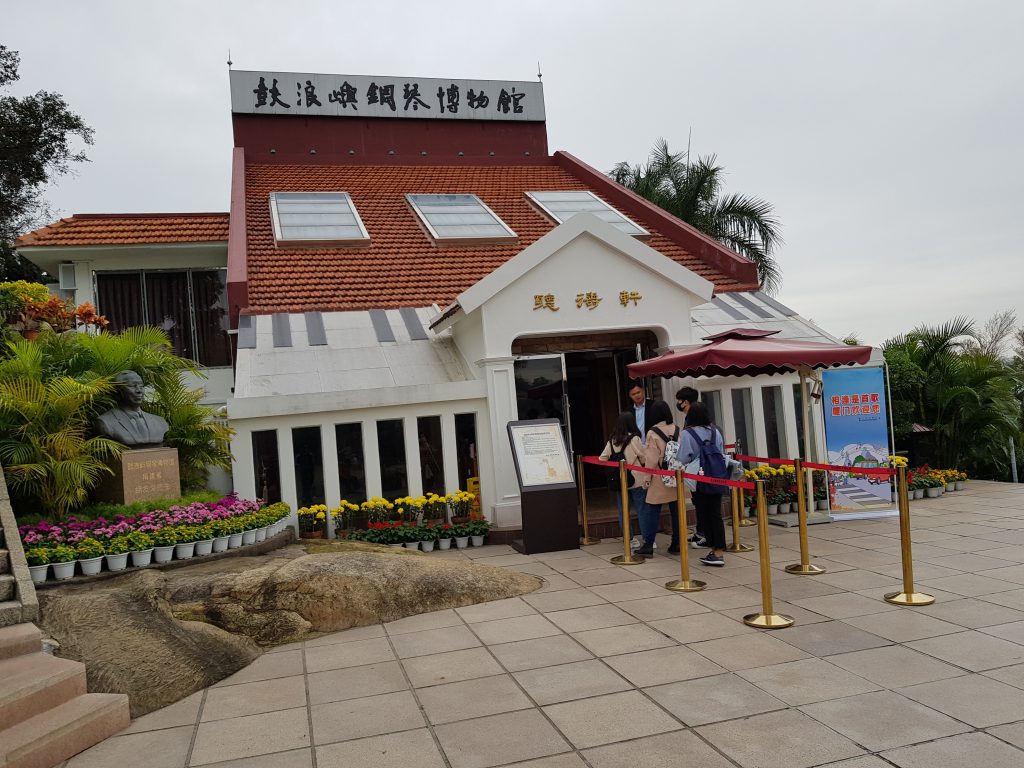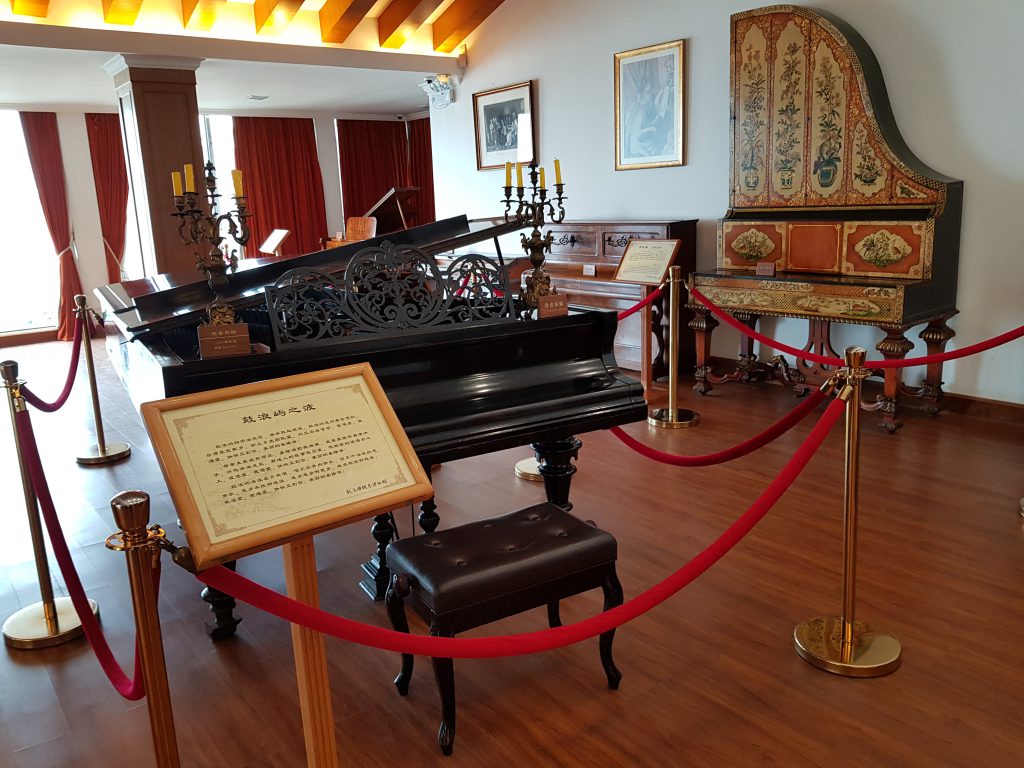 A unique performance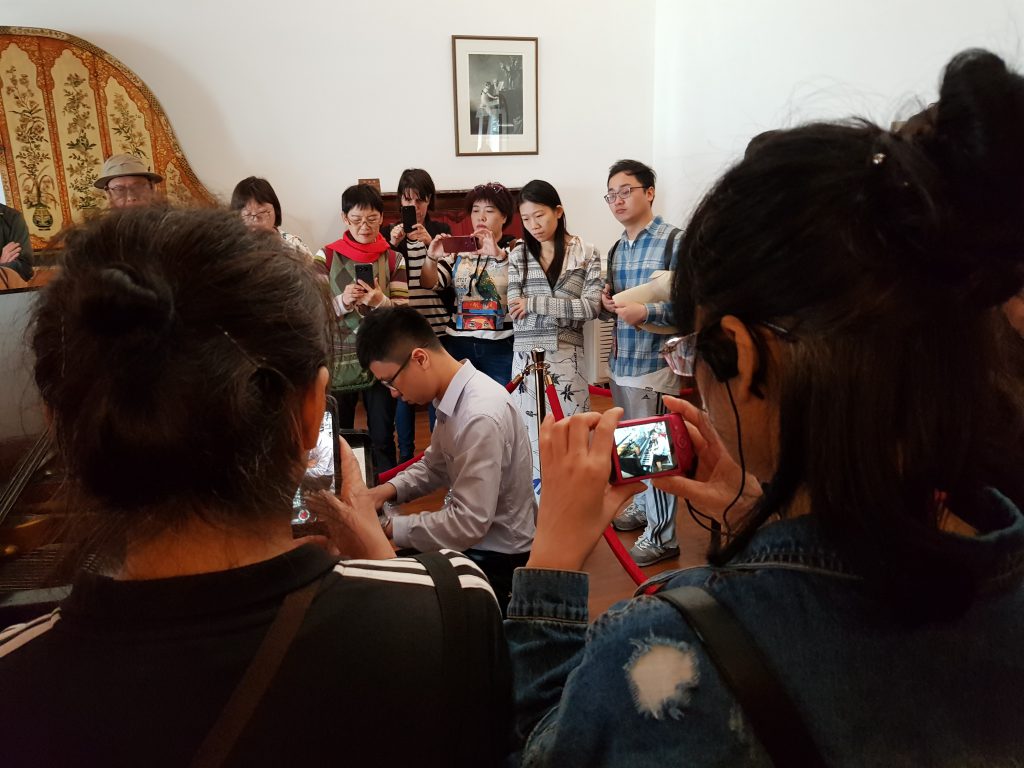 Recruiting a new GLO Fellow: GLO President Zimmermann welcomes new ally.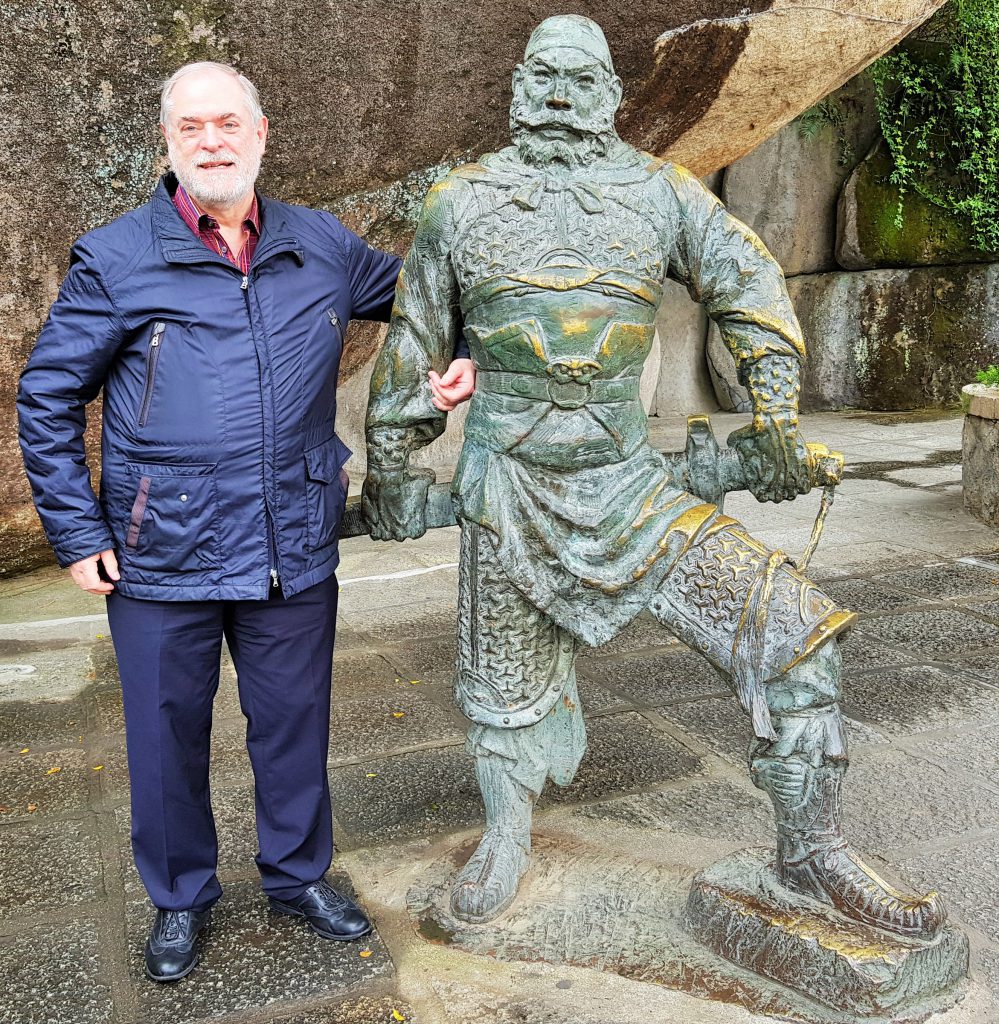 Nightlife in Xiamen City Center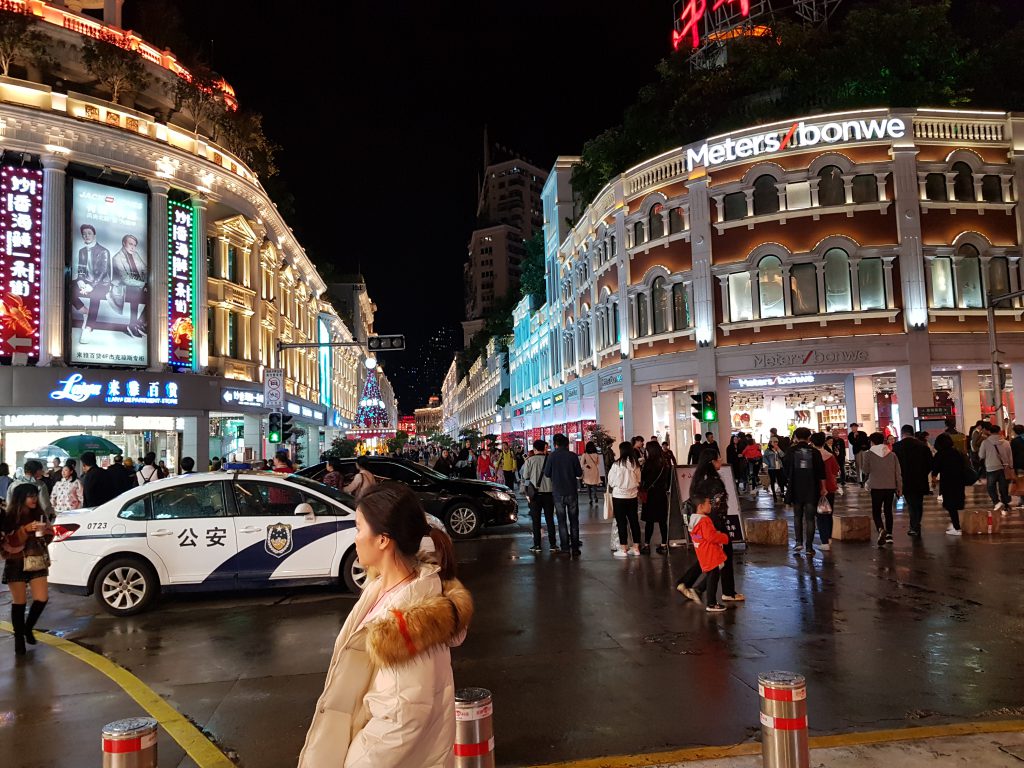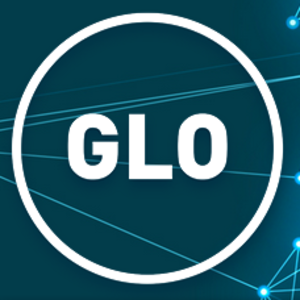 Ends;