A new GLO Discussion Paper finds large consequences for labor market performance of refugees and children wellbeing.

GLO Discussion Paper No. 949, 2021
Do Refugees with Better Mental Health Better Integrate? Evidence from the Building a New Life in Australia Longitudinal Survey – Download PDF
by Dang, Hai-Anh H. & Trinh, Trong-Anh & Verme, Paolo
GLO Fellows Hai-Anh Dang & Paolo Verme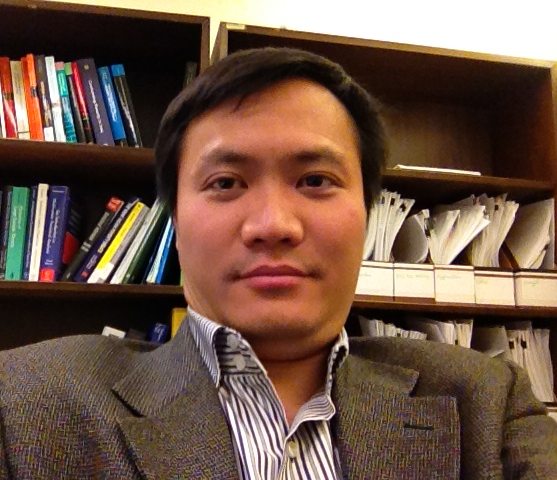 Author Abstract: Hardly any evidence currently exists on the causal effects of mental illness on refugee labor market outcomes. We offer the first study on this topic in the context of Australia, one of the host countries with the largest number of refugees per capita in the world. Analyzing the Building a New Life in Australia longitudinal survey, we exploit the variations in traumatic experiences of refugees interacted with time as an instrument for refugee mental health. We find that worse mental health, as measured by a one standard deviation increase in the Kessler mental health score, reduces the probability of employment by 14.1% and labor income by 26.8%. We also find some evidence of adverse impacts of refugees' mental illness on their children's mental health and education performance. These effects appear more pronounced for refugees that newly arrive or are without social networks, but they may be ameliorated with government support. Our findings suggest that policies that target refugees' mental health may offer a new channel to improve their labor market outcomes.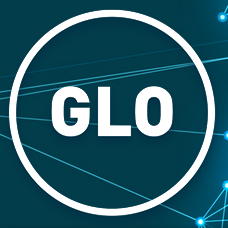 GLO Discussion Papers are research and policy papers of the GLO Network which are widely circulated to encourage discussion. Provided in cooperation with EconStor, a service of the ZBW – Leibniz Information Centre for Economics, GLO Discussion Papers are among others listed in RePEc (see IDEAS, EconPapers). Complete list of all GLO DPs – downloadable for free.
The Global Labor Organization (GLO) is an independent, non-partisan and non-governmental organization that functions as an international network and virtual platform to stimulate global research, debate and collaboration.
Ends;