On the occasion of the leave of IZA Founding Director Zimmermann and in the presence of more than 230 participants from science, policy, business and media, a prominent round of experts discussed the challenges and perils of policy making on the basis of scientific policy advice. The event took place in the Universitätsclub Bonn (University Club of Bonn University) on February 22, 2016. For further content see a recent post. Here are a few pictures from the event (Photographer: Sebastian Laubert, Bonn).
Main persons at the event :
Ferdinand Dudenhöffer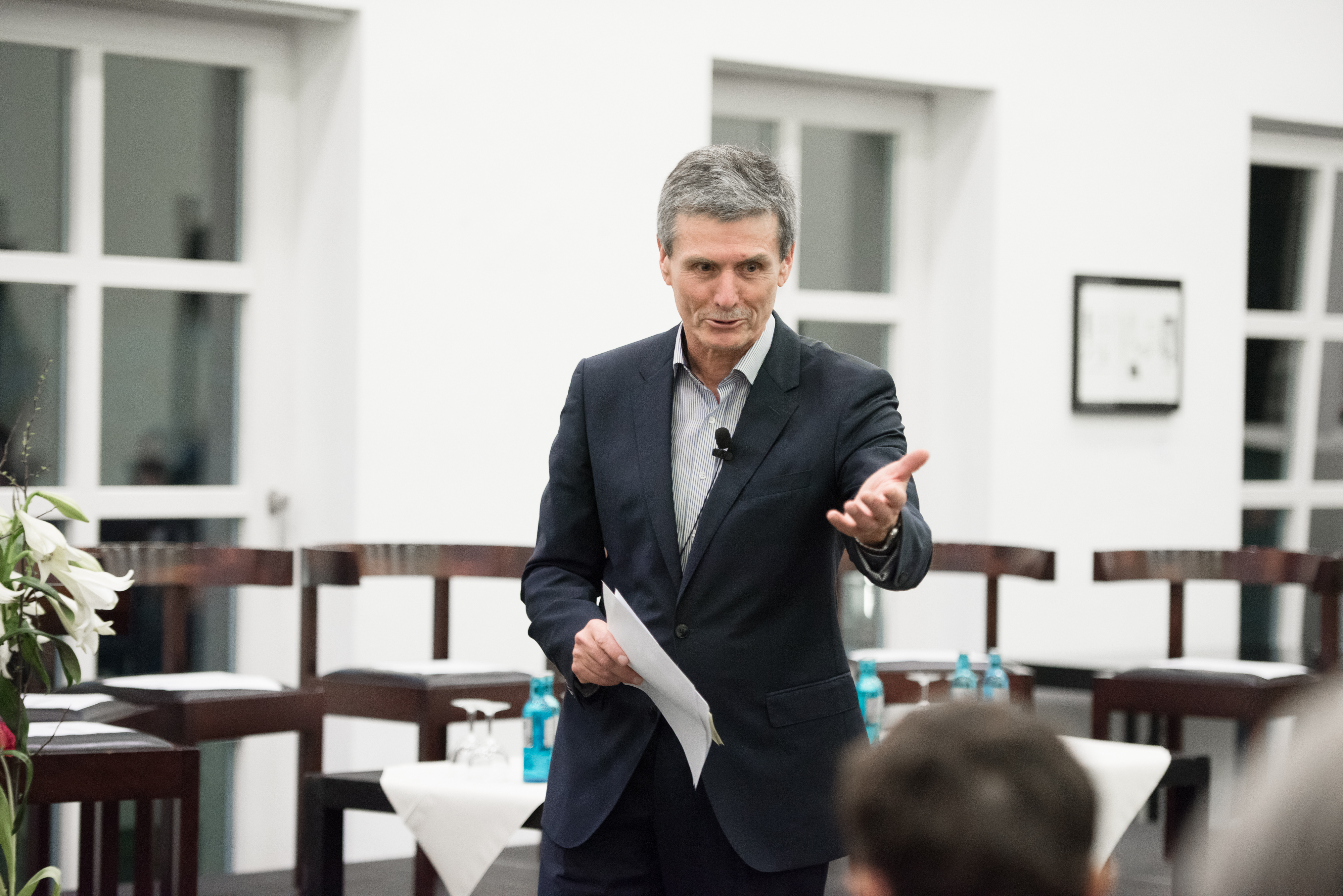 Ferdinand Dudenhöffer (Direktor, CAR-Center Automotive Research, University of Duisburg-Essen), Moderator of the event.
Roland Tichy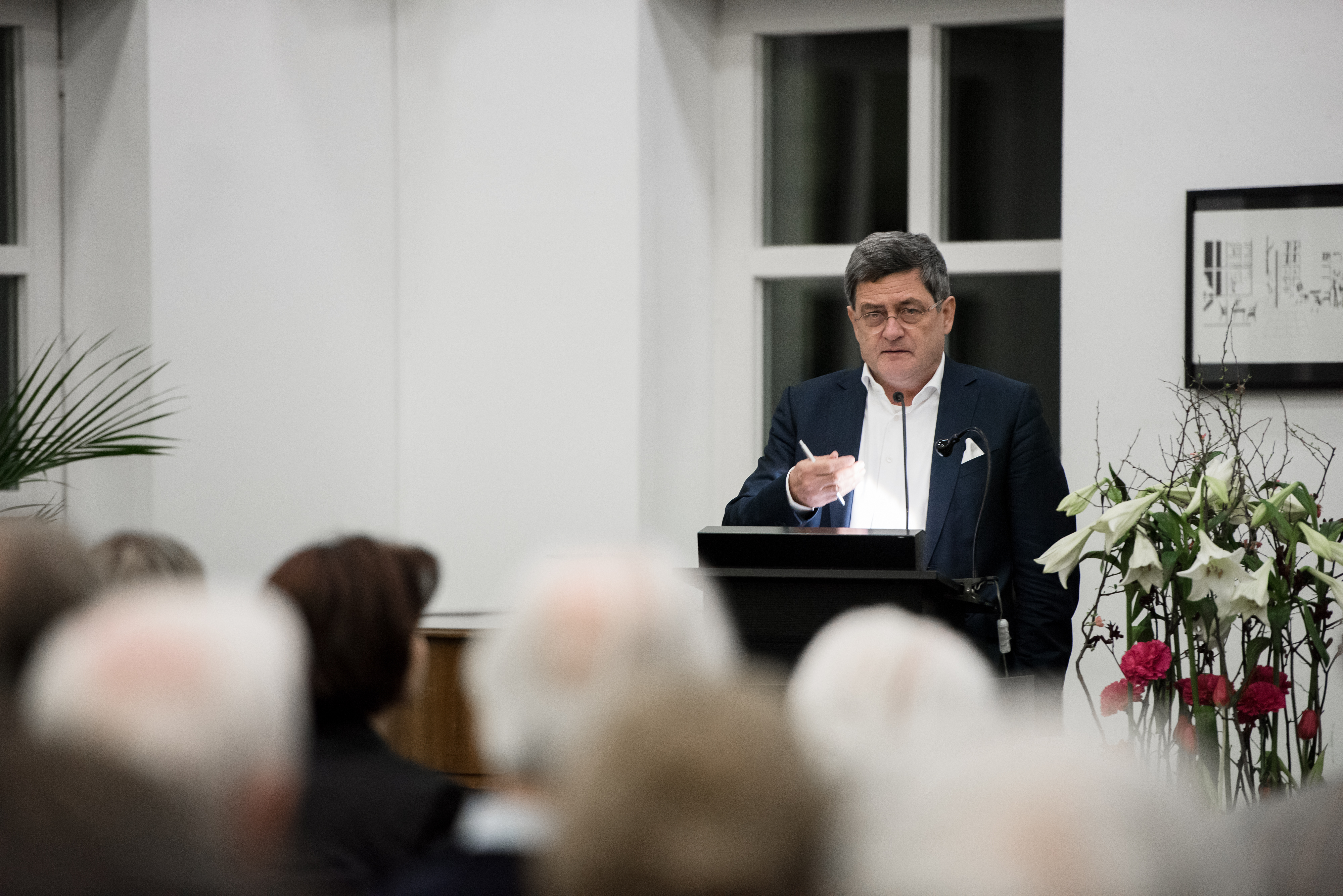 Roland Tichy (Prominent independent journalist and Head of the Ludwig-Erhard-Foundation; former Editor-in-Chief of Wirtschaftswoche)
Friederike Welter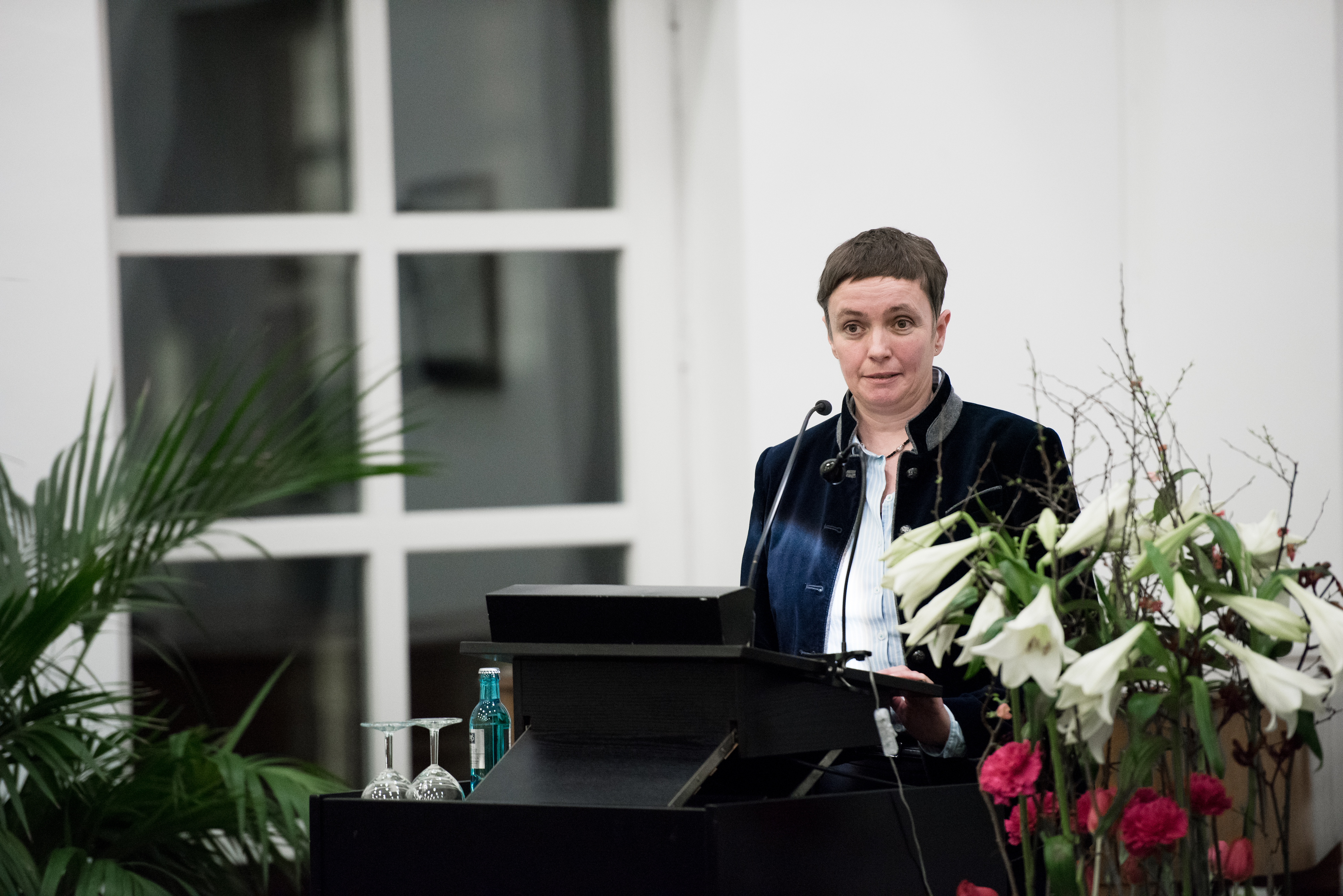 Friederike Welter (President of the Bonn-based Institut für Mittelstandsforschung; prominent policy advisor)
Wolfgang Clement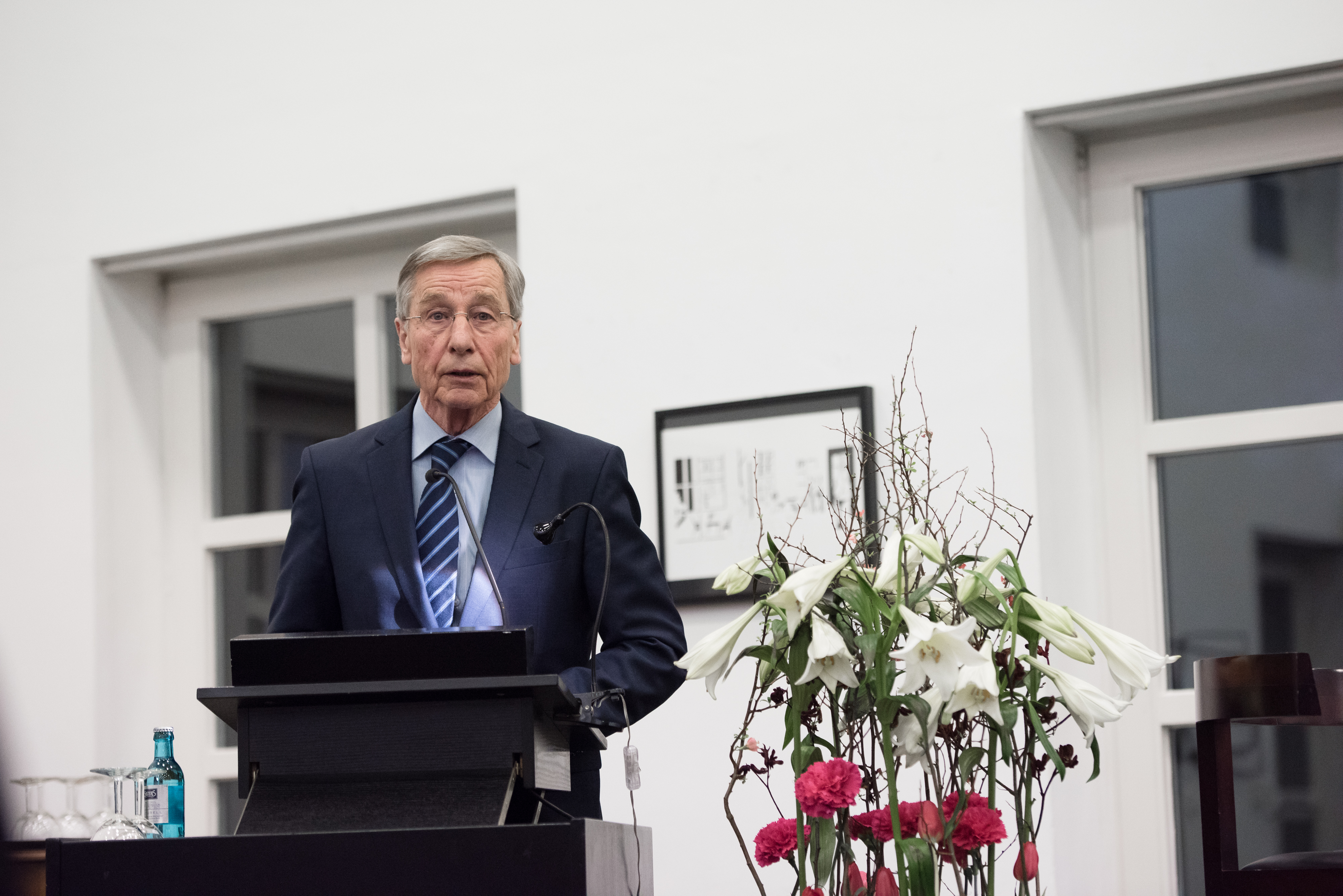 Wolfgang Clement (former Prime Minister of North Rhine-Westphalia and Minister for Economics and Labor in the reform cabinet of Chancellor Schröder)
Bernhard Mattes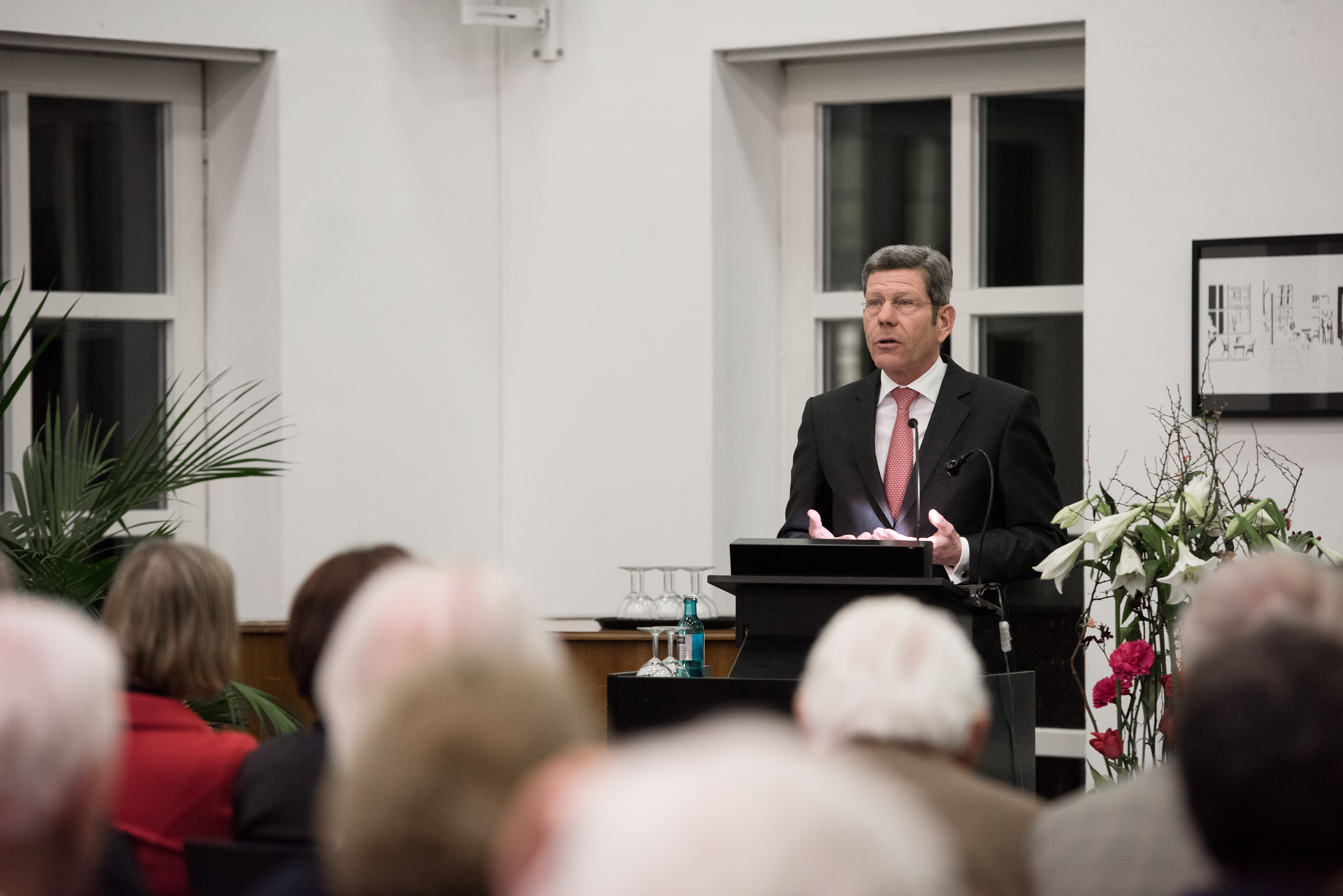 Bernhard Mattes (Chairman, Ford of Germany and Vice President, Ford of Europe)
Gernot B. Lehr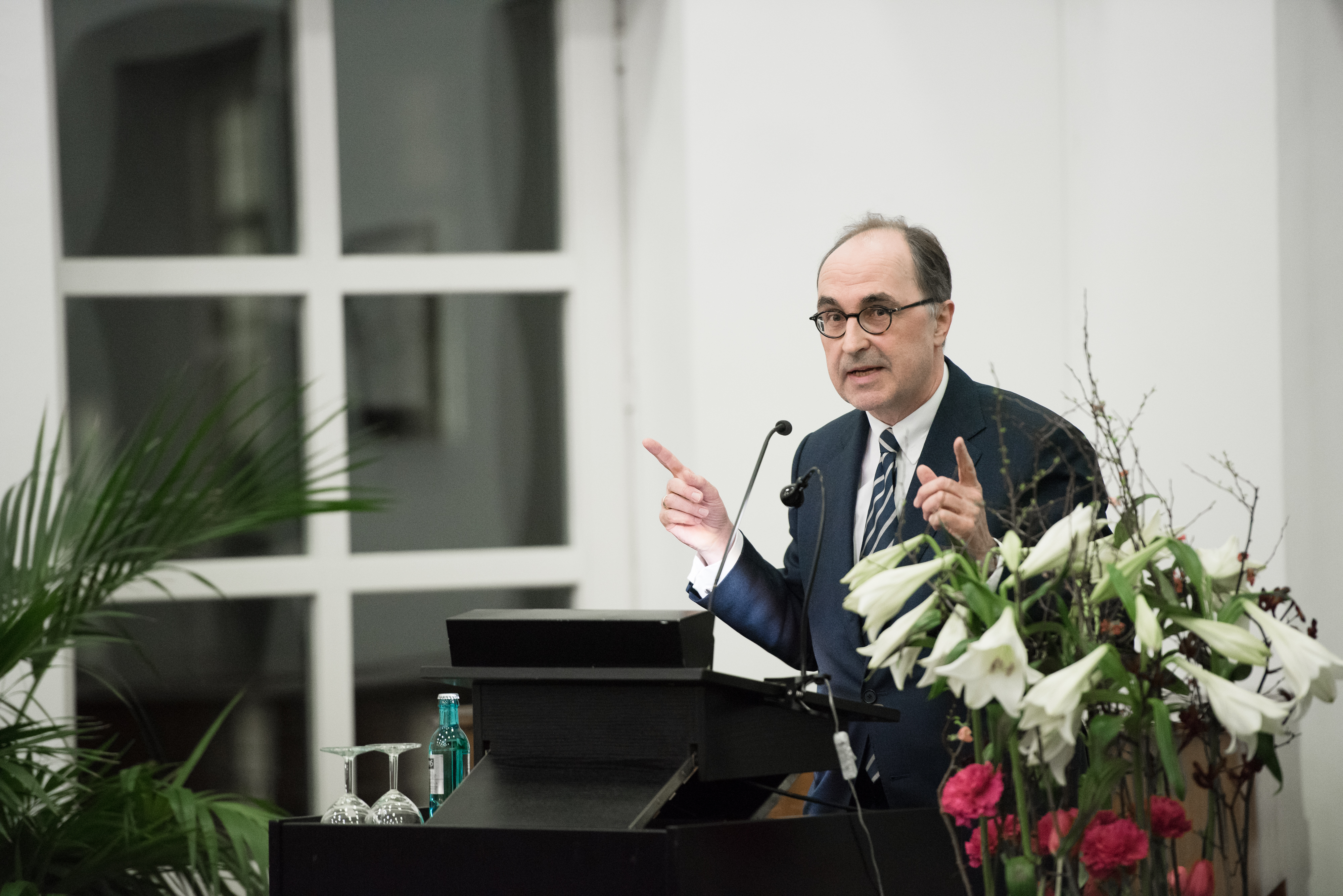 Gernot B. Lehr (Partner, Redeker Sellner Dahs, prominent media lawyer, in 2016 Lawyer of the Year for North Rhine‐Westphalia)
Alessio J. G. Brown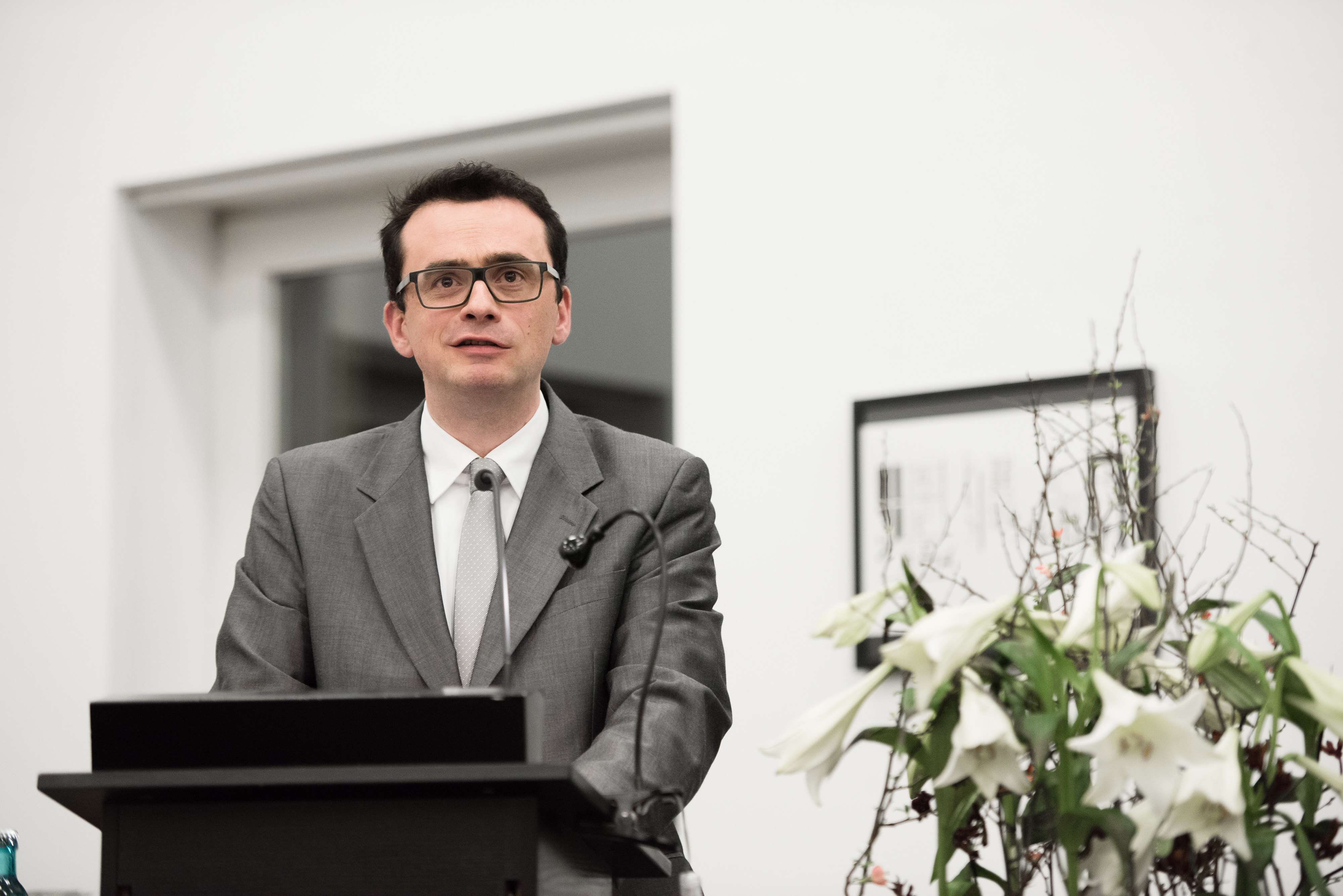 Alessio J. G. Brown (Director for Strategy and Research Management, IZA)
Martina Bihn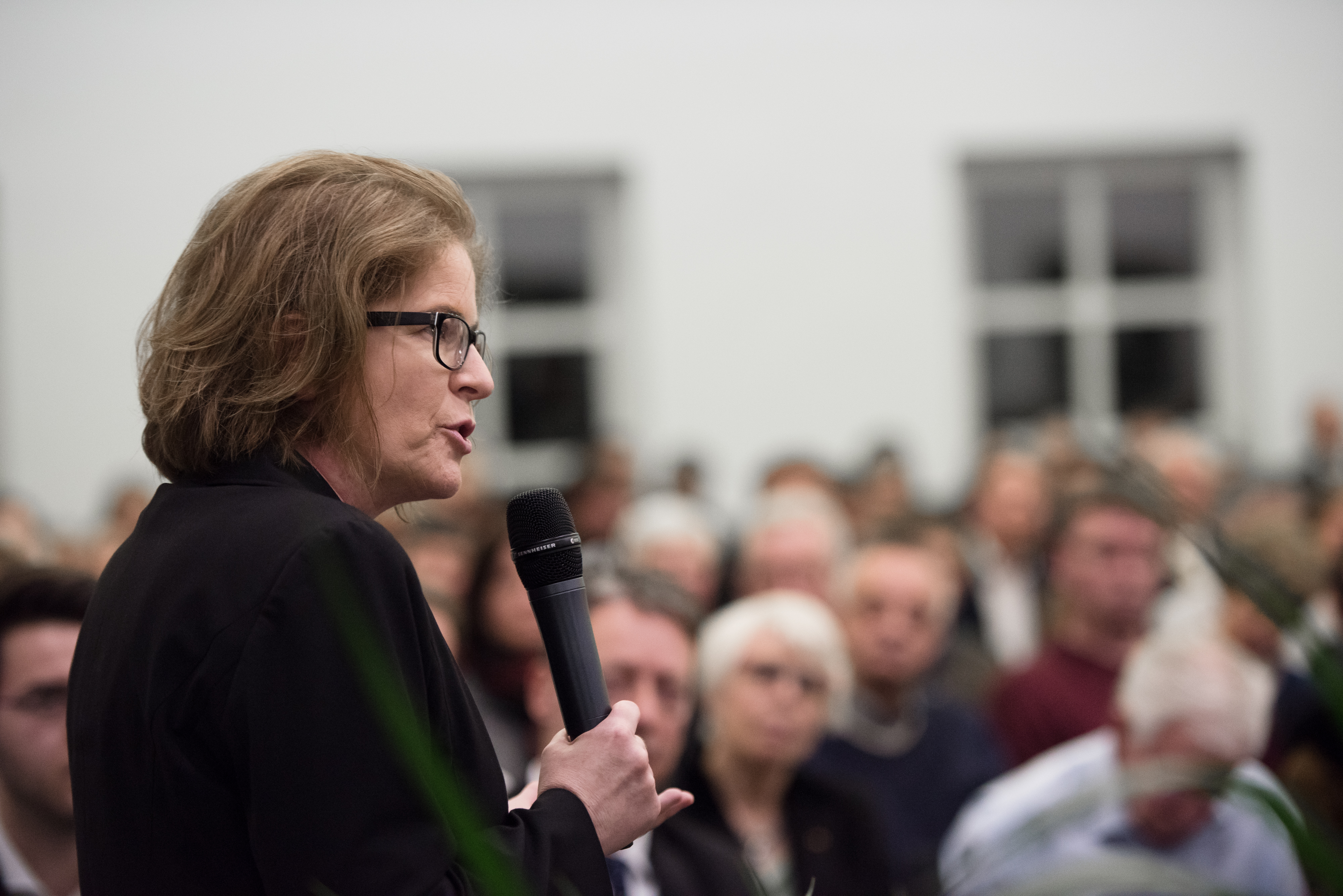 Martina Bihn (Editorial Director, Business/Economics & Statistics Springer Heidelberg)
Klaus F. Zimmermann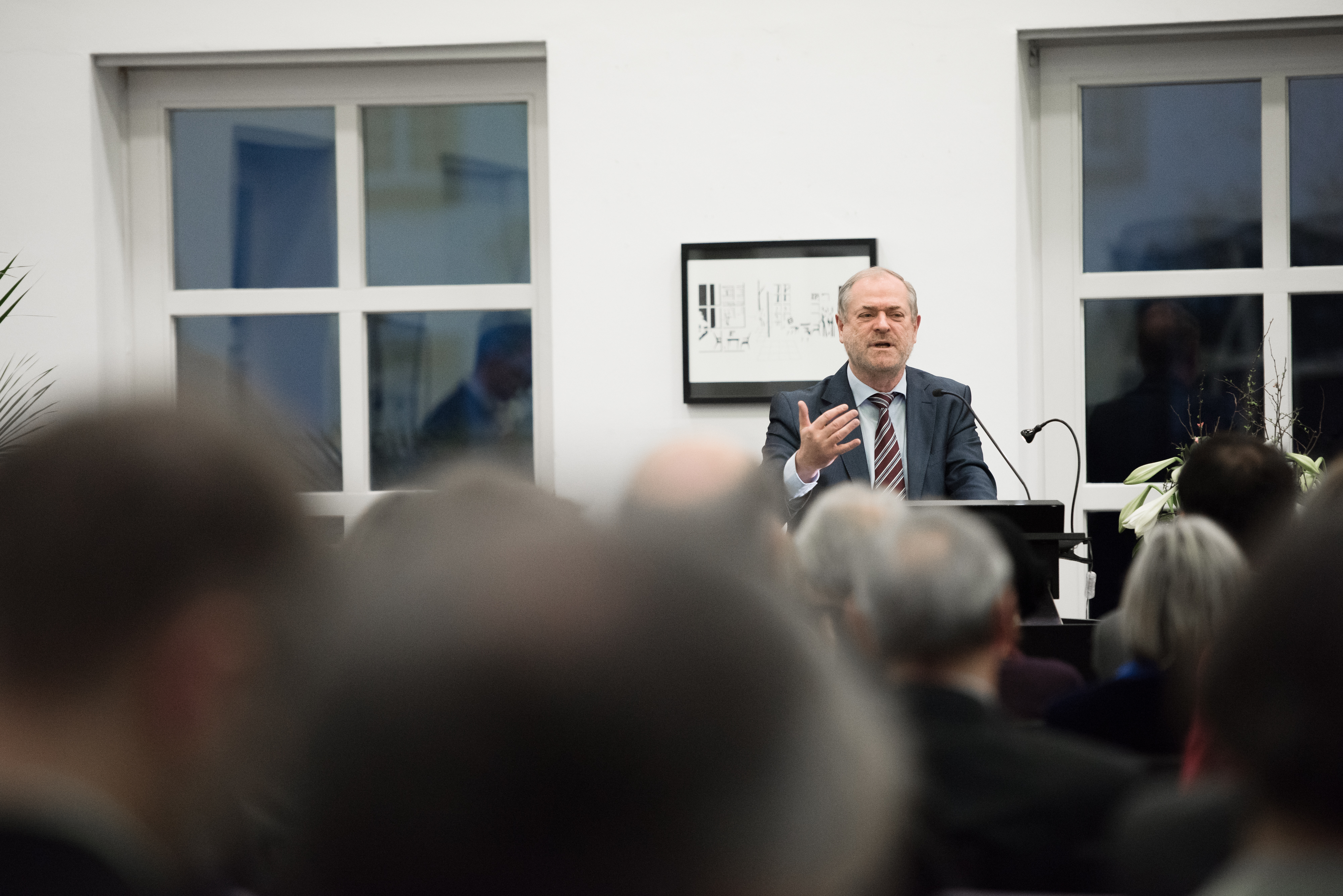 Klaus F. Zimmermann (Bonn University and IZA)
The event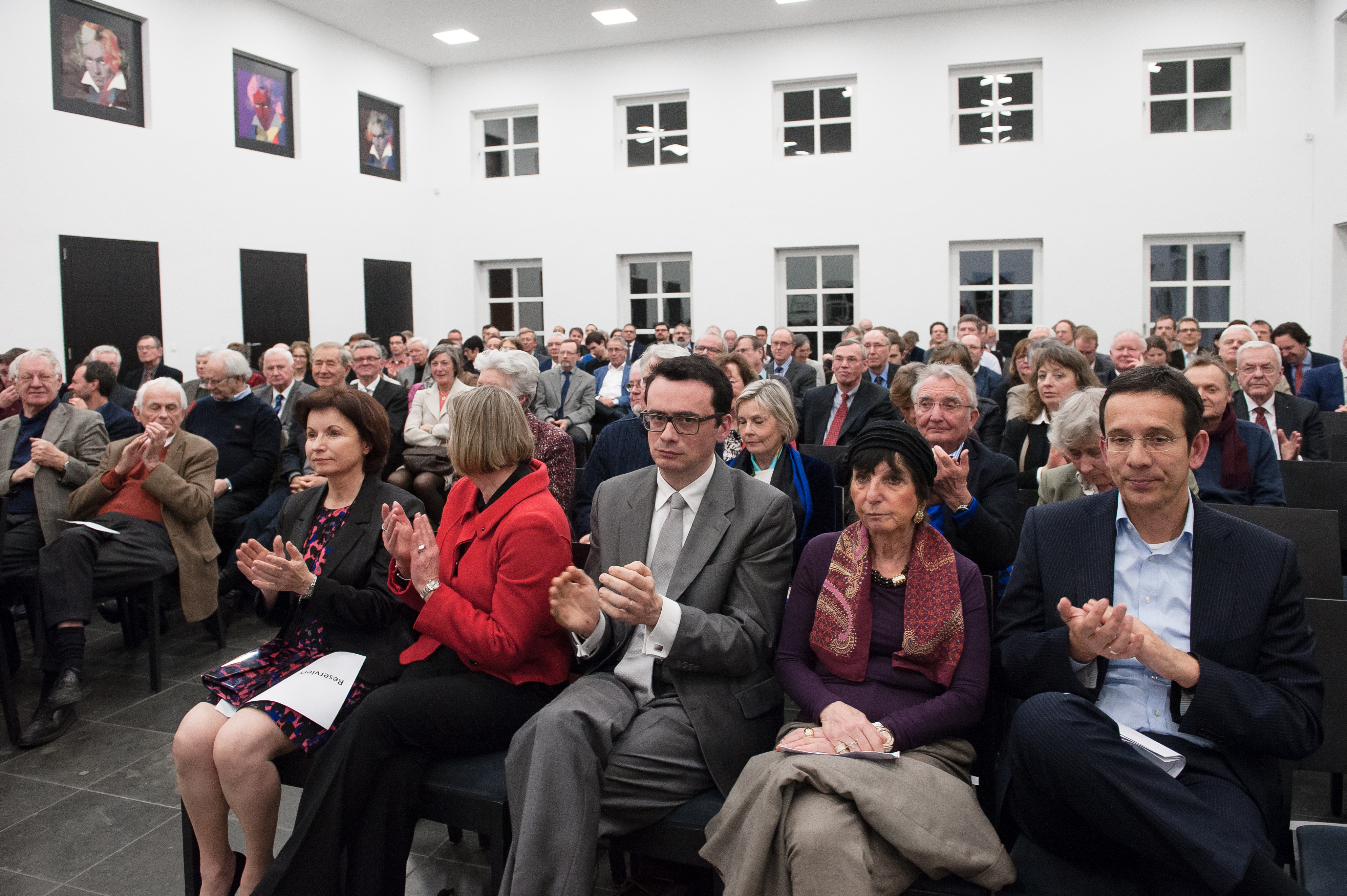 Participants