David Blanchflower is the Bruce V Rauner Professor of Economics at Dartmouth College, New Hampshire, part-time professor at the University of Stirling, and a Research Associate at the National Bureau of Economic Research. He was an external member of the monetary policy committee at the Bank of England from June 2006 to May 2009.
With currently 61.4 K followers on Twitter, Blanchflower is one of the most visible economists of our time in the social media.
Blanchflower is now appointed GLO Research Director dealing with global labor policy issues in advanced economies including happiness research, wage formation and Brexit. He complements GLO Research Director Corrado Giulietti, who focuses on discrimination, migration, China and developing countries.
See his website and follow him on Twitter: @D_Blanchflower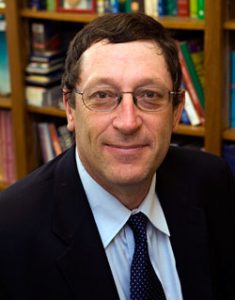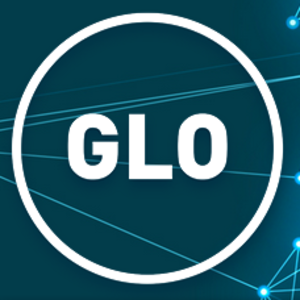 Ends;