Hello (if you have registered here):
You have registered yourself at my personal website for receiving news by email. To comply with GDPR, I herewith remind you about this.
You have provided your email address for explicitly this service and the website is using it for this purpose only. The website holds this information so that you can learn about or participate in our activities or learn about the activities of the individuals and institutions I mention.
You can always unsubscribe from the communications through the link at the bottom of every email. Note, however, that by unsubscribing you may miss important information for you.
Please get in touch with me if there is anything unclear or you need further information: klaus.f.zimmermann@gmail.com
With best wishes
Klaus F. Zimmermann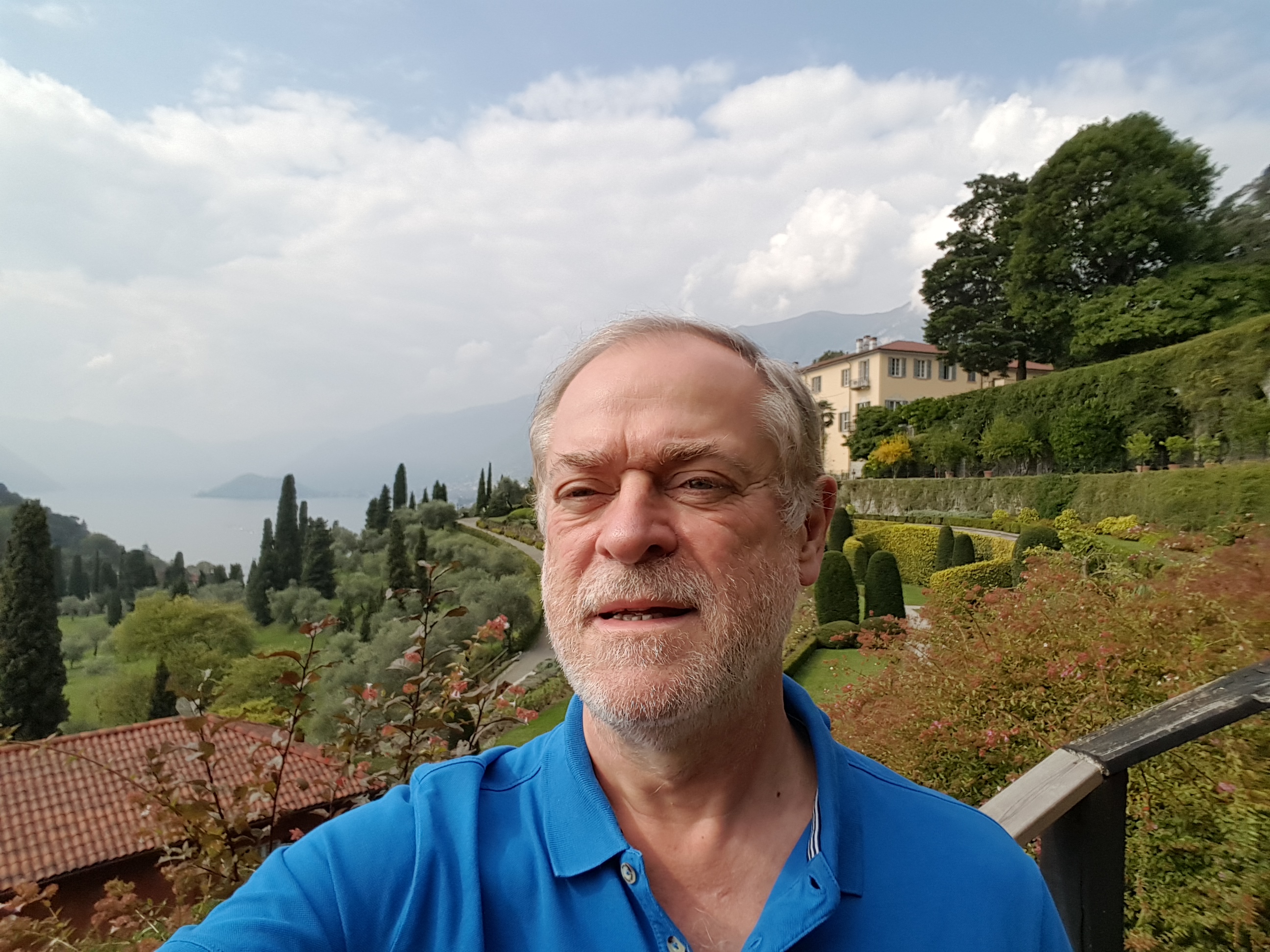 Ends;